Her Highness Queen Elizabeth II, born Elizabeth Alexandra Mary, is the Queen and current ruling, longest reigning monarch of the United Kingdom, Australia, New Zealand and Canada, ever since her coronation on 6 February 1952. She also serves as the 'Supreme Governor of the Establishment of the Church of England' as well as 'The Defender of the Faith' and the head of the commonwealth countries. She succeeded her father King George VI who died of Lung Cancer. She is applauded by her subjects for the impeccable moral character she displays coupled with her administrative acumen and unparalleled empathy for all factions of society.
Sponsored link
Queen Elizabeth is the only female Royal who ever joined the military and also the only head of state, to have lived the Second World Wars. She also served time in the Second World War. In an era of disturbance and turbulence, post the Second World War, The new Queen, ushered her country into a new era of prosperity and hope, bringing them into the new 'Elizabethan age'.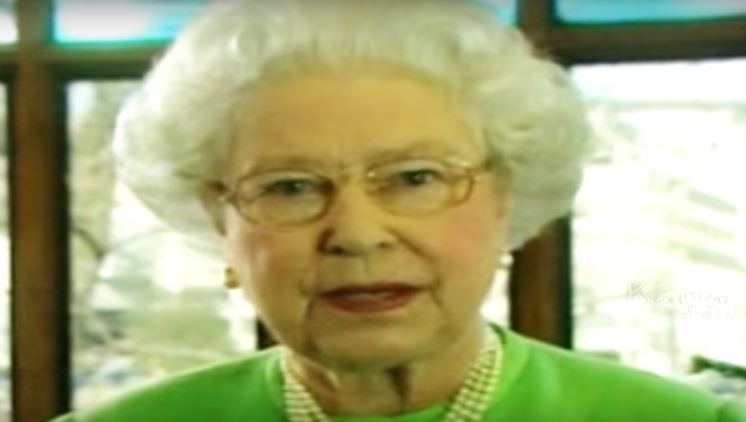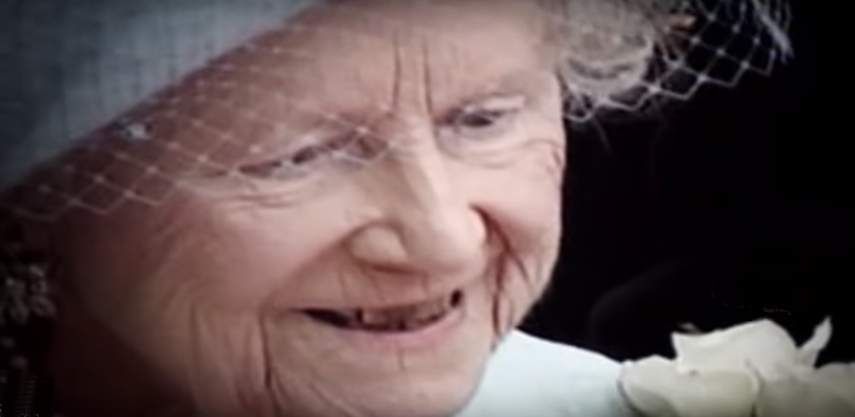 Early Life and Education
Born on 21 April 1926, at her maternal grandfather's home in London at 17 Bruton Street, Mayfair, Elizabeth II is the eldest daughter of King George VI and Lady Elizabeth I who was the daughter of Claude Bowes-Lyon (a Scottish aristocrat). She is the grand-daughter of Queen Mary and King George V. She has one sister, Princess Margaret, The Countess of Snowdon.
A turning point in her formative years came when her uncle King Edward VIII abdicated his throne to marry Wallis Simpson, a two times divorcee. This resulted in Elizabeth's father (the then Duke of York) being crowned King, thus making her the heir apparent. Both Elizabeth and Margaret were home schooled since their syllabus required them to focus more on matters that affected the country in their future roles. Additionally, she studied History, French and mathematics. When she ascended the throne, she felt that she was falling short on her education and hired Vice-Provost of Eton College, Henry Marten to tutor her in constitutional history.
Queen Elizabeth II – Childhood photos and young images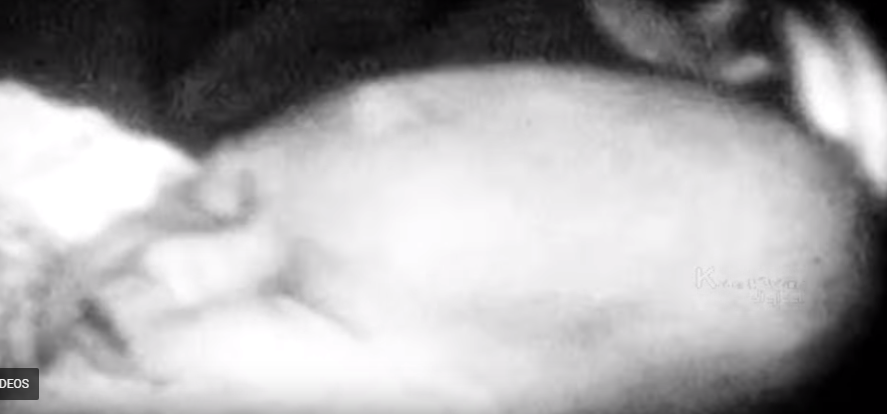 Sponsored link
Career Rise
Elizabeth was crowned Queen on 2nd June 1953 at Westminster Abbey and her coronation was the first of its kind to ever be televised. She became Queen at the young age of 27 years. Out of the many royal duties she has fulfilled since ascending the throne, perhaps the most imperative ones include her historic visits and meetings with various heads of States and her visit to the Republic of Ireland. During her tenure she has also visited or received visits from 5 popes.
She represented the Common wealth nations during her visit to the United Nations General Assembly in USA in 1957. Her decision of not interfering in the constitutional crisis of Australia led to the formation of the Australian Republic. She has borne witness major constitutional changes like the decentralization of the United Kingdom, the patriation of Canada as well as the decolonization of Africa. She is both, the longest reigning female head of state and monarch in the world. In 2012, she completed 60 years or the 'Diamond Jubilee' as England's Queen.
Residence – Buckingham Palace
Queen Elizabeth  II – Husband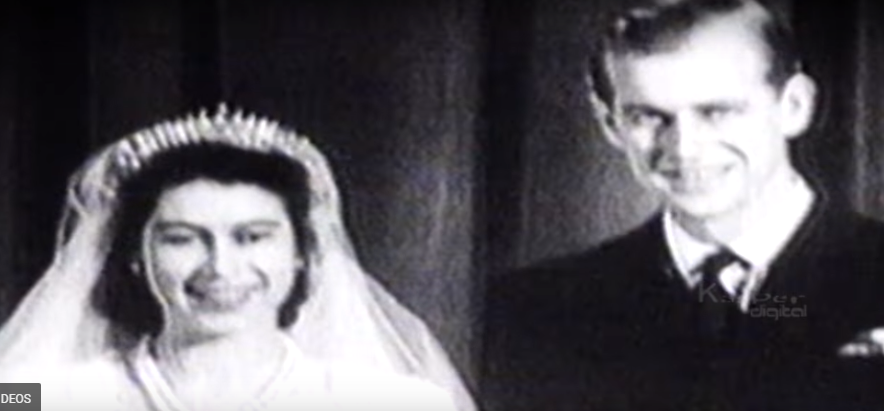 Elizabeth married Prince Philip of Greece and Denmark at Westminster Abbey on November 20 1947. Philip was her second cousin once removed, through King Christian IX of Denmark and third cousin through Queen Victoria. She gave birth to her first son, Prince Charles on in 1948. Her only daughter, Princess Anne was born in 1950. She had two more sons, Princes Andrew and Edward in 1960 and 1964 respectively.
She declared her eldest son, Prince Charles as her successor in 1969 and bestowed the title of 'Prince of Wales' onto him.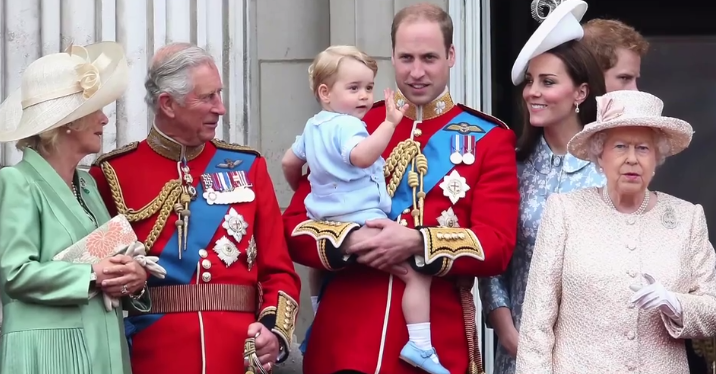 Queen Elizabeth II – Net Worth
As of 2017, the British Royal Family, with the Queen as its head, has an Estimated Net Worth of $775 Million, of which $205 Million are from the Queen's personal assets.
Sponsored link