Orenthal James "O. J." Simpson, also known by his nickname 'The Juice' is a famous former American football player. Simpson had a highly successful football career as a running back and played the NFL (National Football League) for the 'Buffalo Bills' from 1969-1977 and the San Francisco 49ers from (1978-1979), playing a total of 11 seasons. Simpson became the first player in NFL history to cover more than 2000 yards in a single season. He also holds the record of having a 143.1 yards per-game average in just a single season.
Sponsored link
Although he had a prosperous professional career, Simpon's personal life is riddled with a lot of controversies. Simpson made national headlines in 1994 when he was accused of murdering Nicole Brown Simpson, his ex-wife along with her friend Ron Goldman but was acquitted in 1995 as a result of a botched up investigation. The year 2005 proved to be the toughest year of his life following his arrest in Las Vegas, Nevada on account of kidnapping and armed robbery. In 2008, Simpson was convicted and given a sentence of 33 years imprisonment at the Lovelock Correctional Center in Lovelock, Nevada without parole for 9 years.
Early Life and Education
Simpson was born to Eunice Durden and Jimmy Lee Simpson in San Francisco California on 9 July 1947. His father worked as a bank custodian and chef and his mother served as a hospital administrator. Simpson developed rickets as an infant and wore leg braces till he turned five. In 1952, Simpson's parents separated. Simpson was then raised by his mother. As a teenager, Simpson joined the street gang 'Persian Warriors' which resulted in him being sent to a youth Guidance Center in San Francisco for a brief period.
Simpson attended the Galileo High School, (currently Galileo Academy of Science and Technology, San Francisco) where he played for the 'Galileo Lions'. He later enrolled into City College of San Francisco and played in both defence and offence, representing his college at the Junior College All-American Team. Due to his game, Simpson received offers of sports scholarships from more than 50 colleges and ultimately chose University of Southern California, playing as the team's running back, winning several accolades and breaking numerous records.
Career Rise
Simpson started playing football professionally in 1969. He topped the 1,000 yards rushing for five years consecutively, from 1972-76. He started playing for the 'Buffalo Bills' in 1969 and played with them until 1977. also won the NFL 'rushing title' four times. Simpson is the first ever football player to have crossed more than 2000 yards within a season, a record he continues to hold, after breaking Jim Brown's record set in 1863. In the 1970's Simpson also started a career in acting and appeared in films like 'The Towering Inferno', 'The Klansman' and 'Capricorn One'.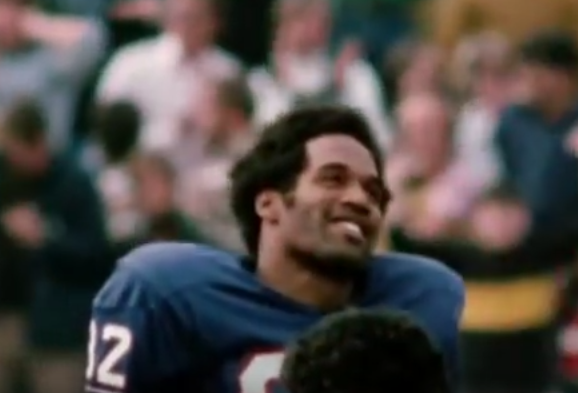 In 1978, Simpson was acquired by the'San Francisco 49ers and played on the team from 1978-79 Simpson became the highest paid NFL player and made $806,688 as salary when time he announced his retirement due to knee damage in 1979. He also became a producer, launching  'Orenthal Productions' and continued to act in films such as 'Back to the Beach' and 'The Naked Gun' trilogy. Simpson was also started a career as a football commentator for 'Monday Night Football' and 'NFL for NBC' post retirement. He also hosted an episode of Saturday Night Live in its third season.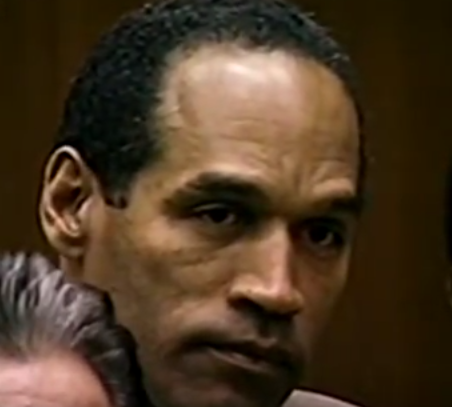 Personal Life
Simpson has been married twice. He was first married to Marguerite L. Whitley from 1967-1979. He fathered three children with Whitley; daughters Arnelle and Aaren Simpson and a son named Jason Simpson. Their daughter Aaren died before her second birthday after drowning in their family swimming pool.
While he was still married to Whitley, Simpson met waitress Nicole Brown and began dating her. After acquiring a divorce from his first wife, Simpson married Brown in 1985. Simpson and Brown had two children together; a girl named Sydney Brooke Simpson and a son named Justin Ryan Simpson. In February 1982, Brown filed for divorce from Simpson citing irreconcilable differences.
Sponsored link
O.J. Simpson – Release from Prison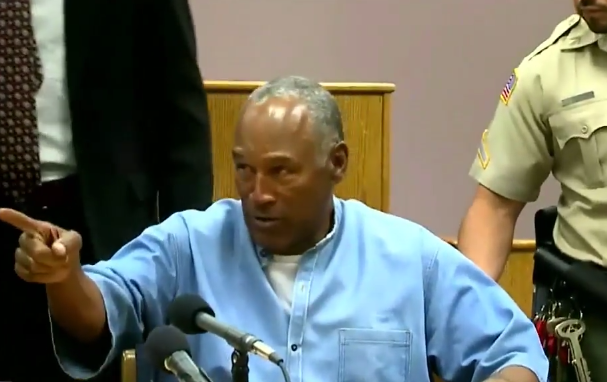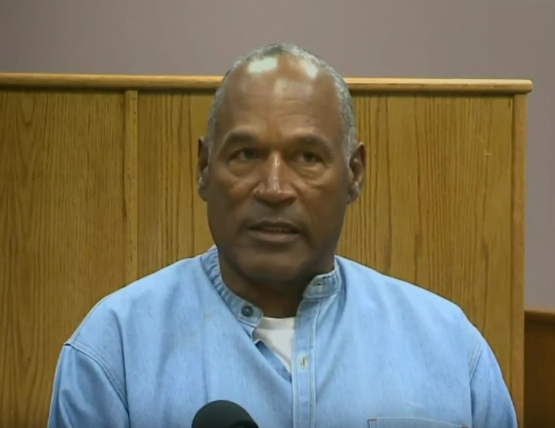 Taking his good behaviour in the prison into account, the Nevada Parole Board on July 20 announced parole for Simpson. By virtue of the order, O.J. Simpson would be released from prison on October 1, 2017.
O.J. Simpson's kids – where are they now?
Children of Whitley – The eldest daughter Arnelle (b 1968) lives in Florida.  It is believed that post his prison term,  Simpson will be living with his daughter, since they are known to be close to each other.  Arnelle's brother Jason is a chef based in Atlanta.
Children of Nicole Brown
Sydney Brooke (b. 1985)  lives a  private existence somewhere in St. Petersburg. She passed out with a sociology degree.  Justin (b. 1988), the youngest son,  is a prosperous real estate agent in South Florida.
O.J. Simpson's first wife Marguerite L. Whitley, where is she?
Whitley went on to marry Rudolph Lewis, a transit supervisor in 1986; the marriage lasted till 1991. The next year, she married a furniture dealer called Anthony Thomas.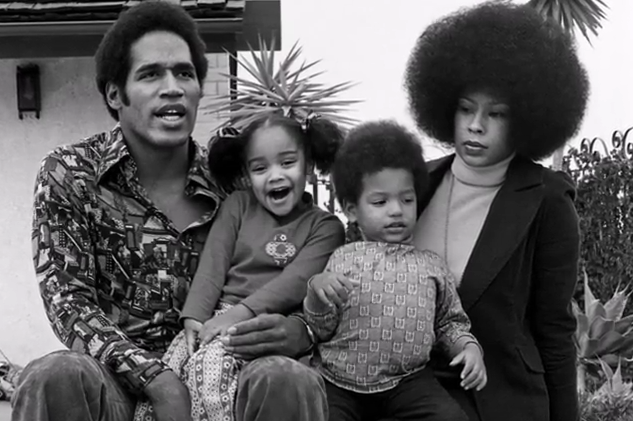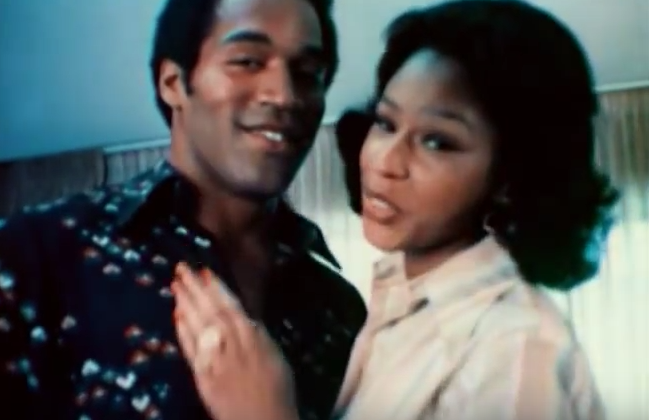 During her marriage with Simpson, there were no reports of violence reported by her. But court papers do state that she had threatened to call police, if Simpson wouldn't leave her house in Brentwood, post divorce.
Whitley prefers to keep herself out of the O.J. Simpson controversy.
Net Worth
Simpson who once had a net worth of $10.8 Million, currently has an estimated net worth of $250,000, since his prison sentence.
Sponsored link