Nicole Curtis is the host of Rehab Addict, a popular 22-minute television show that airs both on DIY and HGTV, and which documents Nicole's house renovation experiences. The presenter emphasizes on reusing, recycling and other minimalistic approaches in renovations. Nicole is one of the few women who know how to operate tractors and other construction machinery. She frowns against demolition of houses for reconstruction and wishes developers would retain the original appearance of homes.
Sponsored link
Early life and education
Nicole was born on 20th august 1979. She spent most of her childhood in Orion, Michigan. She attended Lake Orion High School from where she graduated in 1994. She later attended the prestigious University of Michigan where she started studying Law but then shifted to Education.
Curtis who grew up in an extended family says that she derived her passion for restoration and her business skills from her grandpa whom she fondly calls "Gramp". She loved historical structures from long ago and gradually came to focus on pre-world war II buildings which she rehabilitates today.
Her grandfather owned a recycling business and encouraged Nicole to participate in many activities that, back then, were known to be a reserve for boys and men. This included driving manual gear tractors and a backhoe. She feels proud that she had these advantages that many young people in her time were not exposed to.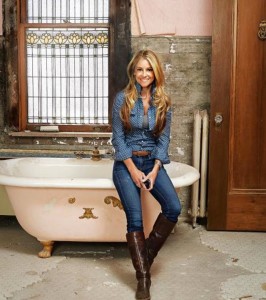 Career rise
Nicole dislikes fixed-pay employment and working under a boss; she prefers to be her own manager. This is why during her college days she worked as a freelance house help instead of opting for office jobs which were plenty back then.
Rehab addict is her own program which she produces and hosts. She appreciates and enjoys the freedom that this gives her. Nicole was one of the guest judges in "Flipping the Block", a renowned HGTV program that is hosted by Josh Temple, a man Nicole says she admires.
She engages in real estate where she refurbishes and sells most of the homes that are shown in the program. At times she does rehabilitation work for free.
Nicole Curtis – ex husband and children

Nicole is a single mother of a sixteen year old boy called Ethan from Steven Lane. She currently lives in Detroit with her son and two dogs, which she also rehabilitated.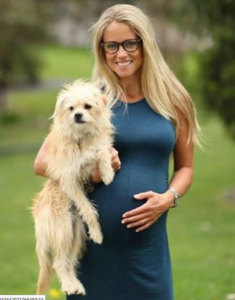 Sponsored link
On July 2015 Nicole declared to her fans that she was expecting another baby. Asked why she changed from a law course to education, she says that she had just given birth and was struggling between raising the kid, fending for her needs and attending classes; it was hectic and she had to give up law for an easier course.
Nicole Curtis – House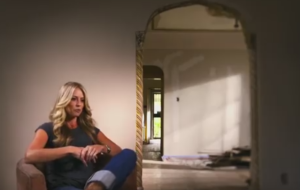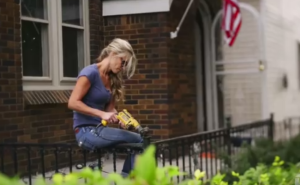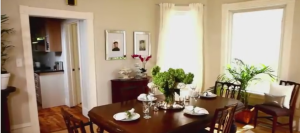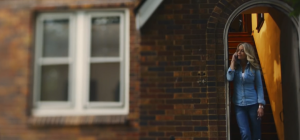 The house in which she stays is an old-style kind built in 1904. It has an 18th century touch with wooden floors, cupboards and vintage furniture. It is one of the few old homes that still retain much of their initial components. Nicole claims that pre-world war II items were of high quality than what is produced today.
Nicole Curtis – Net worth and salary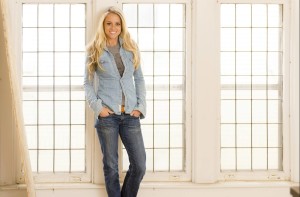 Though it is not clear how much she earns per episode, Nicole Curtis' net worth is 5 million US dollars as at 2015.
Sponsored link