The list of eligible bachelors has at least 50 billionaires which makes less than three percent of the world's billionaires.  Most of them are self-made, in the tech industry and are known for their ability to take calculated risks. This March 2016 list includes billionaire bachelors those who have never been married, never divorced and those who are not engaged.
Sponsored link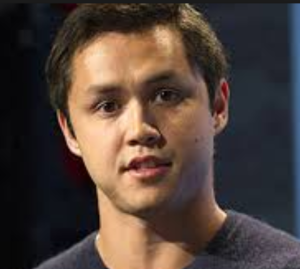 Bobby Murphy: The 27 years old cofounder of Snapchat is said to be the owner of a $2 million dollar worth home on Venice Beach. He is known to be soft-spoken and has an enviable net worth of $1.6 billion.
Jack Dorsey: This guy is the CEO of two tech giants, Twitter and Square. This guy is known for his hard working nature. He is 39 years old. His net worth is $1 billion.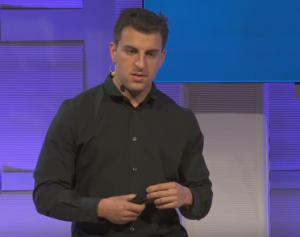 Brian Chesky: Also a tech entrepreneur and the cofounder of Airbnb, this bachelor is more than just a tech guy. He is a former bodybuilder who possesses a degree in Bachelor of Fine arts from Rhode Island School of Design (RISD). He had the privilege of being named Presidential Ambassador for Global Entrepreneurship by President Obama. He has a net worth of $3.3 billion.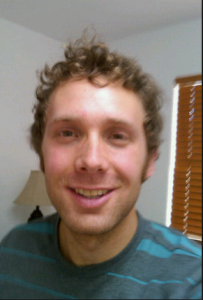 Lukas Walton: The 29 year old is heir to the Walmart fortune. He shares the same name with the LA Lakers' forward. He is the grandson of Sam Walton, the man who founded the largest retail shop in the world.  He is the second richest youngest billionaire in the world, second only to Mark Zuckerberg.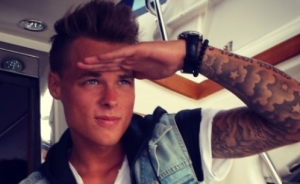 Sponsored link
Gustav Witzoe: The 22-year-old is the son to Gustav Witzoe, who is the founder of SalMar. His net worth is $1.1 billion.  In fact, he was the youngest billionaire in the world in 2013, when he was gifted shares in his company by his father.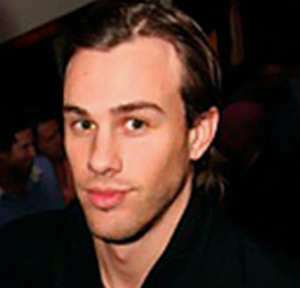 Tom Persson: The 31-year-old Swedish billionaire valued at $2.6 billion in 2016, works in the film industry and is the heir of the fashion company Hennes & Mauritz.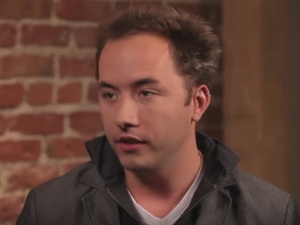 Drew Houston: The American entrepreneur is best known as the founder and CEO of Dropbox. He has a net worth of $1.3 billion.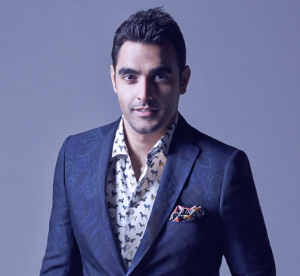 Kishin RK: The 32-year-old bachelor is the owner of Singapore-based RB capital which deals with property. His net worth is $2.7 billion.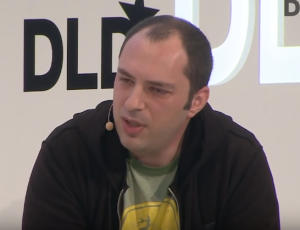 Jan Koum: The 40-year-old entrepreneur is best known to be the founder of internet messaging application WhatsApp which was sold to Facebook in 2014. His net worth is $9.2 billion.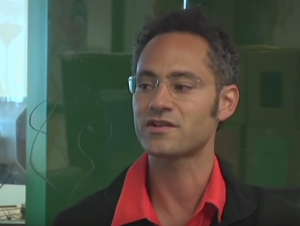 Alex Karp: The 48-year-old American entrepreneur is big in the tech industry running the company Palantir Technologies. Alex Karp has a net worth of $1.6 billion, as on 2016.
Sponsored link