They have been given the title of the most eligible bachelorettes in the world. Among the wealthiest women in the world, five of them are still unmarried  or not engaged to one.
Sponsored link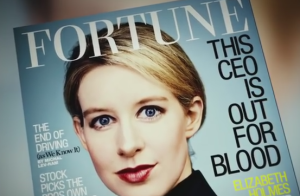 Elizabeth Holmes: She is worth $3.6 billion and is just 32 years of age. She is the wealthiest self-made young female billionaire in the world. Her success is attributed to her pain-and-needle-free blood testing company Theranos. She dropped out of Stanford to pursue her dream of starting the company, when she was just 19.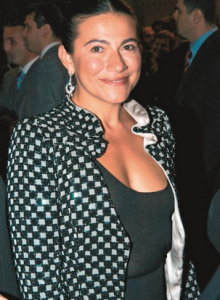 Filiz Sahenk: The 49-year-old billionaire is worth $2.4 billion and hails from Turkey. She runs her late father's franchise Bogus Grubus that deals with luxury clothing and tourism businesses. She partners with a number of global companies such as Emporio Armani, Gucci, and Loro Piana.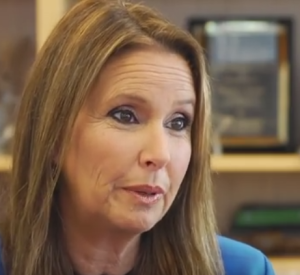 Sponsored link
Shari Arison: The 58-year-old Israeli is worth $4.7 billion. No wonder, she is the richest woman is Israel. She owns the Arison group, which deals with investments and philanthropy that was founded by her father. The group deals with finance, real estate, infrastructure, renewable energy, and water.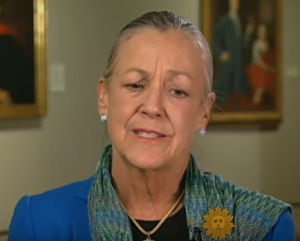 Alice Walton: The 66-year-old US Citizen is worth $33.1 billion. She is the 16th richest person on earth and one of the four owners of the Walmart fortune. She however chose not to take part actively in running the daily affairs of the business. She is more into art collection and is the chairwoman of Crystal Bridges Museum of Modern Art.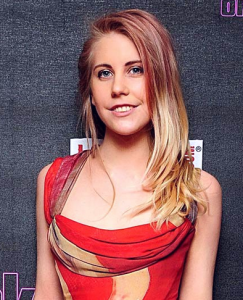 India Rose James: The 24-year-old millionaire is worth $280 million. She becomes the heir to 40 percent of his maternal grandfather's Raymond fortune when he died in 2008. She is in charge of SoHo estates and is focused towards SoHo Revue Gallery, known for contemporary art, which she opened with boyfriend Will Pelham.
Sponsored link