Monica Crowley is a conservative talk radio personality, author and political commentator. She regularly appears on Fox News and occasionally contributes to the Washington Times. Monica Crowley is also a Council on Foreign Relations member as well as a Center for Security Police board member.
Sponsored link
Early Childhood
Monica Crowley was born on the 19th of September in 1968 in Fort Huachuca. This is an army base whose location is just outside of Sierra Vista in the state of Arizona. But it is in Warren Township, New Jersey that Monica Crowley grew up in.
Career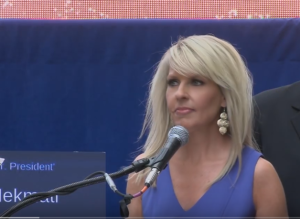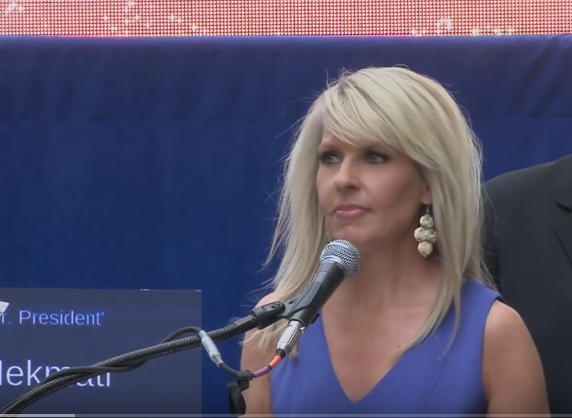 Monica Crowley undertook her university undergraduate studies at Colgate where she obtained a Bachelor of Arts degree in Political Science. In the year 2000 Crowley obtained from Columbia University a Ph.D. in International Relations.
While still a student Monica Crowley had been writing letters to Richard Nixon, a former US president. In 1990 at the age of 22 the ex-president rewarded her with a research assistant position. For Richard Nixon's last two books she was both a consultant and an editorial adviser. And after the death of Richard Nixon, Monica Crowley got to publish two books on the former commander-in-chief.
In the mid-1990s Crowley made her foray into both column writing and radio. This was when she started writing a column for the New York Post as well as becoming a commentator for Morning Edition on National Public Radio. Other newspapers and magazines that Crowley has written for or contributed to include The Washington Times, the Los Angeles Times, The New Yorker, the Baltimore Sun and The Wall Street Journal.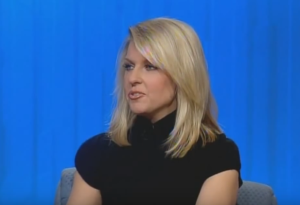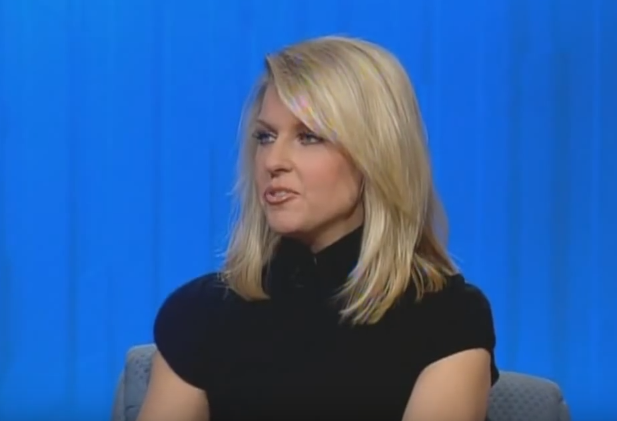 Sponsored link
Beginning 2002 and up to now Crowley has had a radio show of her own called The Monica Crowley Show. It initially used to air on Westwood One over the weekends. Then the show switched to Talk Radio Network where it begun airing on Saturdays before being re-scheduled for weekdays. However in 2009 The Monica Crowley Show reverted to airing on weekends like in the beginning. It's also possible to get the show on iTunes as a podcast.
Monica Crowley's foray into television begun in 1996 when she joined the Fox News Channel. Currently she is a political and foreign affairs analyst for the channel. On certain occasions she is a substitute for Sean Hannity on the show Hannity that airs on FNC.
Besides Fox News Channel Crowley has had a stint at MSNBC which had begun in 2004. Then she had joined to co-host with Ron Reagan an MSNBC show called Connected: Coast to Coast. The show howerver only lasted nine months.
The 1.53 meter tall Crowley made a comeback to Fox News Channel in 2007 as a contributor besides participating regularly on the The McLaughlin Group for slightly over four years. Currently she features occasionally as a panelist on Red Eye w/ Greg Gutfeld, a late night satire show. Crowley has also served as a Bill O'Reilly's guest host on his show The O'Reilly Factor. And in a segment that airs on Tuesdays called 'Barack and a Hard Place' in the same show, Crowley is featured appearing alongside her opposite number Alan Comes.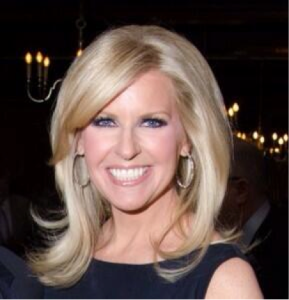 Personal Life
Monica Crowley lives in New York City. Though she is single and childless, there is no denying that this fitness freak is a head-turner.
 Monica Crowley- Net Worth and Salary
 Monica Crowley's net worth is estimated at around $4 million. Her salary is estimated to be above $170,400
Sponsored link