Mira Katherine Sorvino is a famous American film and television actress who is best known for her portrayal of Linda Ash, a happy-go-lucky prostitute in the 1995 film 'Might Aphrodite' by Woody Allen, which earned her both, a Golden Globe Award and an Academy Award for Best Supporting Actress. Sorvino has since appeared in several films, TV- movies and television series. Some of Sorvino's most successful films include 'Romy and Michele's High School Reunion', 'Mimic', 'Lulu on the Bridge', 'The Replacement Killers', 'Summer of Sam' and 'Like Dandelion Dust'.
Sponsored link
Sorvino is also an accomplished television actress having portrayed several critically acclaimed roles. She appeared as Marilyn Monroe in the 1996 TV movie 'Norma Jean & Marilyn' for which she received Emmy and Golden Globe nominations. She also appeared in the BBC mini-series 'The Buccaneers', portraying Conchita Closson. Sorvino received another Golden Globe nomination in 2005 for her portrayal of Kate Morozov in the Lifetime Television mini-series 'Human Trafficking'.
Early Life and Education
Sorvino was born on 28 September 1967 in New York City, New York, USA, as the daughter of former actress Lorraine Ruth Davis who also worked as a drama therapist for patients of Alzheimer's and actor and film director Paul Sorvino. She was raised in Tenafly, New Jersey along with her siblings, brother Michael and sister Amanda. Sorvino has Italian ancestry on her father's side of the family.
Sorvino attended Dwight-Englewood School, New Jersey where she acted in theatre productions. She also wrote and acted in plays with childhood friend, actress Hope Davis. An excellent student, Sorvino attended Harvard University from where she graduated magna cum laude in 1989 earning a degree in East Asian Studies. She also spent a year in Beijing, China as an exchange student and learnt Mandarin.
Career Rise
Although Sorvino made her acting debut in the 1985 film 'The Stuff', her first major role and screen appearance came with the teen TV series 'Swan Crossing'. Sorvino served as the third assistant director on the 1993 movie 'Amongst Friends'. She also served as a casting director and assistant producer before she was offered the lead role of Laura. The success of the film led to Sorvino receiving acting offers in films like 'Quiz Show' and 'Barcelona'.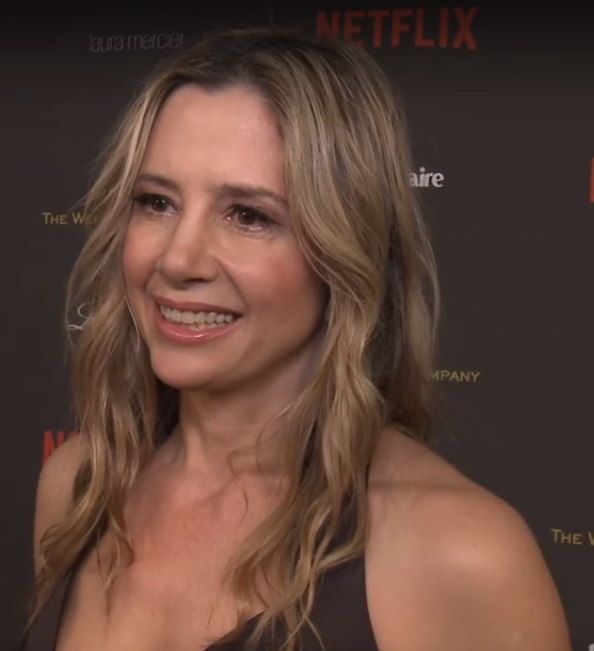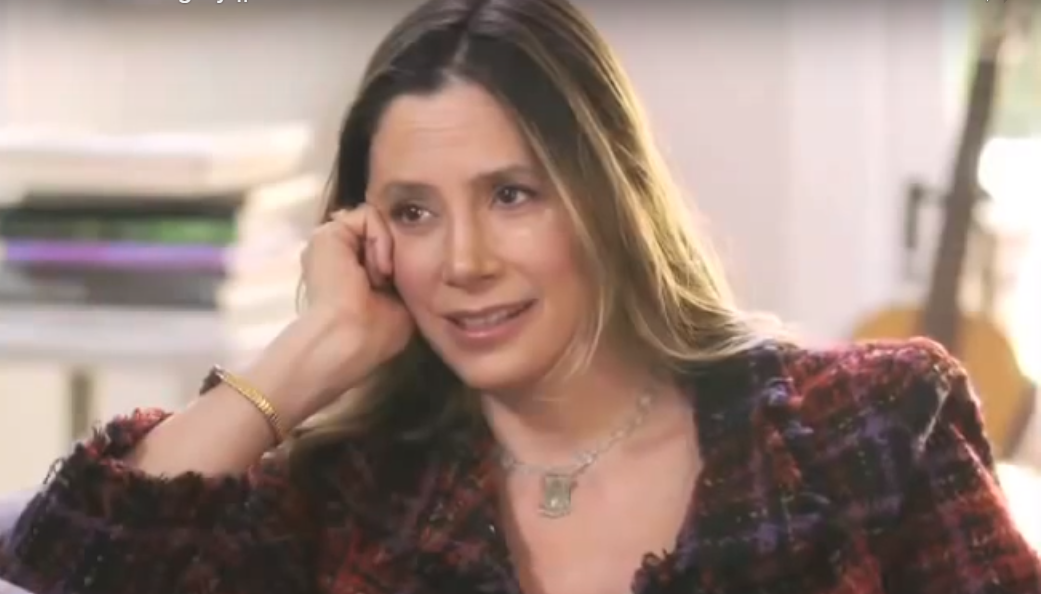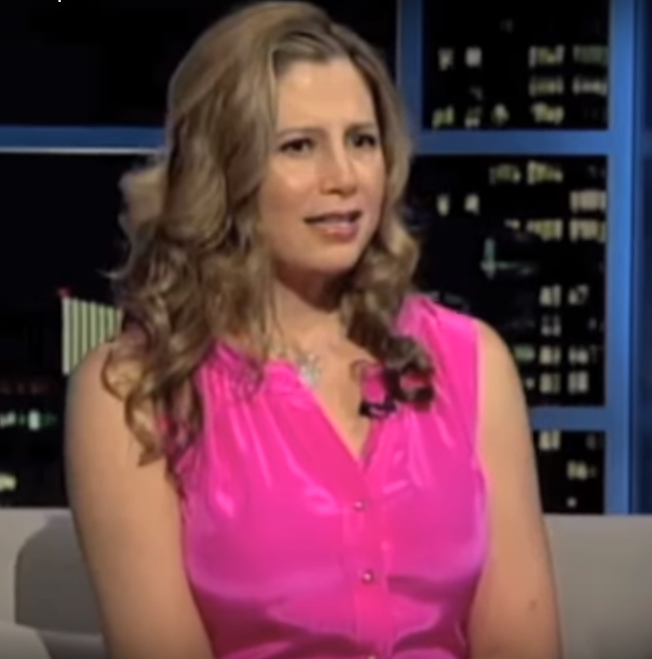 Sponsored link
Sorvino received critical and commercial acclaim for her portrayal of the happy-go-lucky prostitute Linda Ash in the Woody Allen's 1995 film 'Mighty Aphrodite', for which she also won an Academy and Golden Globe Award in the category 'Best Supporting Actress'. Sorvino then portrayed the lead role of Romy in 'Romy and Michele's High School Reunion', alongside Lisa Kudrow's Michelle. She also appeared in 'At First Sight' and 'Summer of Sam'. Sorvino appeared as Marilyn Monroe in HBO's 1996 film titled 'Norma Jean & Marilyn' and earned a Golden Globe nomination. She also played the lead role of Dr. Susan Tyler in the 1997 horror film 'Mimic'. Other prominent roles include that of Vonchita Closson in BBC's mini-series 'The Buccaneers', and that of the princess in 'the Triumph of Love', Kate Morozov in 'Human Trafficking' and Ruth in 'Reservation Road'. Sorvino continues to appear in small and supporting roles in films and television.
Husband
Sorvino dated director Quentin Tarantino for two years from 1996 to 1998. In August 2003, Sorvino started dating actor Christopher Backus who she met at a friend's party.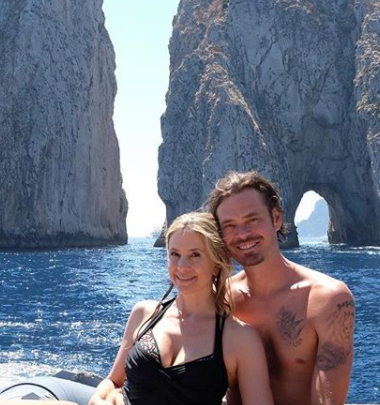 The couple tied the knot in a private civil ceremony in June 2004, followed by another ceremony in Capri, Italy. Together, they have four children, daughters Mattea Angel and Lucia and sons Johnny Christopher King and Holden Paul Terry Backus.
Harvey Weinstein Controversy
The 1. 78 meter tall Sorvino was one of the several women who came out publicly against film distributor Harvey Weinstein during the October 2017 se*ual assault scandal, alleging that Weinstein had tried to get physical with her in 1995, and that she was "terrified, crying and shaking", that she "lived in fear" for many years but kept quiet to protect her family.
Mira Sorvino – Net worth
Sorvino has an estimated net worth of approximately of $16 million.
Sponsored link