Michael Richard "Mike" Pence is a renowned American Republican Party Politician who is serving in the capacity of United States of America's current and 48th Vice President, under President Donald J. Trump's administration. Pence is also a lawyer and a former Radio broadcaster. One of the most prominent faces in Indiana State Politics, Pence held the position of the 50th Governor of the state of Indiana from 2013 to 2017 during which, he successfully implemented several tax relief reforms.
Sponsored link
Pence began his political career when he was elected into Indiana State's House of Representatives in the second Congressional District. He continued to serve in the position for four consecutive terms ad also held the position of the chairman of the Republican Study Committee from 2005-2007. Upon his election as United States' President in November 2016, Donald J. Trump elected Pence as his Vice President with the latter being sworn in to the position on January 20, 2017.
Early Life and Education
Pence was born on June 7, 1959, in the city of Columbus, Indiana to his parents Nancy Jane Crawley and Edward J. Pence Jr. While his mother was a home-maker, his father is a former U.S. Army Veteran who later ran gas stations. Pence is one of the six children of the couple and was raised in a Democratic Irish Catholic household. He was named after his grandfather Richard Michael Cawley who emigrated to the United States from County Sligo in Ireland.
Pence was educated at the Columbus North High School in India, graduating in 1977. He then attended Hanover College, Indiana and graduated in 1981 with a Bachelor of Arts Degree. Pence later went to Robert H. McKinney School of Law in Indiana University, Indianapolis and completed his Juris Doctor Degree in 1986.
Career Rise
A law graduate, Pence initially embarked upon a career in law but soon became interested in a political career, and took his first steps in the direction in 1998, failing to acquire congressional seats in the year as well as in 1990. Pence was named the President of Indiana's Policy Review Foundation in 1991. In 1994, Pence served as a radio broadcaster and hosted the 'The Mike Pence Show' on Rushville, Indiana's WRCR-FM, which was syndicated on 18 radio stations, state-wide by Network Indiana. In 2000, Pence resumed his political career, this time with success after being elected to the House of Representatives in Indiana's Second Congressional District. Pence was re-elected into the position, four more times, each time winning with huge margins.  He also held the position of the chairman of the Republican Study Committee from 2005-2007.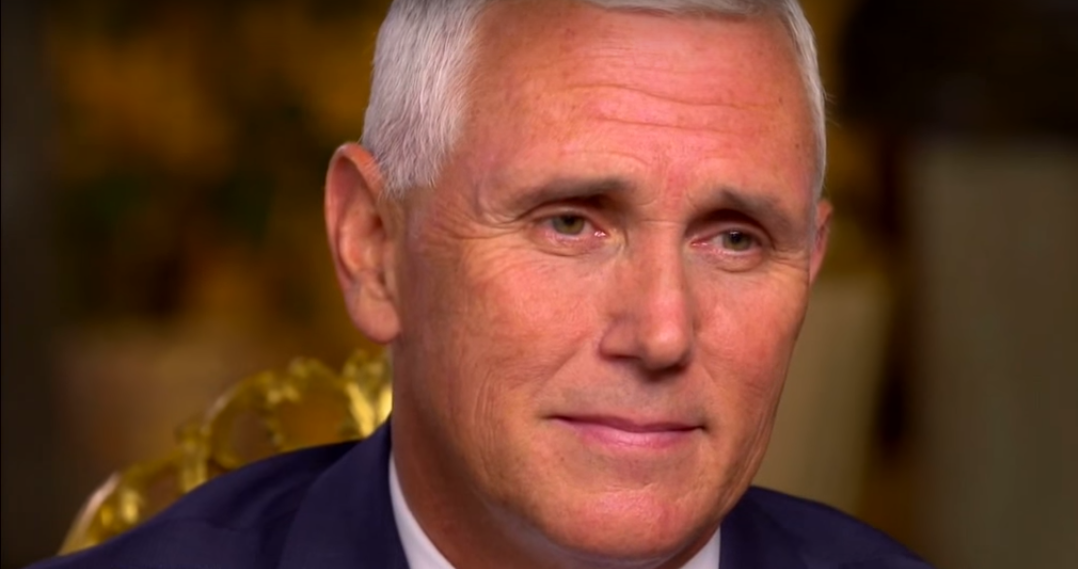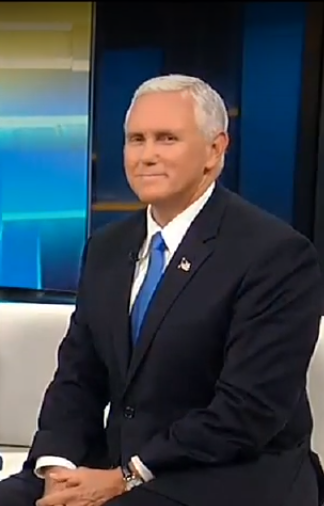 Sponsored link
In November 2012, the 1.78 meter tall Pence was elected as the Governor of the State of Indiana after he defeated Demorcatic nominee John R. Gregg as well as Libertarian Rupert Boneham and assumed the position as the state's 50th Governor in January 2013. During his term as governor, Pence was commended for the tax reforms and policies he implemented which cut the state taxes, reduced income tax, eliminated inheritance tax and strengthened Indiana state's competitive edge in attracting high-paying jobs for its residents, bringing in better investment opportunities. Pence decided to run for his second term as governor in November 2016 but was instead elected as vice-president of USA under Donald Trump's president-ship, while also being named the Chairman of Trump's transitional team. Pence was sworn in on 20 January 2017 as the Vice President of USA.
 Wife and Children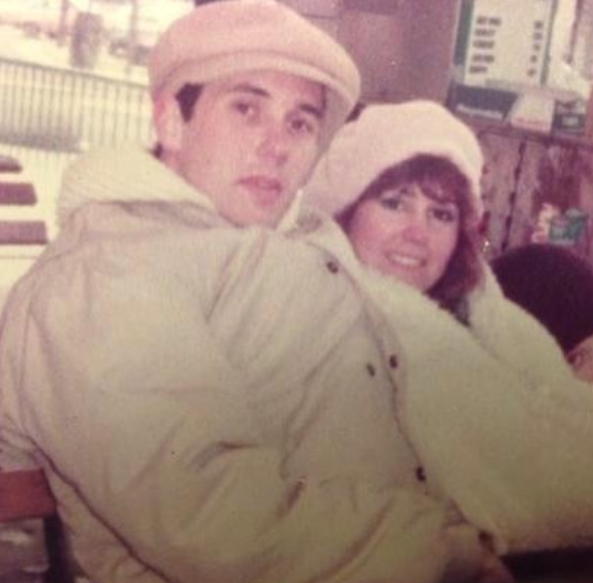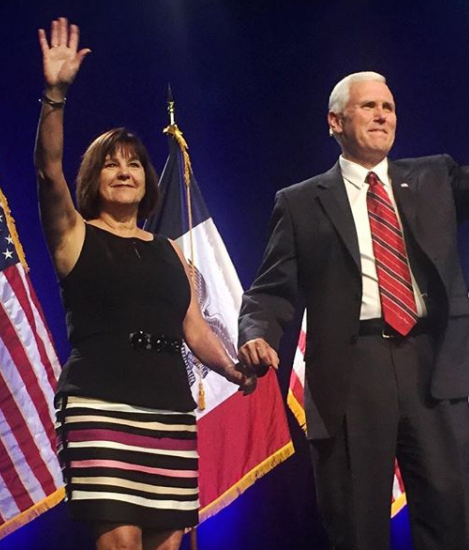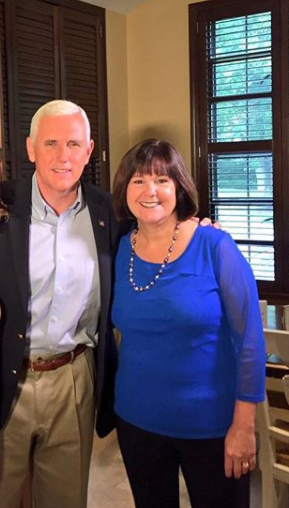 Pence was friends with Karen Sue Batten when the duo were students at Indiana University Maurer School of Law. Batten was formerly married to John Steven Whitaker, her high school sweetheart. Pence got reacquainted with Batten while the duo attended the St. Thomas Aquinas Catholic Church and the couple started dating.
Pence and Batten got engaged in August 1984. The couple tied the knot in June 1985. Together, they have three children, a son, Michael and two daughters, Charlotte and Virginia.  Michael serves in the Marine Corps of USA.
Mike Pence – Net Worth and Salary

Pence draws an annual salary of $230,700 as the Vice President of USA. He has an estimated net worth ranging between $500,000 to $1 Million.
Sponsored link