Mukesh 'Micky' Jagtiani is an Indian billionaire businessman who is better known as the owner and Chairman of Landmark International, a Dubai-based company known for its extensive range of retail stores.
Sponsored link
Jagtiani first entered Forbes' list of global billionaires in the year 2008. As per Forbes, the estimated net worth of Jagtiani was about $4 billion in 2013. He was ranked the 329th richest person in the world that year. Micky's net worth has grown to $5.1 billion in 2014.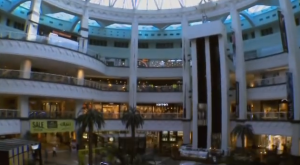 Jagtiani founded the Middle East retailing giant Landmark Group in 1973 with a single store opening in Bahrain. Headquartered in Dubai, the privately held group currently has over $5 billion in annual revenues from nearly 2000 stores located in Africa, India, and the Middle East. Reports indicate that Jagtiani may open up an additional 50 stores by next year.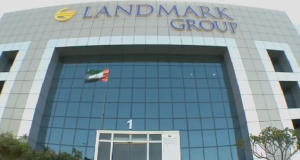 Landmark operated and managed thirteen hypermarkets in India in collaboration with Groupe Auchan of France. After the ending of the two year old alliance, Micky's company has now tied up with Spar, a Dutch retailer. Other business interests of the group include fitness and well-being gymnasiums, hotels and hospitality, confectionery, and health care.
The Personal Life of Micky Jagtiani – Wife and Children

Jagtiani was born on August 15, 1952 in Kuwait. He attended school in Chennai, Mumbai, and Beirut, before finally moving to London. There he attended an accounting school but later dropped out.
Micky is married to Renuka. She helps him run the company as well as oversees the management of the firm's fashion line called Splash. They have 1 son and 2 daughters. The family lives in Dubai, UAE.
Sponsored link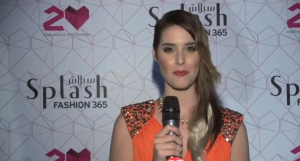 The Career of Micky Jagtiani
After dropping out of college, Jagtiani did several odd jobs including working as a taxi driver in London. He moved to Bahrain to manage his family business of baby products after his complete family were dead. His brother died of blood cancer and his father died a few months later due to diabetic complications. His mother also passed away a year later due to cancer.
Jagtiani put all his inheritance money into buying baby merchandise and thus founded the Landmark Group in 1973. The company relocated to Dubai and later diversified into varied sectors such as electronics, mall development, food, logistics and distribution, budget hotels, furniture, fashion, and leisure. The global conglomerate now employs nearly 30,000 people globally and has presence all over the Gulf, Africa, Southeast Asia, India, and even China.
The billionaire businessman also has significant shareholding in Saks and holds a 6 percent stake in Debenhams, a British high-street retail giant. The huge business empire and varied investments have made Jagtiani one of the richest persons in India.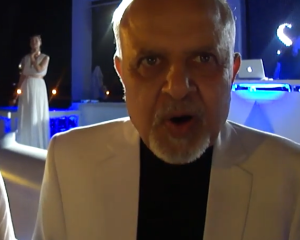 Micky Jagtiani Charitable Causes
Jagtiani established a philanthropic foundation called 'Landmark International Foundation of Empowerment' or LIFE in 2000. The organization was formed to help underprivileged kids in India, via healthcare and school development programs, non-formal and vocational education, homes for impoverished children, and medical camps and community clinics for those living in slums. It also supports an old-age home located in Chennai.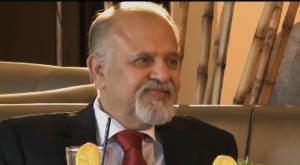 Micky also sponsors numerous charities in India. He is a regular donor to orphanages in Mumbai and Chennai.
Sponsored link