Mick Jagger, full name Sir Michael Philip Jagger, born July 26, 1943 is a British singer, actor and songwriter best known as the lead singer and co-founder of the Rock and Roll band the Rolling Stones.
Sponsored link
Sir Mick is considered one of the most influential promoters in the world of Rock and Roll, and during his career spanning five decades, Mick Jagger received numerous recognitions and accolades including the Emmy and Golden Globe.
Early Life and Education
Born in England to Eva Ensley Mary and Basil Fanshawe, Mick Jagger belonged to a middle-class family. His father and grandfather worked as teachers while his mother worked as a hairdresser apart from being an active part of the Conservative Party.
Chris Jagger, Mick's younger brother, is also a musician who tried to make a career in the music industry. He released two albums back in the 1970s, but he failed to escape from his elder brother's shadow.
Both siblings were fascinated by music from a very early age, and as Mick revealed in one of his interviews, he was fascinated by music from his schooldays. He was part of the church choir and used to sing almost all the time when at home.
Mick Jagger – Young Pictures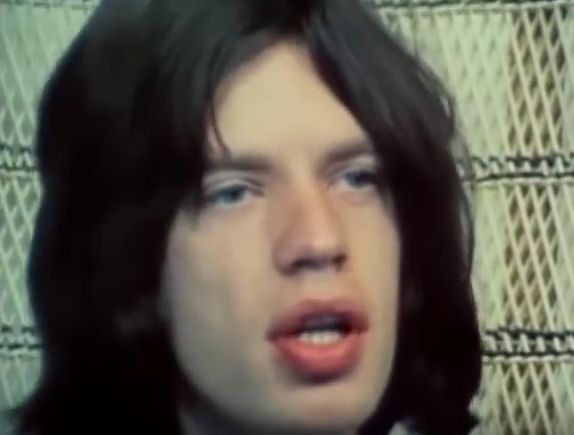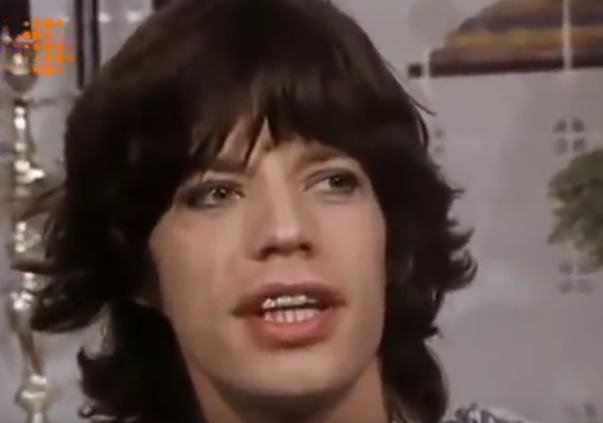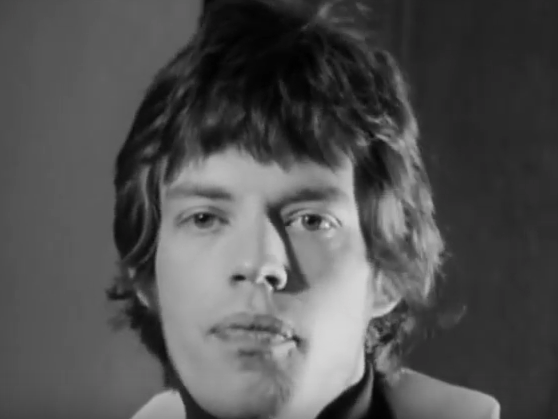 Career
Back in those days, he was discouraged from singing as his father wanted him to continue down the family's career path. However, fate had very different plans for the elder Jagger. Mick Jagger met the Rolling Stone's co-founder Keith Richards in school while the two went their separate ways before college.
However, after a chance encounter at the Dartford Station in July 1960, the duo decided to move into a flat together and rekindle their friendship and love for rhythm and blues. It was during their stay together that the two came across Tony Chapman, Ian Stewart and Dick Taylor, and the three were quickly inducted into the band.
The band had their first performance in London in 1962 and they quickly rose to prominence. By 1964 individual polls started suggesting that the Rolling Stones were more popular than the iconic British band, The Beatles. The band added 20 new albums to their portfolio in the next two decades, which went on to have a major impact on Mick Jagger's current net worth.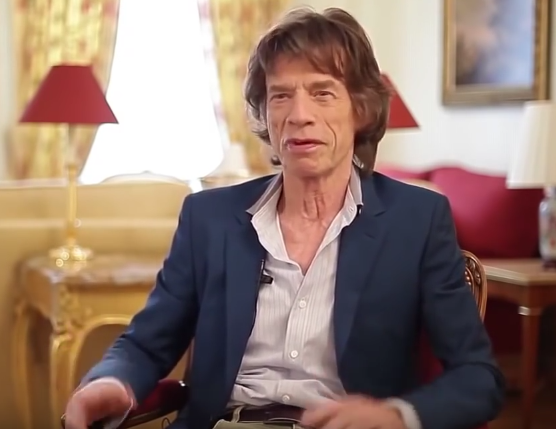 Wife and Children
Mick Jagger is father to eight children. His first daughter, Karis Hunt, was borne by actress Marsha Hunt on November 4, 1970. He was married to Bianca Perez Moreno de Macias between 1971 and 1978, he has a daughter named Jade Sheena, from her. During the course of his marriage to De Macias, Jagger was reported to be in a relationship with the model Bebe Buell.
Jagger went on to date model Jerry Hall in 1970, the two married in 1985 and eventually divorced each other in 1999. In the course of these days, Hall bore Jagger four children.  The rockstar was reported to be in a relationship with Italian Model Carla Bruni and model Luciana Gimenez Morad.  Carla Bruni later on went to become the First Lady of France, by virtue of her marriage to then president Nicolas Sarkozy. Post his divorce to Hall, Jagger and Morad dated publicly and they had a son called Lucas.
From 2000 to 2001, the 1.78 meter tall Jagger was in a relationship with English model, Sophie Dahl.  He entered in a relationship with fashion designer  L'Wren Scott between 2001 till her suicide in 2014.  She left behind property worth $9 million to him; Jagger set up a scholarship in her name at Central Martins College, London.  After Scott's death, Jagger went on to date American ballerina artiste Melanie Hamrick. Jagger became a father at an enviable age of 73, from Melanie, who is 43 years younger than him.  The son's name is Devereaux.
Sponsored link
Mick Jagger – girlfriend Melanie Hamrick and son Deveraux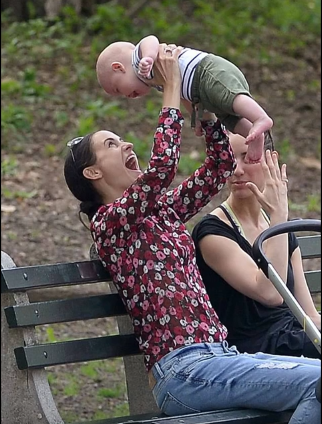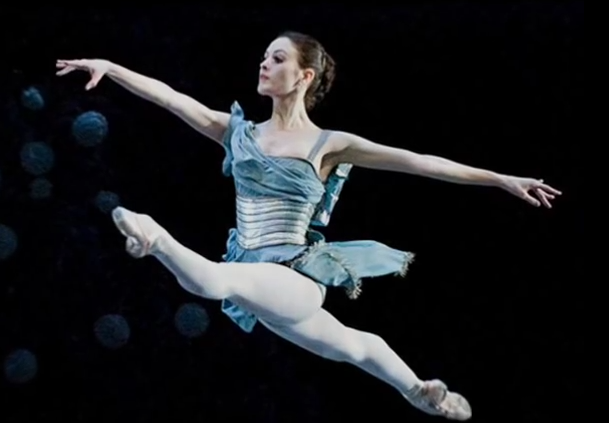 Mick Jagger – Net Worth
Mick Jagger's net worth is expected to be around $305 Million.
Sponsored link