Martha Bows MacCallum also known as Martha MacCallum, is the co-anchor of "America's Newsroom with Martha MacCallum & Bill Hemmer" on Fox News Channel. Referred as one of the most beautiful people to appear onscreen, Martha co-hosted her previous show "The Live Desk w/Martha MacCallum" with Trace Gallagher. She often acts as the fill-in Anchor for Megyn Kelly and Greta VanSustern. She has a weekly segment on The O'Reilly Factor with Bill O'Reilly.
Sponsored link
Martha played an important role in the coverage of the 2004, 2008 and 2012 presidential elections. This striking beauty has also covered important news like the funeral of Pope John Paul II and Hurricane Katrina.
MacCallam had taken the interviews of many dignified personalities like Megyn Kelly, Greta Van Sustern and Senator John McCain. With onscreen presence for more than two decades, Martha still manages to fascinate the audience.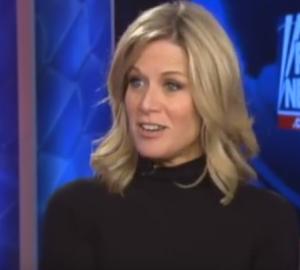 Early Life and Background
Martha MacCallum was born on January 31 1965 (age 51) in Buffalo, New York. She is the daughter of Dougles C. MacCallum Jr. and Elizabeth B. MacCallum. After earning the graduation degree from Ramapo High School, Franklin Lakes N.J, Martha MacCallum completed her bachelor's degree in political science from St. Lawrence University. She is the founder of the Miranda Theatre Company, New York.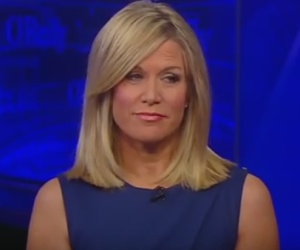 Career Achievements
She started her professional career as an associate in corporate relations department at Dow Jones and Company. She quit her job as a corporate relations associate and started working as a reporter for the Corporate Finance magazine. From year 1991-1996, she joined the Wall Street Journal Television, where she worked as a business news reporter and anchored for the Wall Street Journal Report, World Market Outlook and Business USA. Her talent and skills landed her a job in WBIS T.V, a sports and business network in New York where she joined as an anchor and reporter. After few years Martha joined CNBC Channel, where she worked as a reporter and anchor in the CNBC's Morning Call with Martha MacCallum and Ted David.
Sponsored link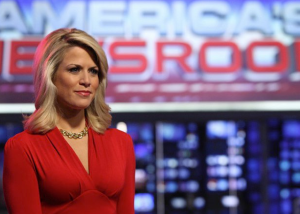 Martha played a vital role in America's Election Headquarters Team and has covered the 2004, 2008, 2012 presidential elections along with 2010 mid-term elections. She also covered the segment for the funeral of Pope John Paul II.  Her notable works are the long-wide interview that ranges from the interview of General David Petraeus to David Axelrod followed by John McCain, New Jersey Governor Chris Christie that had been showcased at the Fox News Channel.
Martha MacCallum – Salary and Net Worth
The 1.65 meter tall talented news anchor has a net worth of $8 Million. She earns a  salary of $ 700 thousand dollars per year.
 Martha MacCallum – Husband and Children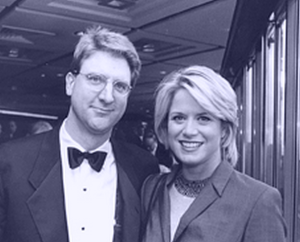 On August 22, 1992 Martha MacCallum got married to Dan Gregory in Roman Catholic Ceremony at St. Elizabeth's Church in Wyckoff, New Jersey. The couple is blessed with their two sons and one daughter. She stays with her family in New Jersey.
House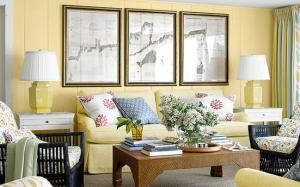 Martha MacCallum lives with her family in a small but aesthetically beautiful home in Cape Cod. It is a home built around the 60s but has been tweaked by her interior designer friend Michael Mayer.
Sponsored link