Maria Molina also known as Maria Molina Trimmer was an on-air meteorologist popular for her work on the Fox News Channel, on the American television network. She is also a meteorologist and a member of the prestigious American Meteorological Society. Molina-Trimmer is best known for her work on FOX and Friends, a daily morning conservative program and news talk show.
Sponsored link
Molina-Trimmer's has appeared on the radio show 'Imus in the Morning' as a guest and the All American New Year for 2012 (2011) hosted by Bill Hemmer and Megyn Kelly, as a special correspondent. Currently, she has resigned from the Fox Network in order to pursue a PhD at Central Michigan University. At the university, she is both a student and a graduate research assistant.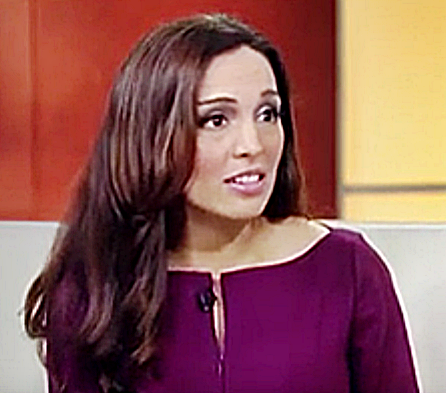 Early life and Education
Molina-Trimmer was born in Nicaragua, South Florida, on 7th April 1987. When she was 1 year old, her family, including her parents and a brother, moved to Hialeah, the city known for the devastating Hurricane Andrew. She believes that the destruction she witnessed at age 5, at the hands of the hurricane, caused her to take an interest in meteorology. Her family later moved to Fort Lauderdale. Currently, her parents live in Plantation, Florida.
Molina-Trimmer graduated from Barbara Goleman Senior High School before she moved to Florida State University. She graduated cum laude from the University in 2008 and earned herself a Bachelor of Science degree in meteorology with minors in Mathematics and Communications. She attained another degree, a Masters of Arts degree in Climate and Society from Columbia University, New York City in the year 2015.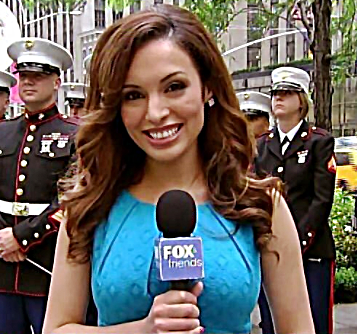 Career Rise
Molina started off as an intern for various local TV channels across America, including WTVJ-TV. Her first main job was that of a meteorologist for '4FSU Weather' in Tallahassee, Florida which was a student-run live weather program for a cable network in the city.
Sponsored link
Molina also worked as a bilingual TV meteorologist at AccuWeather in Pennsylvania State College. She provided weather forecasts in English and Spanish during her stint here.
In October 2010, Molina-Trimmer joined Fox News Channel where she provided weather updates on many shows on the network. She made a regular appearance on the morning show FOX and Friends. While at the FOX News Network she also made appearances on the Fox Business Network, Fox News Latino, Fox News Radio, and Fox Sports Network.
Molina- Trimmer is known for being the youngest meteorologist on cable ever, in the year 2012.
As on 217, she  works at WJBK as a part time meteorologist on weekends and occasional Monday newscasts.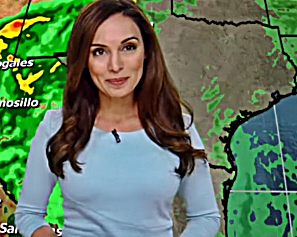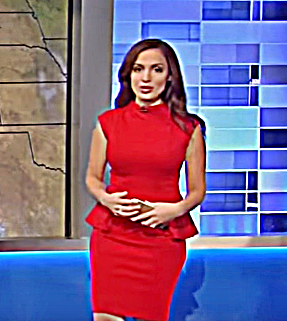 Husband

For many years, Molina- Trimmer was rumoured to be in a relationship with Reed Trimmer, who is also a meteorologist and storm chaser; although the two never spoke about their relationship openly. The couple got engaged on October 6, 2014 and tied the knot on December 26, 2015 at the Masaya Volcano National Park, Nicaragua. She adopted her husband's name after her marriage.
Molina-Trimmer, a member of the American Meteorological Society, has earned the designation of a Certified Broadcast Meteorologist (CBM) from the said society.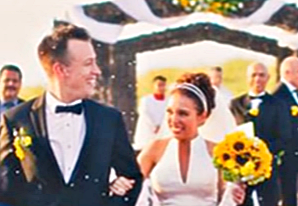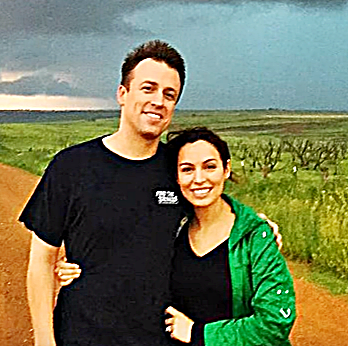 Maria Molina – Net Worth
Molina-Trimmer has an estimated net worth of $2 million.
Sponsored link