Maria Franca Fissolo is the widow of Italian entrepreneur, Michele Ferrero, who is most famous for being the founder of the confectionary manufacturing company, Ferrero SpA. The company is most famous for the production of world famous products like Nutella, Mon Cheri, Kinder Chocolate, Ferrero Rocher, Tic Tacs and Kinder Eggs.
Sponsored link
Early life and education
Maria Franca Fissolo was born in the year 1941. She married Michele Ferrero in the year 1962. Michele Ferrero , was born on 26 April 1925, inherited a small bakery and cafe from his father in Alba, Piedmont a town in Italy.
The source of her husband's success was his inspiration of adding vegetable oil to the traditional "Gianduja" Paste to make the Nutella spread. At the time, in 1946, there was a shortage of chocolate due to rationing during this time after the Second World War. The actual "Nutella" product in its final rich creamy form came about only in 1963.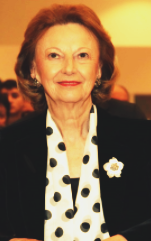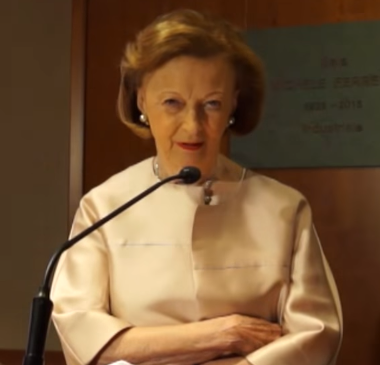 Maria Franca Fissolo – Husband
She inherited her husband's fortune upon his death on 14th February 2015. Her son Giovanni runs the company now as sole CEO upon his brother's death in 2011 as the result of a bicycle train.
Her surviving son has reiterated that his intention is to keep the business in family hands. All shares of the company remain with the family.
The company is one of the largest confectionary manufacturers in the world, with production facilities across Europe, the United States , Brazil and Argentina. The group employs over 10 thousand people and has an annual turnover of $5 Billion.
Sponsored link
She and Ferrero have two sons, Giovanni Ferrero and Pietro Ferrero Jr. The family are devout Catholics, with the father having visited the Lourdes Shrine in France on an annual basis. Each of the factories and offices of the company had an image of The Madonna placed inside.
House
She currently lives in Monaco.
She takes active interest in running of various charitable works, mostly associated with the Catholic Church.
Trivia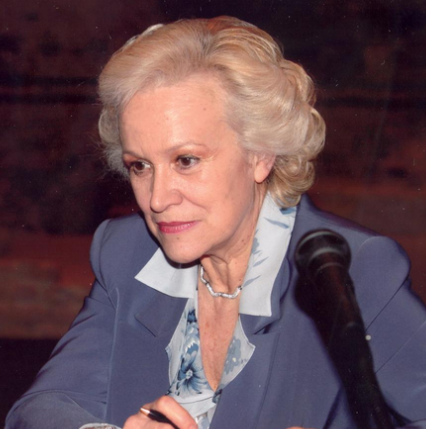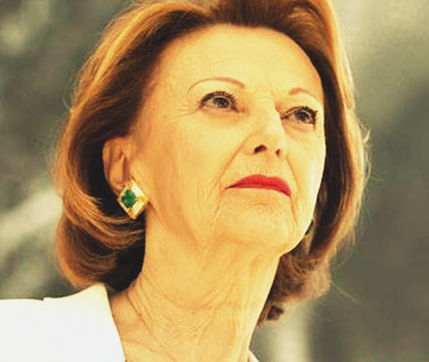 Like her late husband, she also avoids granting interviews and the limelight preferring her secrecy.
Maria Franca Fissolo – Net Worth
Ms. Fissolo's net worth is estimated to be around $ 24.6 billion as of August 2016 as per Forbes. Naturally most of the fortune can be attributed to the inheritance from her late husband and the success of the brands started by him.  She is the fourth richest woman in the world and the 30th richest person on the planet. Maria Franca Fissolo is also the richest person in Italy.
Sponsored link