Maggie Grace (date of birth September 21, 1983) is known for her role in Taken (movie series), the Twilight Saga, the TV serial 'Lost' and other shows. She was born as Margaret Grace Denig in Ohio (Worthington) as one of the three kids to parents Rick and Valinn, who ran a family-based jewelry business. When she was 16, she dropped out of high school and moves with her mother to Los Angeles. They had to struggle with rent and lived a compromised existence, eating basic diet. She finally got her first role in a web-based series called 'Rachel's Room' in 2001. She went on to win the Young Artist Award for her role of the 15 year old homicide victim Martha Moxley in the TV movie 'Murder in Greenwich'.
Sponsored link
In 2004, she bagged the memorable role of Shannon Rutherford in 'Lost', she worked in the first two season and went on to win the Screen Actors Guilld Award, which she shared with the entire cast. Her TV series 'Californication' was also popular, which co-starred David Duchovny. At the same time, the 5 feet 9 inch tall Maggie began to shine in the movies and went on to work in movies in Taken (2008), Taken 2 (2012) and Taken 3 (2015) apart from The Fog, Malice in Wonderland, Twilight Saga ( 1 and 2) , Suburban Girl and The Choice (2016).
Maggie Grace – boyfriend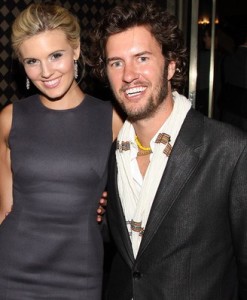 Sponsored link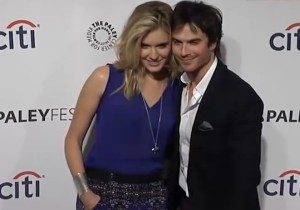 The actress who lives in Honolulu, Hawaii says that she loves the place. She has dated two good looking men, Iam Somerhalder from Lost and Blake Mycoskie CEO of Toms Shoes and participant in Amazing Race (Season 2).
Maggie Grace Net Worth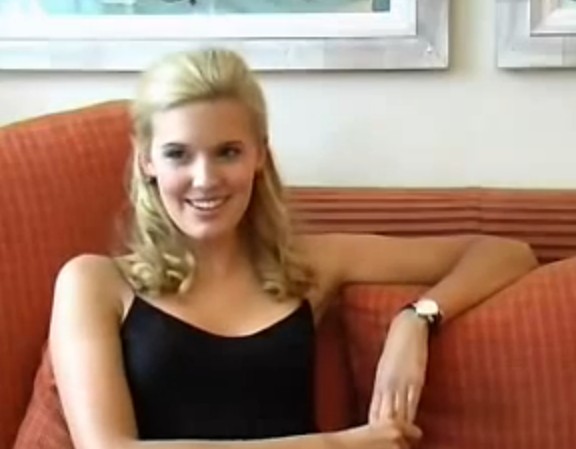 Her net worth is $12 million, which she has built up with her extensive work in movies, TV shows and ad endorsements.
Maggie  Grace – Movies
2001       Rachel's Room
2002       Shop Club
2002       Murder in Greenwich
2003       Twelve Mile Road
2004       Creature Unknown
2005       The Fog
2007       Suburban Girl
2007       The Jane Austen Book Club
2008       Taken
2009       Malice in Wonderland
2010       Flying Lessons
2010       Knight and Day
2010       The Experiment
2010       Faster   Lily
2011       The Twilight Saga: Breaking Dawn – Part 1
2012       Lockout
2012       The Twilight Saga: Breaking Dawn – Part 2
2012       Taken 2
2012       Decoding Annie Parker
2014       About Alex
2015       Taken 3
2015       We'll Never Have Paris
2016       The Choice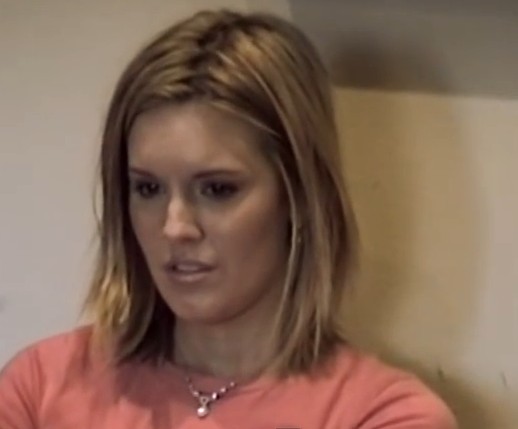 TV Shows
2002       Septuplets
2003       CSI: Miami
2003       The Lyon's Den
2003       Miracles
2004       Cold Case
2004       Oliver Beene
2004       Like Family
2004       Law & Order:
2004–2010 Lost
2013       Californication
2013       The Following
2013       When Calls the Heart
Sponsored link