Lisa Salters is a former basketball player turned journalist who specializes on sports reporting. She currently works at ESPN as a permanent sideline reporter. She has reported for ABC and still contributes to the E: 60, an investigative news magazine. In her career, Lisa has traveled around the world and brought various incidences to public eye with emphasis on sports. Some of the news that she has covered are intriguing, others are funny while some are plainly saddening.
Sponsored link
Early life and education
Lisa Salters was born on March 6, 1966 and raised in King of Prussia, Pennsylvania. She attended Upper Merion Area High School in which she is a member of the hall of fame. Afterwards she proceeded to Penn State University and graduated in 1988 with bachelors in broadcast journalism.
At Penn State, she was participated in the coveted Lady Lions, a women's basketball team. Salters believes that it is still a miracle that she got admitted into the team; she was the shortest player even though her dribbling skills were satisfactory. She credits her participation in Lady Lions to her high self esteem and lack of nervousness when facing the crowd.
Career rise
Salters did not pursue basketball much after graduating since she had too much to deal with in her journalistic endeavors. Her first serious job was with the WBAL where she spent 7 years covering the political turmoil in Somalia and Rwanda, before moving to ABC News, where she conducted correspondence from Los Angeles.
Her most memorable coverage at ABC was the 1995 Oklahoma City Bombing in which at least 168 people were killed and over 600 seriously injured. She also covered the TWA Flight 800 explosion which claimed lives of all the 230 people on board.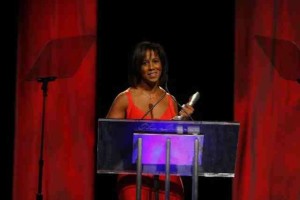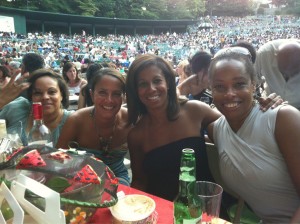 Sponsored link
Despite all the prestige that people attached to working the ABC and Salters' good records in the company, she decided to quit in 2000 in order to join the hitherto less prestigious ESPN.
Apart from the surprise she brought on her former colleagues and fans, Salters herself said in an interview that she was very nervous about the step but proceeded anyway. She compared herself with a student quitting Harvard to join Penn State, just because he or she felt it was a good idea.
Contrary to many people's fear, ESPN was actually the missing piece that Salters needed to achieve big in her career. Through the broadcaster, she has travelled far and wide to grace viewers' screens with juicy stories, and her popularity has grown tremendously.
Up to this time, Lisa Salters' career has span three broadcast firms: WBAL where she spent seven years, ABC where she stayed for about 6 years and ESPN which she intends to improve even more.
Personal life
Lisa stays in Baltimore with her adopted son whom she never ceases to say good things about. She owns different paintings and unique collections of furniture, wines and dressings which she keeps at home. She enjoys traveling.
She is a fitness fanatic and loves to work out zealously. Her muscles  especially at the biceps are quite well toned.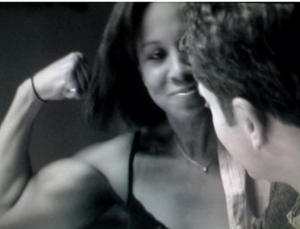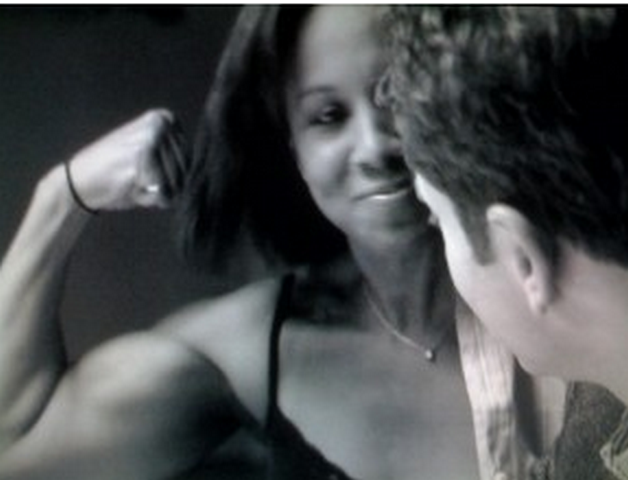 Lisa Salters – net worth and salary
As at 2015, the 1.57 meter tall Lisa Salters' net worth is $2 million, but details about her annual salary are quite vague with some sources citing that she earns $235,294 a year .
Sponsored link