On the canvas of the green velvety field, you will see one star shooting across confident as ever, wearing his number10 jersey. The composure, the balance, the feet when it touches the ball, those magical passes and some mind blowing dribbles and you know you are watching the unstoppable Lionel Messi, the prince of soccer.
Sponsored link
Early Life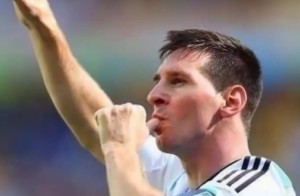 Lionel Andres Messi Cuccittinni, better known as "Leo" Messi was born on 24 June 1987 in Rosario in Santa Fe Province, Argentina. His father, Jorge Horacio Messi, was a worker in the steel factory and his mother Celia Maria Cuccittini was a part -time cleaner. Messi has a sister, Maria Sol and two elder brothers, Matias and Rodrigo. He started playing football from the age of five for the team Grandoli, which was coached by his father. At the same time, he also attended the elementary school at Las Heras in Rosario in his early years. But later on, he did not pursue higher education as he was completely involved with soccer and decided to make his career with this game.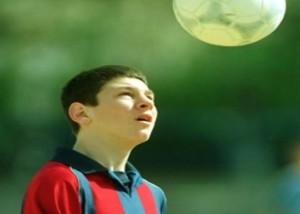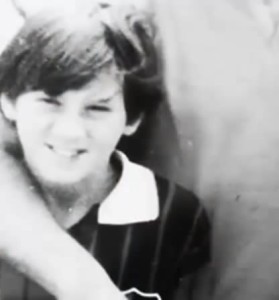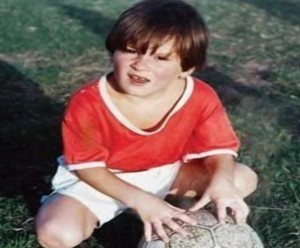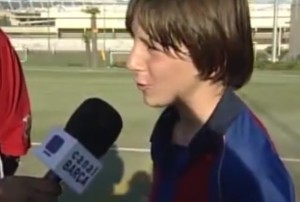 When Messi was eleven years old, he was diagnosed with growth hormone deficiency. His local club River Plated refused to support his medical treatment. By that time his phenomenal skill was noticed and he moved to Barcelona, where he started playing for the under 14, Barcelona FC team. Messi delivered a terrific performance of 21 goals in 14 games and soared to a higher position in the team and at the age of 16, he made his official debut with the Barcelona FC friendly match.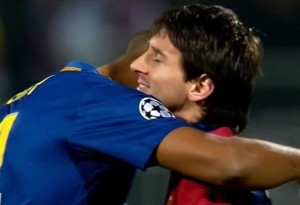 Career Rise
When he was 21, Messi was awarded the FIFA World Player of the Year and the Ballon d'Or nominations. From the year 2009 – 2012, Messi won the FIFA Ballon d'Or matches in a row. He had also won the UEFA Best player in Europe Award in 2010-2011. At the age of 24, Leo Messi became the all-time top scorer of the Barcelona team, in all the competitions that were held in the clubs. Messi scored his 400th senior career goal for his country and his club. He then went on to become the all-time leading goal scorer in the UEFA Champions League.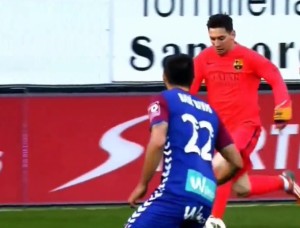 By this time his soccer styling had become legendary. He played as an attacking Midfielder in the center and right fielding positions and in the forward too. His cut inside or playing the ball off ground often, his layoffs , long balls along with his exciting dribbles made him the master of the game. So much so, that his style of play was compared with his guru, Diego Maradona. He started playing in the FIFA World Cup since 2006.He also played the Summer Olympics of 2008. In the 2010, FIFA World CUP, Messi wore his jersey No.10 for the first time.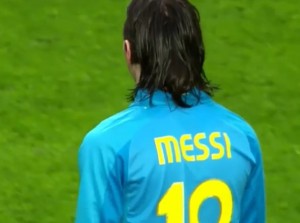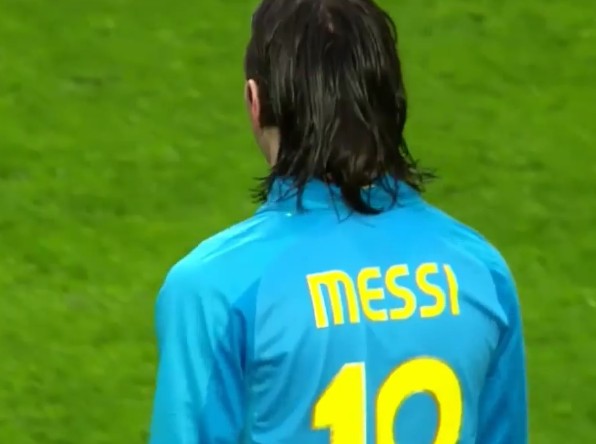 In the 2014, FiFA World Cup Messi led Argentina as a captain. In the first game with Bosnia, he scored a historic goal within three minutes into the game. His second goal came around in the 65th minutes as he mesmerized the world with his magical dribble, leading Argentina with a 2-1 victory in the first match. But eventually the world's best player had to give in to the world's best team, Germany. On July 11, Messi was nominated for the "Golden Ball" award for the best player of the Tournament. His goal against Nigeria, Bosnia and Herzegovnia, was nominated the best goals of the tournament. But for Messi, the pain of not winning the finals was greater.
The celebrated footballer won the Ballon d'Or award for the world's best player for the 5th time in 2015.  With 41.33 % votes he surged past Cristiano Ronaldo (27.76%) and Neymar (7.86%) votes.  In that year,  Messi played 61 games, secured 26 assists and scored 52 goals.
Sponsored link
Lionel Messi – Girlfriend and Son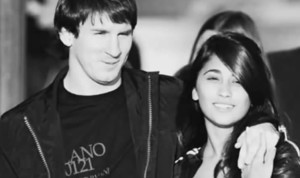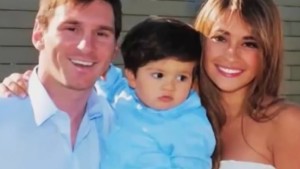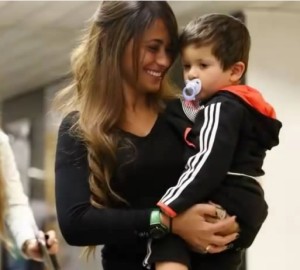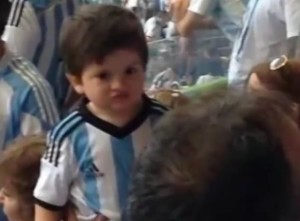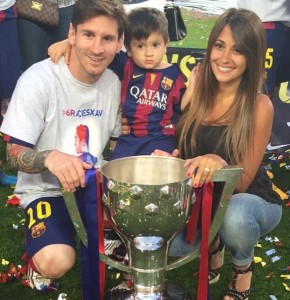 The 1. 70m tall ( 5 feet 7 inch) Lionel Messi had two prior relationships in the past with Macarena Lemos and the glamour model Luciana Salazar, until he became committed to his girlfriend Antonella Roccuzzo. They are a happy and celebrated couple now and their son Thiago was born on 2nd November 2012 out of this relationship.
Lionel Messi – House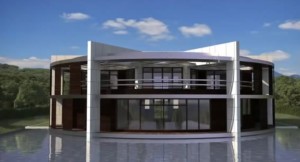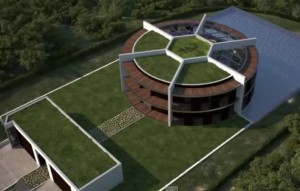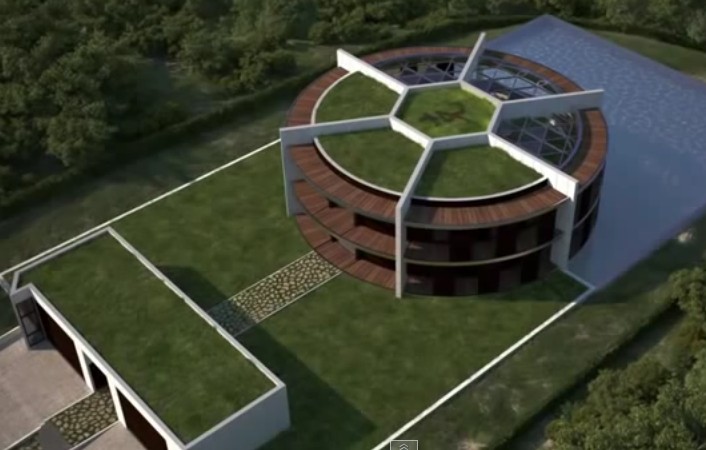 For a person who lives and breathes football, it is natural to envision his passion in every realm of his life, including his house. His home is designed like a football stadium and is located just outside Barcelona
Car Collection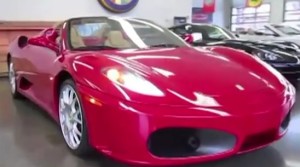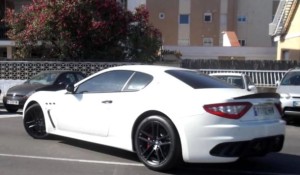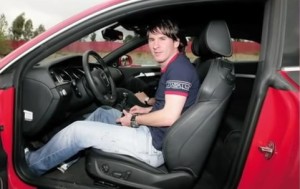 He drives some of the most enviable cars, which include the Maserati GranTurismo MC Stradale ($240,000), Ferrari F430 Spyder and Audi R8 Spyder.
Lionel Messi – Salary and Net Worth
Today Lionel Messi draws an annual salary of $80 million ($6 million average monthly). His earnings can be bifurcated as $53 million as salary for his game and $27 million in endorsement with brands like EA Sports and Turkish Airlines.
Lionel Messi's salary per week is $1,477,000.00 and on a daily basis, he is reported to earn $295,300.00
According to Forbes 2017, Lionel Messi is the third highest paid athlete of 2014 and the second richest footballer, just behind Cristiano Ronaldo.
He has a net worth of $220 million.
Sponsored link