LeBron James is heralded as one of the best basketball players in the world and has a legion of fans rooting for him whenever he dribbles in the court. He is one of the most influential athletes in the world; finding a mention in many movies, books and documentaries revolving around him.
Sponsored link
Early Life
LeBron Raymone James, also known as LeBron James was born on December 30, 1984 in Akron, Ohio. James' mother Gloria Marie was just sixteen when he was born His biological father ditched the family, as he was an ex-prisoner and was not ready to take the responsibility of a child and a family. Gloria raised him alone, all by herself. His entire childhood was a phase of struggle and a battle of survival for James and his mother. Gloria had to face difficulty all along, trying to find a steady job to support herself and her son. Finding it difficult to cope with situation, James' mother allowed him to move into the family of a local youth football coach, Frank walker.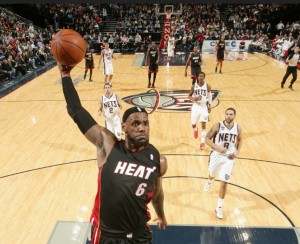 Career Rise
James started playing basket ball under his guidance since he was nine. He shifted with Walker when he was in his fifth grade. During this training period, Walker taught James to shoot with his left hand as well. After eighteen months when James returned to   his mother, she could not pay the rent. Walker was a big support in all hours of difficulty for James and his mother. While James was studying in St.Vincent- St.Mary High School he was recruited by the school to join their basketball team in the year 1999. James could prove his mind-blowing skills in this game, where he averaged 18 points. He helped his team win by 25 points in the final championship game. Laurels started pouring in as the talent and the potential in James was acknowledged by all.
His performance excelled in every game he played and he averaged 31.6 points per game. Due this charismatic performance, the team secured top rank in the national level that year. During those four years in St.Vincent-St.mary's school, James scored a total of 2,657 points, 892 rebounds and 523 assists, and established himself as the leading player of the National Basketball Association.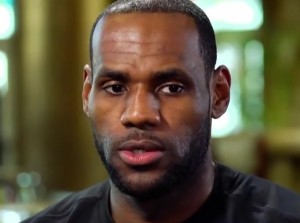 In the year 2003, the NBA Draft signed James due to his impressive performance. He proved to be valuable for the team. Days of hardship began to fade as James' grit and determination clubbed with his skill and potential started paying off when he signed an endorsement with Nike for $90 million. James made his Olympic debut in 2004, in Athens, Greece as a member of the U.S. Olympic Basketball Team. By this time he was ranked equally with Michael Jordan and Oscar Robinson. His hard work was acknowledged with innumerable honors and accolades.
LeBorn James – Achievements and Awards
His position on the game is usually 'small forward' or 'power forward'. He has won 2 NBA championships, two NBA Finals MPV Awards, four NBA Most Valuable Player awards, NBA Rookie of the Year award, the NBA scording title and two Olympic Gold Medals.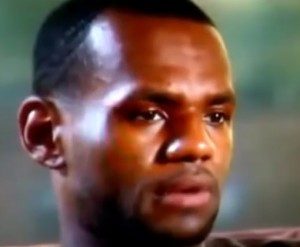 LeBron James – Height and Weight
A towering personality, he is made to be a basketball star. With a height of 6 feet 8 inches (2. 03 meters) and a listed weight of 250 lb (113 kg), he is an intimidating figure on the field.
LeBron James – Wife and Children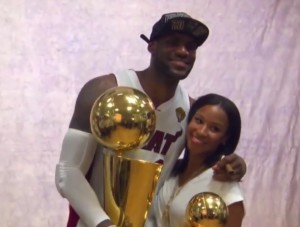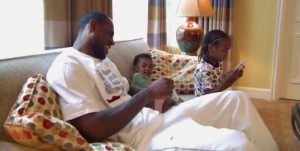 A pretty love story blossomed when James met Savannah Brinson in his High School. They remained committed to each other for long, when finally James proposed to her on his 27th birthday bash, on December 31, 2011. The couple finally tied the knot on September 14, 2013 in San Diego. The couple is blessed by two sons and a daughter, LeBron James Junior, Bryce Maximus and Zhuri James respectively.
Sponsored link
LeBron James – House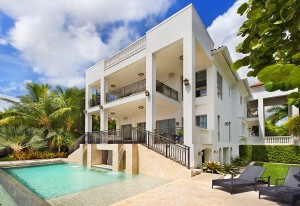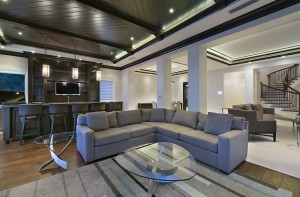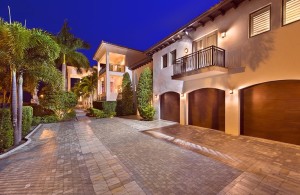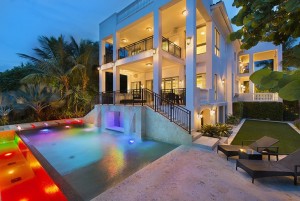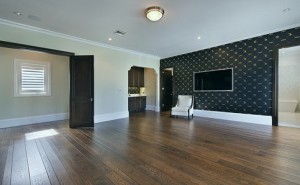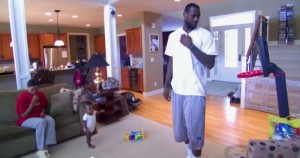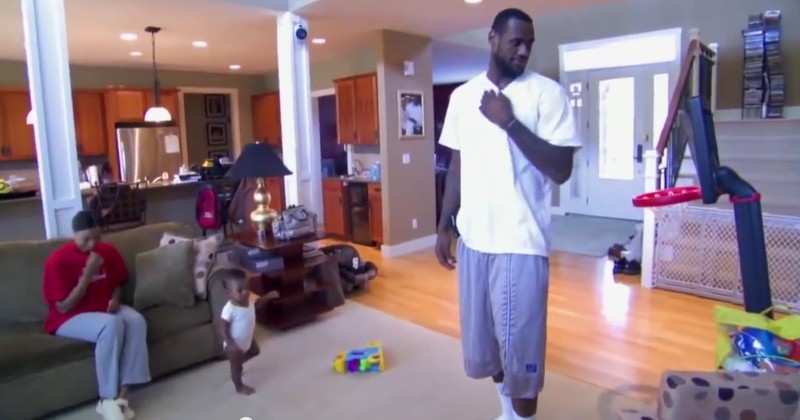 Presently James resided in the elegant Coconut Grove in an affluent neighborhood, in a three-story worth $9 million. This huge Miami property, which overlooks the Biscayne Bay, has been put on sale for $15 million.
LeBron James – Cars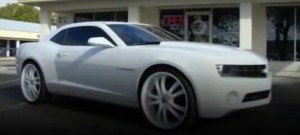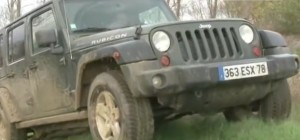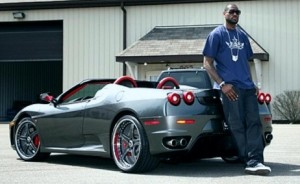 His car collection include a Porsche, Ferrari F430, Camaro, Dodge Challenger and Jeep Wrangler.
LeBron James – Salary and Net Worth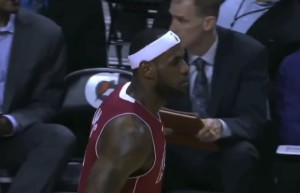 LebRon James is the Vice President today, of the National Basketball Players Association with a cool net worth of $ 320 million. His annual earnings is $64.8 million according to Forbes 2015. While $20.8 million is the salary for his games, $44 million are from endorsements and corporate tie-ups.
Sponsored link