Tyson Gay is an American field and track sprinter. He mainly competes in the 100 and 200 meters dash. Gay is tied for the second fastest athlete ever following Usain Bolt with his best timing of 9.69 seconds in the one hundred meters dash. His personal best in the 200 meters category is 19.58 seconds which makes him the sixth-fastest runner in the class.
Sponsored link
The Unites States Anti-doping Agency banned him for a year after he was tested positive for a restricted drug. This happened in the year 2013, and he was banned till June 23, 2014, due to which he had to withdraw his candidacy from the World Championships in Moscow.
Gay has won several awards due to his achievements. He has won the Jesse Owens Award twice and not just that, he has also been awarded the IAAF World Athlete of the Year in the year 2007. The list doesn't end there. He has won several other awards and medals in his categories as well.
Early life and education
Tyson Gay was born on August 09, 1982 to Daisy Gay and Greg Mitchell. The legacy of sports and the athletic prowess ran in the family itself. Gay's grandmother was an athlete who ran for Eastern Kentucky University, and even his mother competed in several tournaments in her youth. Gay and his sister were constantly motivated by their mother for polishing their techniques. His mother pushed them forward for working hard and practicing better.
Gay has been focused and determined that he ended up breaking the Lafayette High School record in the 200 meters dash. Gay was not the brightest bulb in the class, and that was the main reason he couldn't make the cut for several sports colleges. But later in the Kentucky High School Championship, he ended up winning a gold medal and later met Lance Brauman.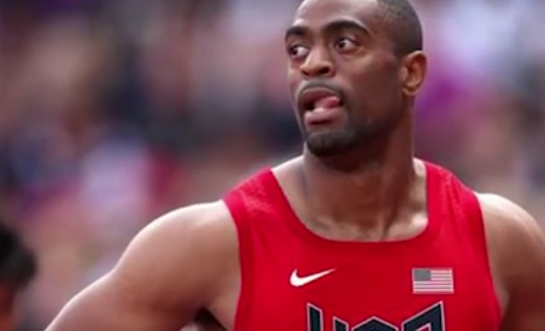 His coach ended up convincing him to attend the Barton Community College where he received his degree and continued his practicing. Gay started his professional career in the USA Outdoor Championship where he won the silver medal in the 200m dash. He won in two of the categories in the 200m in the 2008 Beijing Olympics and came second in the 100 m dash. Even though they came third in the 400 m relay in the 2016 summer Olympics, they were disqualified for violation of rules.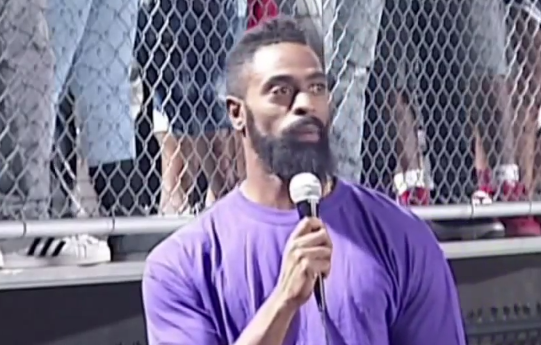 Sponsored link
Tyson Gay – Girlfriend and children
Tyson Gay has been in a long-term relationship with his former girlfriend, Shoshana Boyd. The couple broke up seven years ago. They had a fifteen-year-old daughter, Trinity Gay who was caught in between an exchange of gunfire in front of a restaurant in Kentucky. Three people, namely a father-son duo, Chazerae Taylor (38) and D'markeo Taylor (19) and Dvonta Middlebrooks, 21 were charged guilty.
Trinity Gay – Photo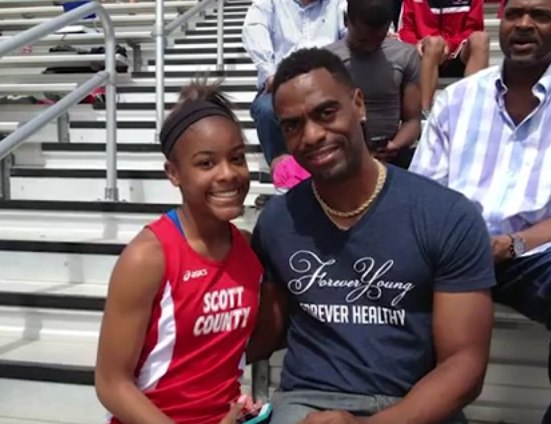 Men involved in killing Trinity Gay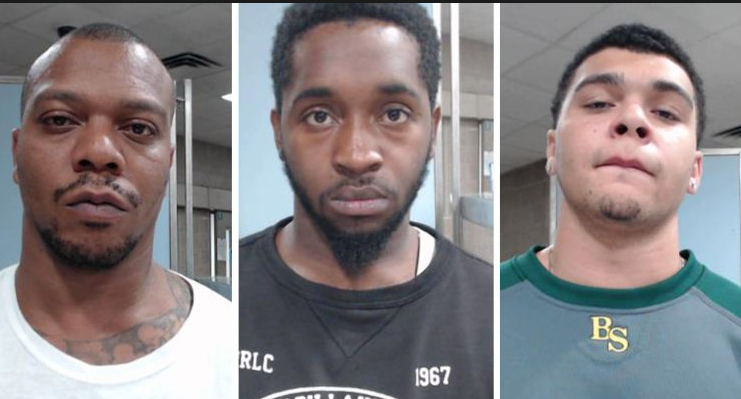 Presently, Gay lives in Orlando with his girlfriend Tisifinee Taylor and son, Tyson Gay Jr.
Trivia
Tyson Gay was banned for a year for doping in 2013.
Gay's fifteen-year-old daughter had to face a terrible fate when she was shot right in the neck in gunfire.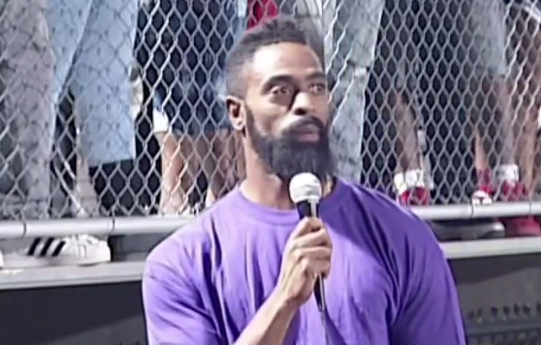 Tyson Gay – Net worth and salary
Tyson Gay has a net worth of $15 million including all the championship victories and all the endorsements. He has contracts with Adidas, McDonalds, and Sega which itself amounts to $4 million.
Sponsored link