Suresh Raina is a current Indian cricket player who is primarily a left-handed batsman and an off-spinner at times. He has been ranked as one of the best fielders in the history of One Day Internationals and T20 matches. He has even been a captain for the Indian cricket team and was the second youngest player to do so.
Sponsored link
Raina also is a part of the domestic team of Uttar Pradesh and often plays for their team. He is also the captain of the Gujarat Lions in the Indian Premiere League. Raina holds a record of being one of the batsmen to have scored a century in all the three formats of the International Cricket. Due to his aggressive approach, he has not been that good in his test career.
Raina started his journey of International Cricket playing for India at the age of 19 in his first match against Sri Lanka in July 2005. He started his test career five years after his debut one day match and even scored a century in his very first debut test match against Sri Lanka.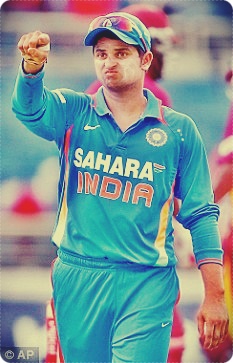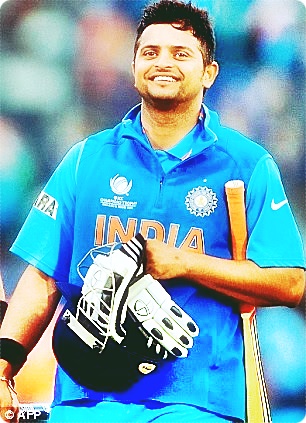 Early life and education
Suresh Raina was born on November 27, 1986 in Muradnagar, Ghaziabad which is located in Uttar Pradesh, India. He is the youngest of his siblings and has three older brothers, Dinesh Raina, Naresh Raina and Mukesh Raina and an elder sister Renu.
Raina's father worked in the Ordnance Factory in Muradabad and his mother was a homemaker. He completed his schooling and later earned a Bachelor in Commerce from the University of Lucknow.
Suresh Raina – Wife and children
Suresh Raina and Priyanka Chaudhury tied the knot on April 03, 2015. The couple welcomed their daughter, Gracia Raina on May 14, 2016.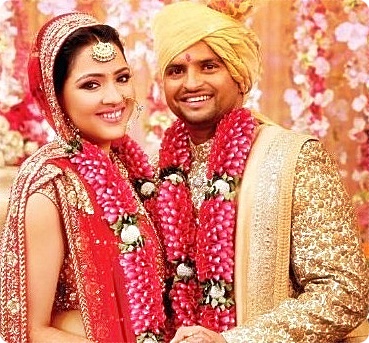 Sponsored link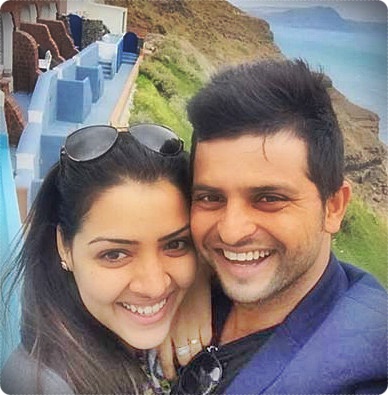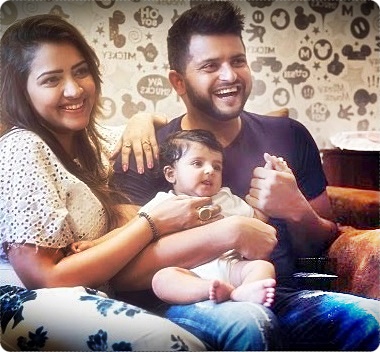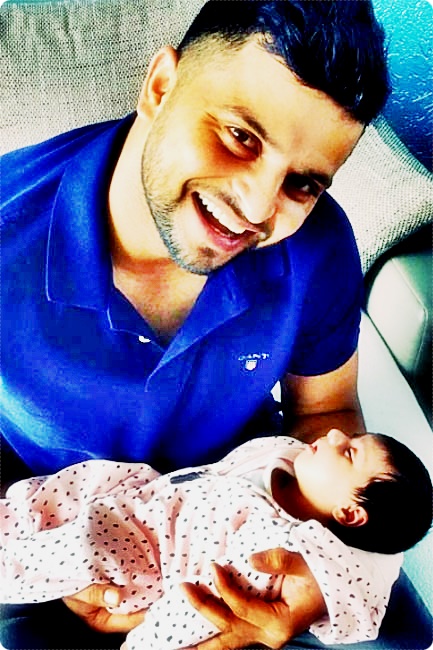 Career
In order to make a flourishing career in cricket, Raina moved from his hometown to Lucknow to pursue his further education in a Government Sports College. In that time, he became the captain of the Uttar Pradesh state cricket team for the under 16 batch. He was later selected when he was 15 and a half years old by the Indian cricket team selectors and he hasn't looked back since.
After being selected, the 1.73 meter tall Raina toured Sri Lanka with the under 17 team and even made his Ranji Trophy debut playing against Assam in the year 2003. Later that year, he toured Pakistan under the under 19 team and for the Asian One Day International matches and he showcased his skills and talent by scoring two half-centuries and even scored 90 runs off 38 balls.
That was when he was awarded with the Border-Gavaskar scholarship and was trained in the Australian Cricket Academy in the year 2005. Raina was even part of the team in 2011 when India won the world cup under the captainship of M.S Dhoni after the 1983 World Cup.
Raina's skills were time and time reflected in the 2011 World Cup matches where he scored runs that swivelled the Indian team towards victory. Even their coach Gary Kirsten said that he was quite impressed with how Raina played.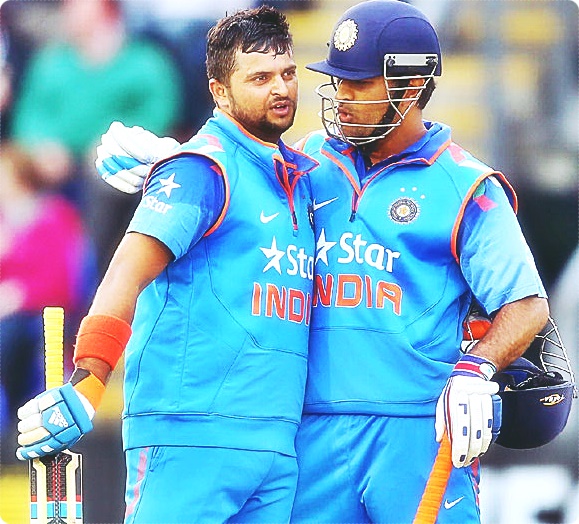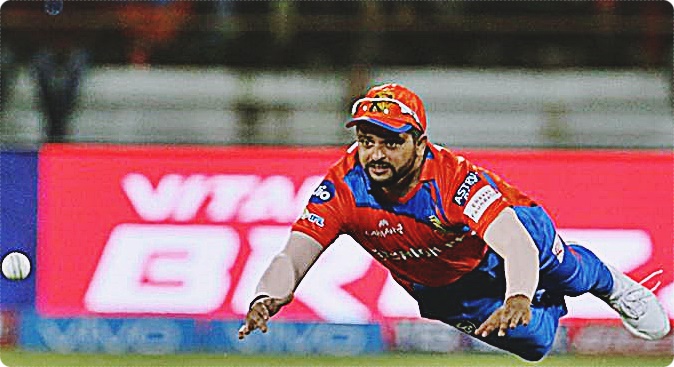 Suresh Raina – Net Worth and Salary
Suresh Raina has an estimated net worth of $25 million. According to reports, Suresh Raina has a yearly salary of one crore rupees.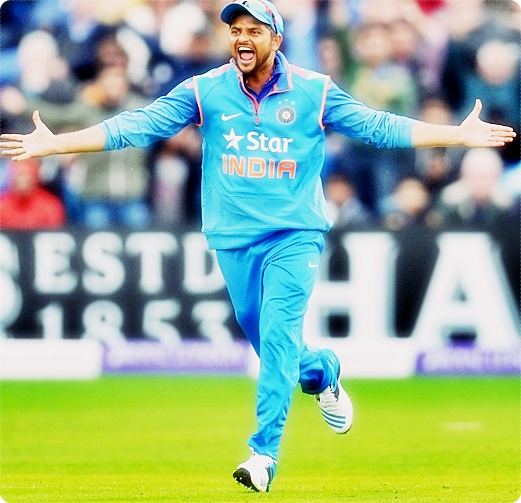 Sponsored link