Mary Louise Streep, born on June 22, 1949, in Summit, New Jersey, is a well-known American actress and singer, regarded by most media critics as the greatest actor alive. Streep is specially recognized for her versatile roles, ability to blend into various characters and her perfect adaptation of different accents.
Sponsored link
Early Life and Education
Streep is the daughter of Mary Wolf Wilkinson and Harry William Streep Jr. Her mother was a commercial artist, and her father was a pharmaceutical executive. She is the eldest daughter and has two younger brothers. Streep's father was from the German and Swiss lineage, and her mother had English, Irish and German origin.
Streep went to Bernards High School in Bernardsville, New Jersey. When she was 12 years old, she sang at a school recital and appeared in many school plays, but serious theater did not attract her before she acted in a play named Miss Julie staged at Vassar College in 1969.
Streep showed her aptitude for mimicking accents and promptly memorizing her lines. She got her BA from Vassar College in 1971 and started studying drama at Yale University. At Yale Streep added to her school fees through typing and waitressing, and had appearances in many stage productions. From Yale, she obtained her MFA in 1975. Streep also studied as a visiting student and received a degree of Honorary Doctor of Arts from Dartmouth College in 1981.
Career
Streep appeared in her debut film 'Julia' in 1977 opposite Jane Fonda. Next year she got her first Oscar nomination for her role in The Deer Hunter (1978). In Kramer vs. Kramer (1979), she acted opposite Dustin Hoffman in the role of an unhappy married woman, abandoning her husband and the child, and won the Academy Award, which she mistakenly left in a toilet after delivering her speech in the festivities of 1979.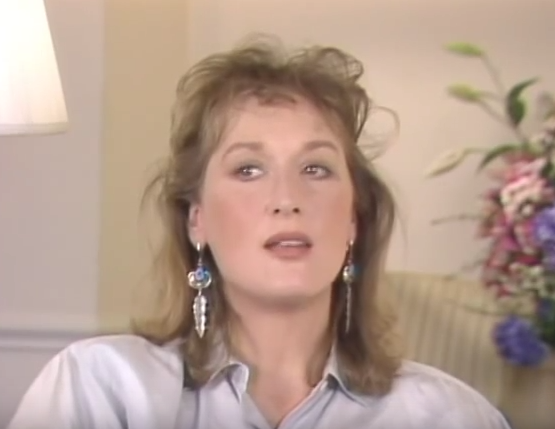 A purist in her profession and scrupulous and thorough in her homework for the roles, Streep made a series of highly praised performances during the 1980s in magnificent films such as Silkwood, Ironweed, Out of Africa, and A Cry in the Dark. In 1995, she made an excellent performance in The Bridges of Madison County as a married lover of Clint Eastwood and in 1996 in Marvin's Room as a prodigal daughter.
Sponsored link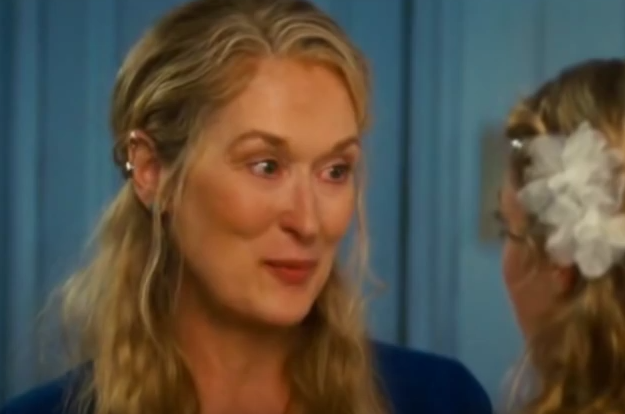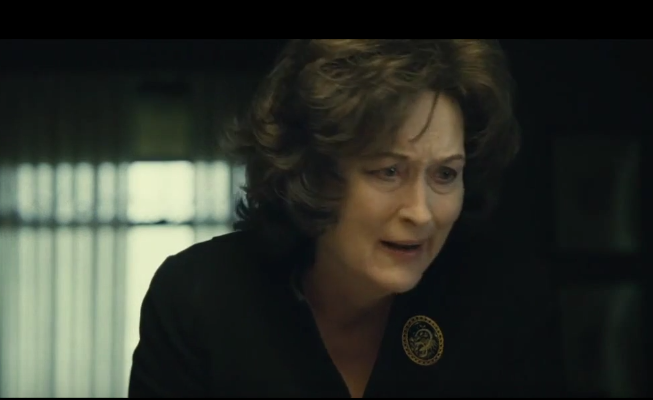 Awards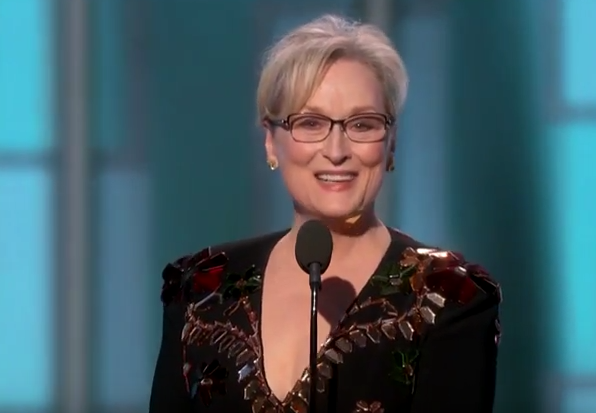 Meryl Streep was awarded Cecil B. DeMille Award  in 2017 for outstanding contribution to the world of entertainment. One of the finest actors ever,  Streep has been nominated for 19 Academy Awards, higher than any other actor (as on 2017). She won 'Best Supporting Actress for 'Kramer vs Kramer' (1975), Best Actress for Sophie's Choice (1982), Death becomes Her (1993) an Iron Lady (2011).  She has received 30 Golden Globe nominations, higher than any other actor and won 8 of them. Other awards include two BAFTA awards, two Screen Actors Guild Award, five New York Film Critics Circle Awards; etc.
Meryl Streep – Husband
Meryl has maintained a rather modest lifestyle. She had a romantic relationship with actor John Cazale for about three years until he died in March 1978 from cancer.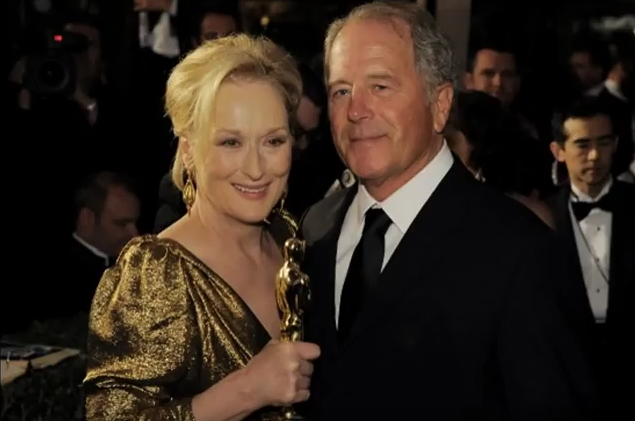 Six months later she married Don Gummer, a sculptor. The couple have four children.
Meryl Streep – Salary and Net Worth
Her net worth is $45 million. Her salary is $7 million per movie.
Sponsored link