Maureen Maher is an American TV correspondent and news reporter currently working as the host and correspondent of CBS show '48 Hours Mystery.'
Sponsored link
After joining the team of '48 Hours' in 2003, Maureen has been instrumental in carrying out investigations about national and international adoptions. She had investigated and successfully helped resolve varied cold cases. She has also hosted an extensive report on the many different causes that has resulted in a spike in crime rates in Chicago.
Maher resides in Chicago, Illinois.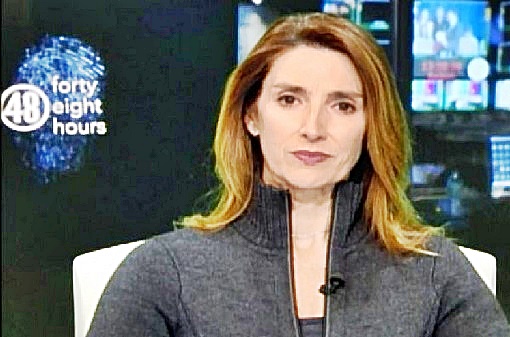 Early Life
Maureen was born in a suburb of Detroit in Michigan. The exact date of her birth is not public information, but she is thought to be in her 40s.
Maher was born to parents who were seniors in high school. They were not in a position to rear her and hence gave her up to her new parents for adoption. Her new family was strongly Catholic and hence Maureen went to only Catholic schools when she was studying.
Maureen later attended Loyola University and graduated in 1991 with a BA degree in communications. She has stated that it was only at Loyola that forced religious studies was not a part of the curriculum. This allowed her to discover her Catholic faith and make it even stronger.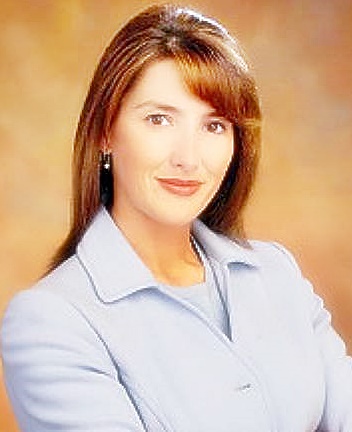 Career
Maher started her career in journalism and broadcasting in 1991 as a morning drive news anchor for WLUW (FM) station based in Chicago.
A year later, she moved to Detroit and worked at WJBK-TV television station as a reporter till 1995. She also worked for WWJ (AM), a radio station owned by CBS. Maher has stated that before she started this work as TV reporter, she did not even know what a Chroma key or a green screen was! Maher also briefly worked in Flint, Michigan which was regarded as the murder capital of the US at that time. She worked with 2 homicide detectives and kept working as the morning news anchor.
Sponsored link
From 1995 to 1997, Maureen served at Michigan's WJRT-TV station as a news anchor where she covered varied breaking news such as the Decker farm raid and the Oklahoma City bombing.
Maher moved to Chicago in 1997 and began working as a correspondent for CBS Newspath. She reported on important news events like the Kosovo crisis, President Bill Clinton's impeachment, and the release of American servicemen stationed in Albania.
In 1999, Maureen moved to Dallas and served as a correspondent for CBS News. She covered news about the Taliban's fall in Afghanistan, the War on Terror, the hotel bombing in Kenya in 2002, natural disasters in the US, and the Enron scandal, etc., for CBS Evening News.
In 2003, Maher began working as the host of 48 Hours Mystery. It is a CBS news program broadcast and true crime documentary. Maureen's work for 48 Hours has received many awards. In 2010, the Radio, Television & Digital News Association awarded the Edward R. Murrow Award for 'The Lost Children.' The National Association of Black Journalists honored 'The War in Chicago' with a Salute to Excellence Award.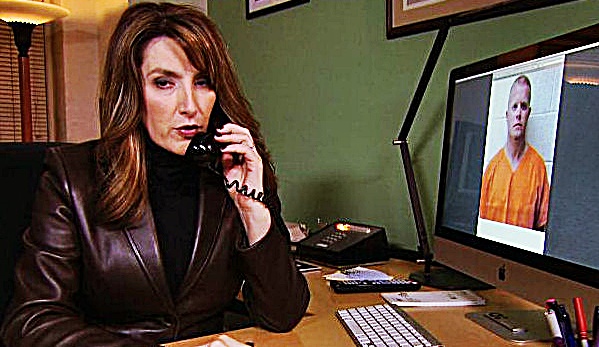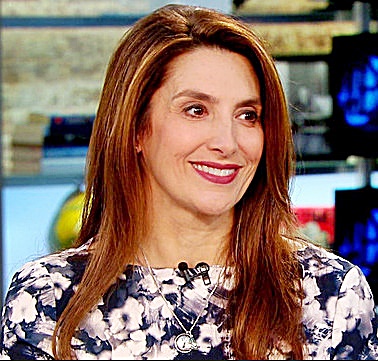 Maureen Maher – Net Worth and Salary
Her salary is at an average of $470,000 with net worth of $2 million.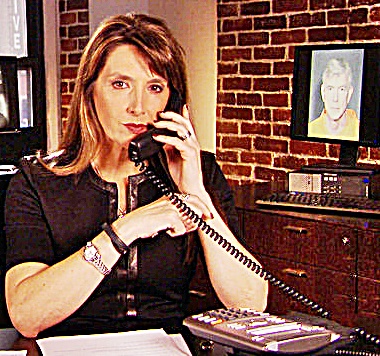 Sponsored link