Marla Maples is a famous American television personality and actress. She was also the second wife of the entrepreneur and 45th elected President of the United States, Donald Trump.
Sponsored link
Maples has been part of more than fifteen popular films, both in lead and supporting roles. She has always been the one who has rebelled in being perfect in everything, be it in her studies during her school days or being a perfect mother and providing for her daughter single-handedly. She has done it all.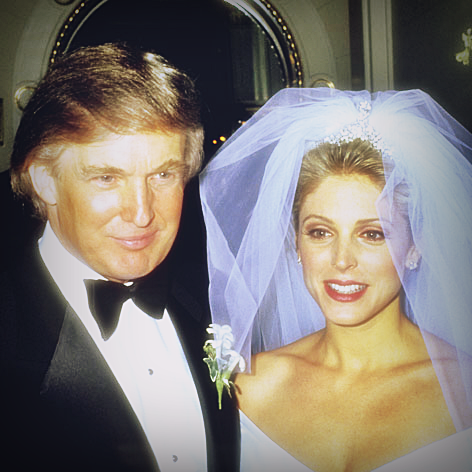 Early life and education
Marla Maples was born on October 27, 1963 in Dalton, Georgia in the United States of America to Lura Ann Locklear and Stanley Edward Maples. Her father was a real estate developer and her mother was a model and homemaker.
Maples did and finished her schooling from Northwest Whitfield High School which is located in Tunnel Hill in Georgia. She was a very overachieving student right from her school days and outshone in every field, be it in studies or in sports. She was also crowned as the homecoming queen in her school prom.
Later after graduating from her high school, Maples enrolled herself in the University of Georgia. Later, she relocated her entire life to New York to acquire higher education in arts.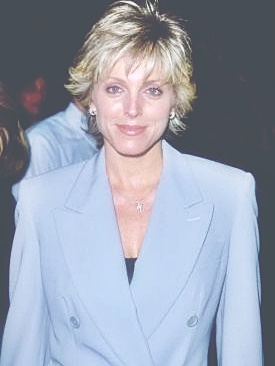 Husband and children
Maples met her former husband, Donald Trump and they had a much publicised relationship following which she was pregnant with their daughter even before their marriage. The couple welcomed their daughter, Tiffany Trump on October 13, 1993. They finally got married in a lavish wedding in December 1993 in the very famous Plaza Hotel located in New York with more than 1000 invited guests including a number of notable celebrities.
The couple separated in the year 1997 and finalised their divorced in 1999. Maples got custody of their daughter, Tiffany.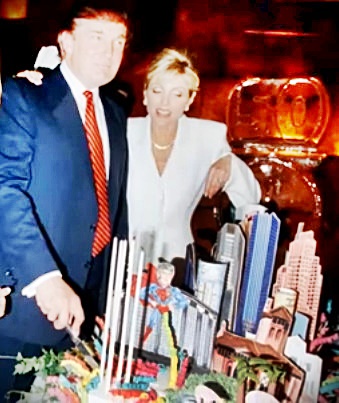 Sponsored link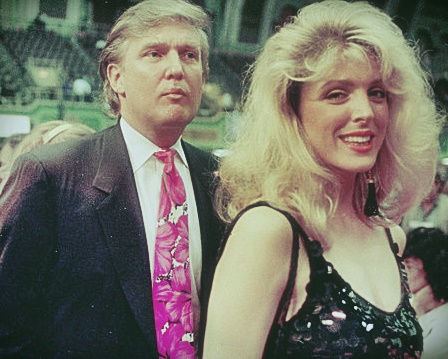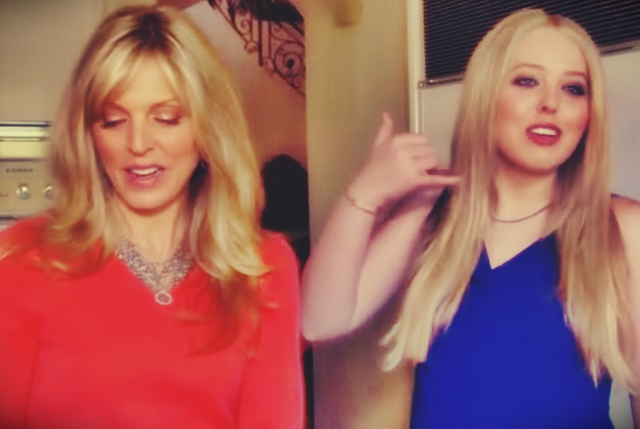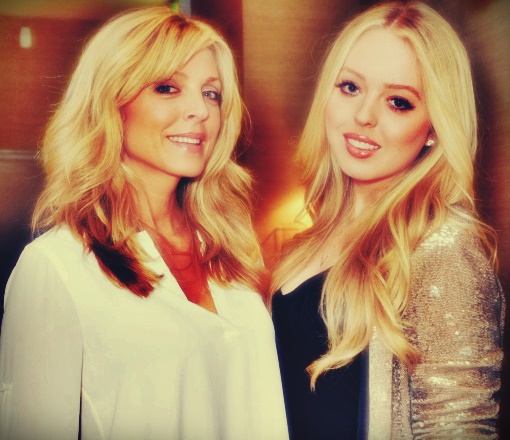 Career
Maples has had a very good career graph in movies. Some of the best movies that she has been part of include Maximum Overdrive, Happiness, Black and White, Two of Hearts, For Richer or Poorer, A sight for sore eyes et cetera.
Not just films, Maples has made a number of appearances in several television shows as well. She even appeared as a guest timekeeper in one of the matches of WWF Wrestle mania VII between Hulk and Sgt. Slaughter. She has been part of the cast of the television series, Designing Women and has also been the co-presenter of the Miss Universe Pageant in 1996 and 1997.
Maples has done some guest appearances in Spin City and The Nanny in the year 1997 and 1998 respectively. She even competed in the season 22 of Dancing with the Stars alongside her partner Tony Dovolani. They were eliminated in the fourth season of the show and finished their journey acquiring the tenth place.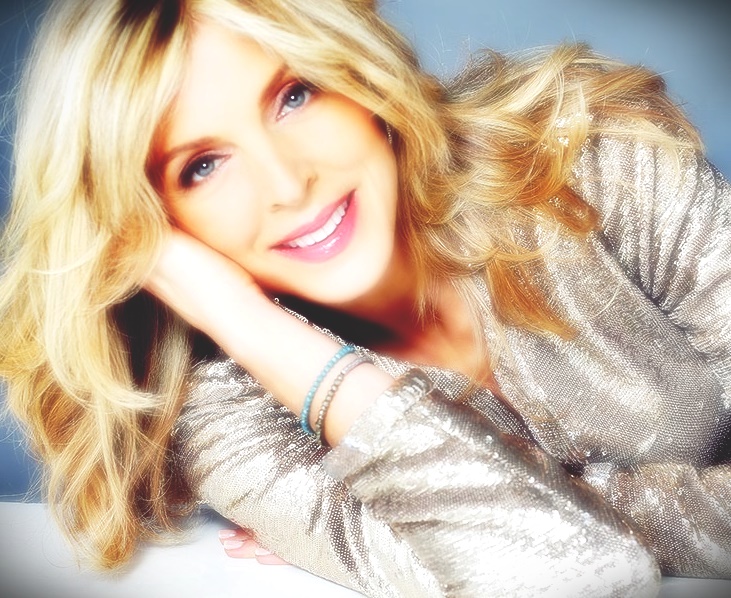 Philanthropy
Maples has been a very active philanthropist and have been constantly giving out for the underprivileged in the world. She supports a charity Kids Creating Peace which unites the Israeli and the Palestinian children. Most of her charities and donations are done towards children foundations.
Marla Maples – Net Worth
Marla Maples has an estimated net worth of $20 million.
Sponsored link