Laura Leggett Linney is a famous American film, television and theatre actress who gained nationwide prominence after appearing in the popular NBC sitcom 'Frasier'. She also gained critical acclaim for her portrayal of Cathy Jamison in the Emmy Award winning series 'The Big C' that airs on Showtime. Linney has been felicitated with several awards which include, four Primetime Emmy Awards, two Golden Globe Awards, and has also received 3 Academy Award and four Tony Award nominations.
Sponsored link
Linney made her silver screen debut in the 1992 film 'Lorenzo Oil'after she made her stage debut with Six Degrees of Separation in 1990. She made her television debut with the TV Movie 'Class of '61' in 1993. She has since appeared in successful films like 'Primal Fear', 'The Truman Show', 'You Can Count on Me', 'Mystic River', 'Love Actually', 'Kinsey', 'The Squid and the Whale', 'The Nanny Diaries', 'The Savages' and 'Sully'. Since July 2017, Linney has been portraying Wendy Byrde in Netflix's crime drama 'Ozark'.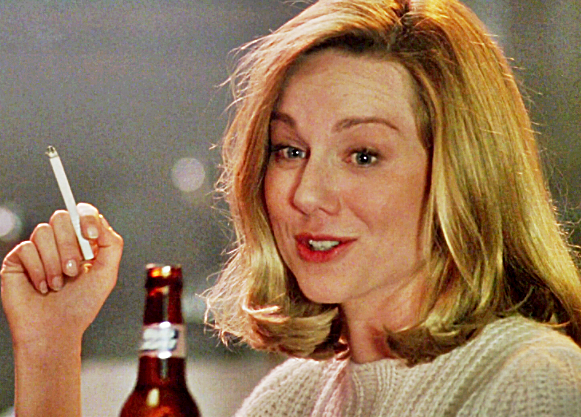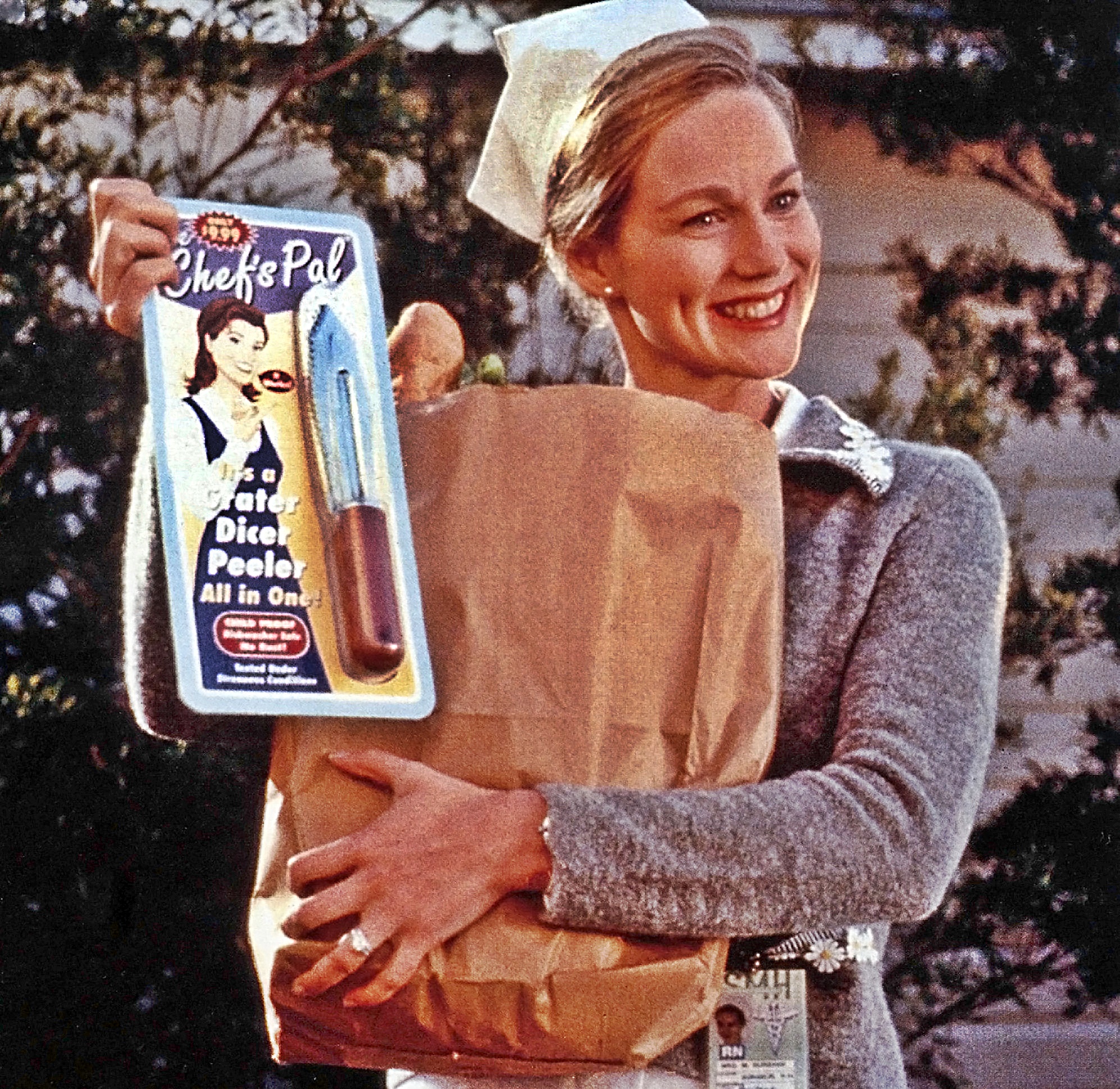 Early Life and Education
Linney was born on 5 February 1964, in Manhattan, New York, as the only child of her parents, playwright and professor Romulus Zachariah Linney IV and his wife, nurse Miriam Anderson "Ann" Perse (née Leggett). She is the great-great-granddaughter of Romulus Zachariah Linney, the Republican U.S. Congressman and was raised in a modest one-bedroom apartment by her mother after her parents divorced. Through her father's second marriage, Linney acquired a half-sister, Susan Linney.
Linney attended Northfield Mount Hermon School, New England, Massachusetts from where she graduated in 1982 and enrolled into Northwestern University, Illinois. She later transferred to Brown University, Rhode Island, to study acting and served on the university's Production Workshop theatre board, graduating in 1986. She also enrolled into Juilliard School, Manhattan, New York, to study acting from where, in 2009, she received an honorary Doctor of Fine Arts degree.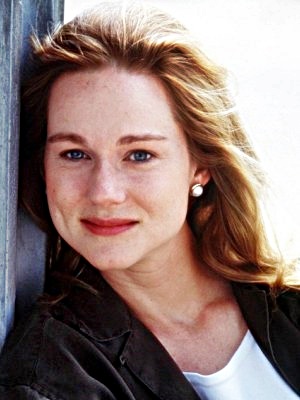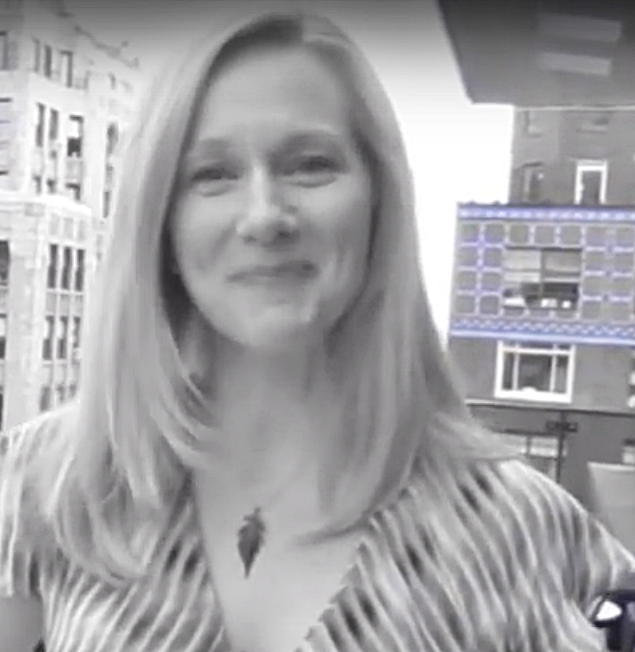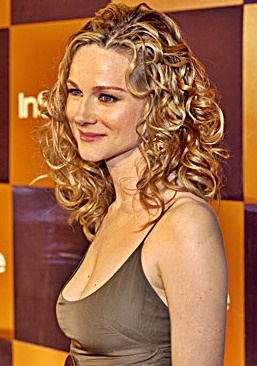 Career Rise
Linney debuted on the silver screen in a minor role in the 1992 film 'Lorenzo's Oil' but gained prominence with the 1993 TV mini-series 'Tales of the City'. She then appeared in several successful films such as 'Congo', 'Primal Fear' 'Absolute Power' but received her big breakthrough with the 1998 film 'The Truman Show' on which she played Jim Carrey's wife. Her portrayal of Samantha "Sammy" Prescott in 'You Can Count On Me' earned her an Academy Award nomination for best actress in 2000. Her other films during this time include 'Love Actually', the BAFTA nominated 'Mystic River'.
Sponsored link
Kinney received her second Academy Award nomination for her work in the 2004 film 'Kinsey'. She later appeared in films like 'The Exorcism of Emily Rose ' and earned a Golden Globe nomination for her performance in 'The Squid and the Whale'. Other significant films include 'The Nanny Diaries', 'The Savages', 'The Other Man', 'Sully' etc. Linney's significant television roles include the shows 'Frasier', 'John Adams' and 'The Big C'.  As on 2017, Linney essayed the role of Wendy Byrde in the Netflix original crime drama 'Ozark'.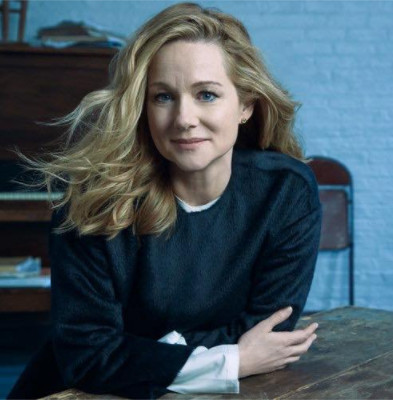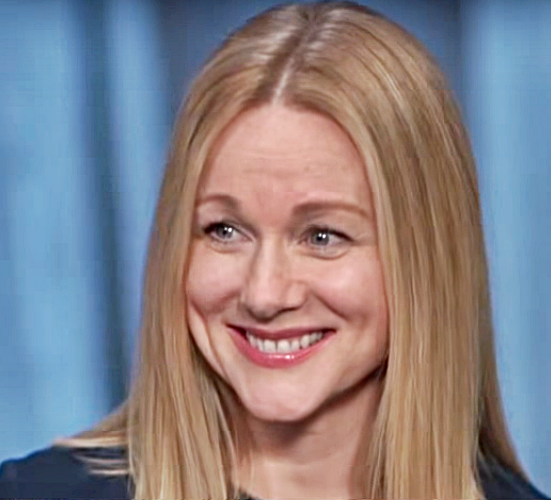 Husband
Linnet dated American actor and playwright David Adkins and married him in 1995. The couple divorced in 2000 after five years of marriage. The union did not produce any children.
Linney started dating Telluride, Colorado based real estate agent Marc Schauer and got engaged to him in 2007. She married Schauer in May 2009. Actor Liam Neeson, walked Kinney down the aisle on her wedding day. The couple are parents to one child, a son named Bennett Armistead Schauer, born in January 2014.
Laura Linney – Net Worth and Salary

Kinney has an estimated net worth of approximately $7 Million. She is reportedly paid $300,000 per episode of Ozark.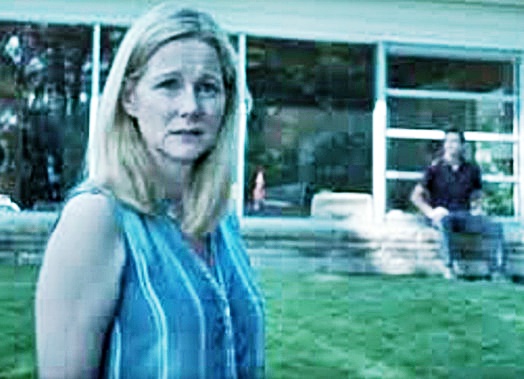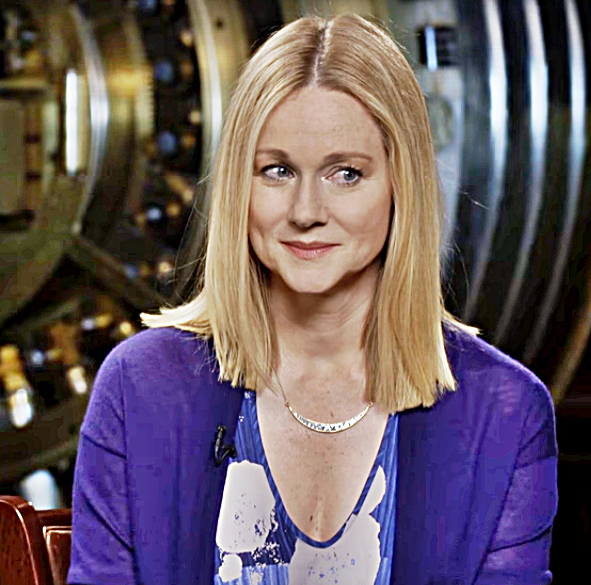 Sponsored link