Joseph Donald Imus is a radio and television host, writer and humorist.  A versatile personality, he is also a landscape photographer and philanthropist.  His radio show 'Imus in the Morning' is broadcast across the US.

Sponsored link
 Early life
Don Imus was born on the 23rd of July, 1940 in Riverside, California and was raised in Arizona at his family's ranch. He is the older brother of another radio talk show host, Fred Imus.  At age 17, he joined Marine Corps and assumed the duty of a bugler till 1960.

Don Imus – Childhood and Young Photo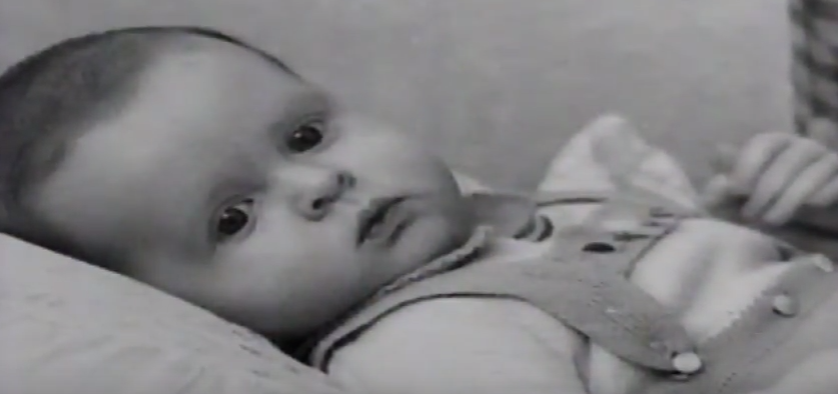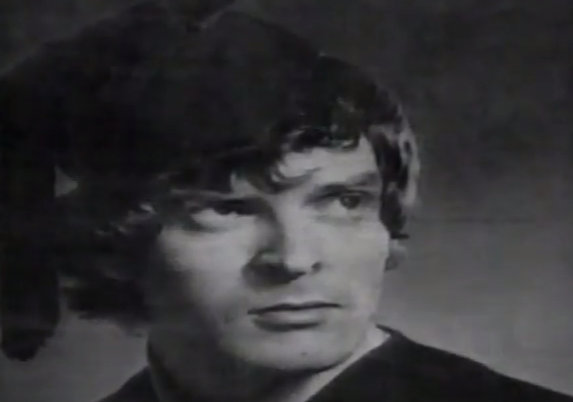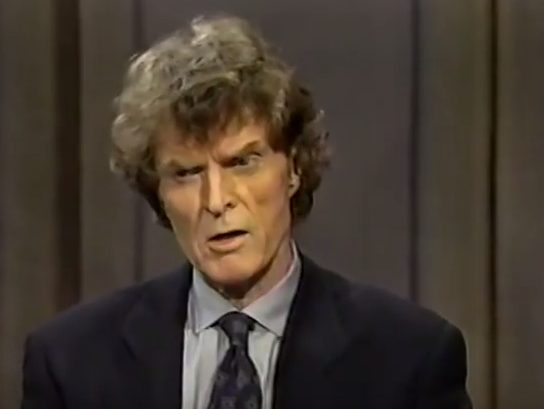 Career
Don Imus was an employee of the Southern Pacific Railroad. He had then won a talent contest at a nightclub run by one Johnny Otis. Otis had then subsequently become Imus' manager when the latter began to work as a singer / songwriter.
It was in June 1968 that he got his break as a radio jockey at a radio station in California. After stints in many radio stations in California, Imus changed his base to New York City and took up a satirical broadcast role in WNBC Radio. The radio show he was hosting was called "Imus in the Morning". During this tenure he had recorded three studio albums and one single.
In an effort to overhaul the station and ratings, WNBC sacked Imus and other members of the broadcast staff in 1977. However, he was rehired by WNBC two years later. In the interim period between 1977 and 1979 he was on WHK radio in Ohio and hosted a Television talk show "Imus Plus" on WNEW-TV in New York.
His rehiring by WNBC restored his morning show. It was during the year 1979, WNBC hired Howard Stern and the pair (Stern and Imus) were promoted by the station extensively and appeared on each other's shows.
Imus also made announcements on Geraldo Rivera's show "Good Night America" and was one of the first video jockeys for the newly launched VH1 channel.
It was in November 2007, that Citadel Broadcasting announced a new series of "Imus in the Morning". The following year it would be taken up by Fox Business Network and would remain on air until May 29 2015.
In terms of independent business interests Don Imus was a partner with his brother Fred Imus for "Autobody Express Stores". The business wound up in 2003 and developed into "Imus Ranch Foods". This line was also discontinued and sold off in 2014. The proceeds of this sell off helped fund the family ranch work.
Sponsored link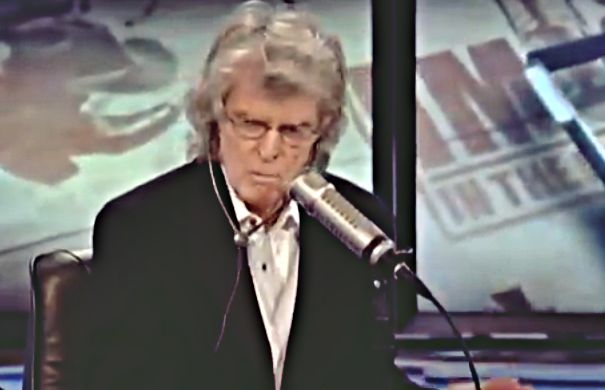 Controversies
In 2007 during a talk about the NCAA Women's Basketball Championship, he passed comments on the Rutgers University women's basketball team which were considered sexist, racist and misogynistic. The series of events in the wake of this incident finally led to the cancellation of Imus's program on CBS and other fallout. A litigation was also drawn up by one of the players of the said basketball team, but was dropped later.
Later in 2008, controversy reared its head again in regards to comments made by Imus towards Adam Jones regarding the latter's suspension from the NFL. The inflammatory statements were interpreted as racist in nature due to Adam Jones being black.
Don Imus has a long standing rivalry with Howard Stern which dates to their time in WNBC. Imus had choice words in regards to Texas Congressman Joe Barton who had blocked passage to a bill that sought to increase funding towards autism research.
In addition to these and other controversies, Imus has been extensively accused of defamatory speech both on and off the air. Some would characterize certain incidents as arising from his role a "Shock Jock"
 Awards, Honors and Charities
He is a 4 Time Marconi Award recipient.   Imus is also a National Radio Hall of Famer. He has been hailed as one of the 25 greatest talk show hosts of all time.
Don Imus – Wife
He divorced his first wife Harriet in 1979. He married his second wife Deidre Coleman in 1994. He has two step-daughters through adoption, from first marriage.  He has two daughters, three grandchildren and one son, from his present marriage.
Philanthropy
Don Imus is a steadfast supporter of Autism Research.  He has done various broadcasts for charity. Some of the proceeds from the sale of one of his ranches would go towards charity foundations.
Don Imus – Salary and Net Worth
Don Imus has an estimated net worth of $35 Million.
House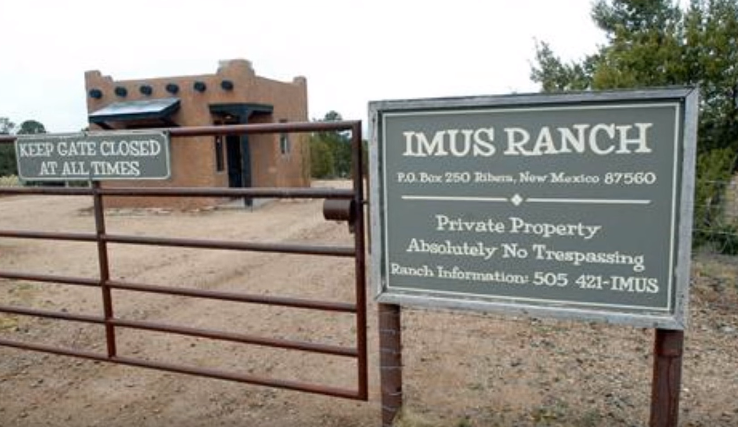 He resides in a ranch in Brenham, Texas.
Trivia
He is famous for his signature Cowboy Hat which he wears during his broadcasts.
After falling from a horse and suffering serious injuries, he had broadcast from the hospital during his recovery.
Sponsored link