Ben Carson is a renowned retired American neurosurgeon who is primarily recognized for successfully separating two conjoined twins. He was the first ever neurosurgeon who successfully administered the separation of the Siamese twins who were joined at the back of the head.
Sponsored link
He has also proposed quite a few new treatment methods for brain stem tumors along with the proper treatment for counteracting seizures using hemispherectomy techniques.
Carson became successful at a very young age and became the youngest chief of pediatric neurosurgery at the young age of 33. He holds more than 60 doctorate degrees and has published over 100 neurosurgical journals. Carson has been awarded the Presidential Medal of Freedom, which is the highest recognition awarded to a civilian in the United States.
Ben Carson who was a former candidate in the US 2016 Presidential elections voiced his views about the final candidates saying the Donald Trump is the one US needs.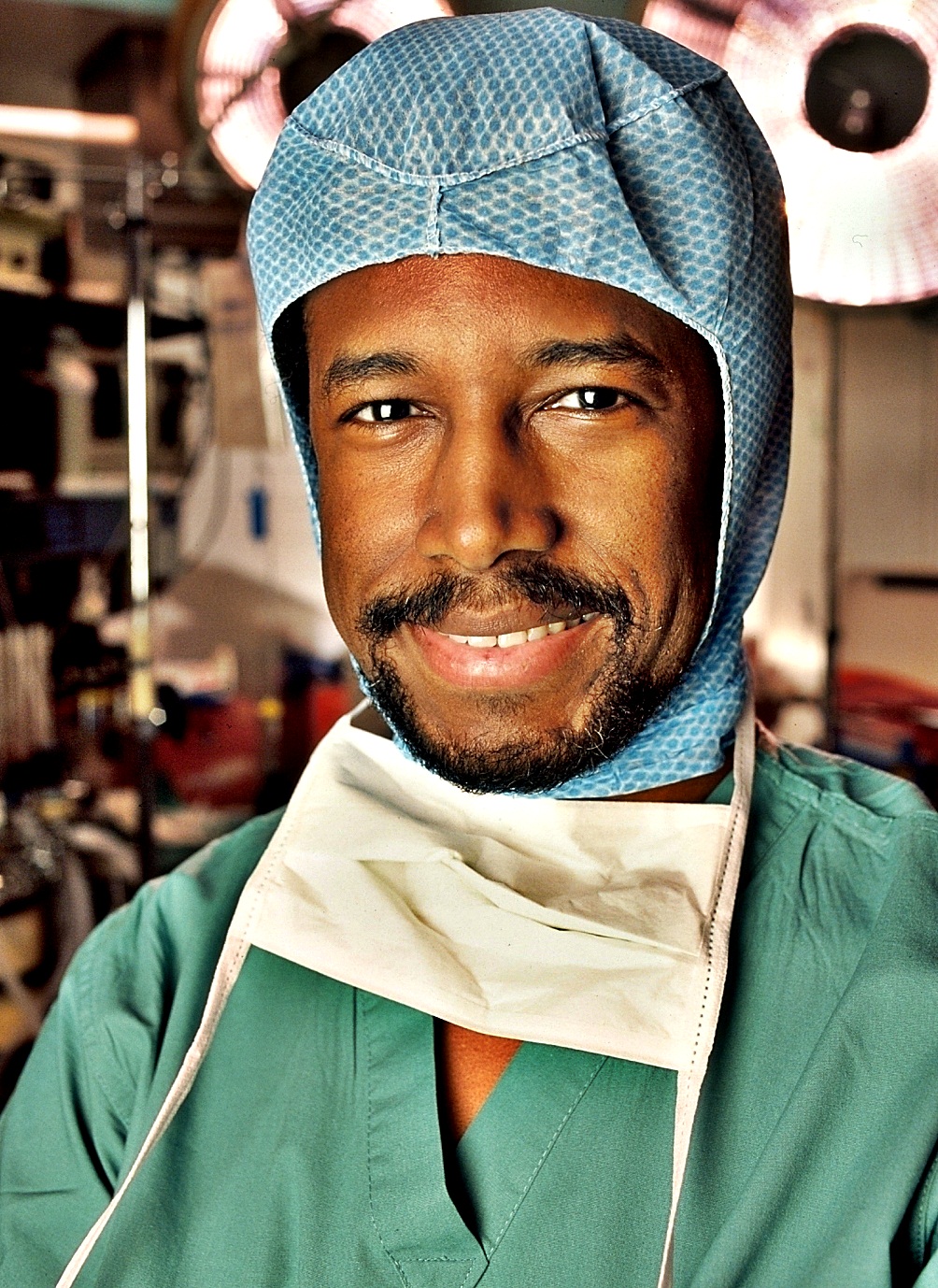 Early Life and Education
Ben Carson was born on September 18, 1951, to Sonya Solomon and Robert Solomon Carson, who was a minister before working in a Cadillac factory. Carson's mother was only 13 when she married his father, who was 28 at the time. Carson and his elder brother had a very troubled life after their parent's divorce. Carson was only 8 when their father abandoned them, and it was his mother who worked two to three shifts to make ends meet.
Carson mentioned in his autobiography about how he grew up in a dingy locality in Detroit and had to fight his anger issues at the same time. He attended the South-Western High School located in Southern Detroit after which he enrolled himself in Yale University where he graduated with a degree in Psychology in 1973.
In 1977, he received his M.D degree from the University Of Michigan Medical School. After a year of private practice at John Hopkins Hospital, Carson was appointed as the Senior Registrar at Sir Charles Gairdner Hospital and was later appointed as the Director in the pediatric neurosurgery section.
Sponsored link
The successful operation by Carson and his team of 70 doctors on separating the Siamese conjoined twins was a significant breakthrough in his medical career which gave him recognition throughout the world.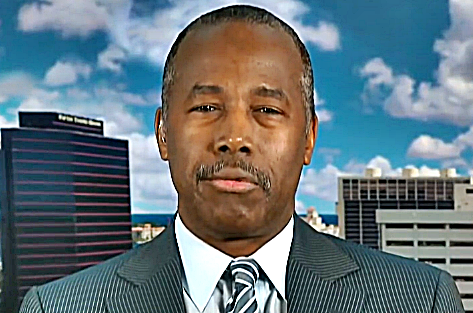 Ben Carson – Wife and Children
Ben Carson married Lacena Rustin met each other at Yale University in 1971 and later got married in 1975 and are proud parents of three children. They lived in Howard Country, Maryland before moving to West Friendship, Maryland.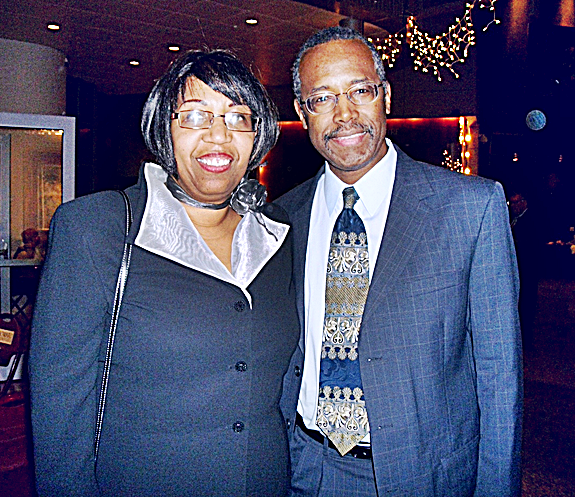 Trivia
A lot of raves was created when Ben Carson announced his candidature for the 2016 US Presidential Elections for the Republican nomination.
He later withdrew his candidacy saying that he didn't see a political path forward.
Carson is a strong believer in Religion and is a member of the Seventh-Day Adventist Church along with his wife.
Carson turned into a "Lacto-Ovo" vegetarian owing to his increasing health problems.
He declared that he would not join the Trump administration but offer unofficial advice, as he doesn't have experience working with the government.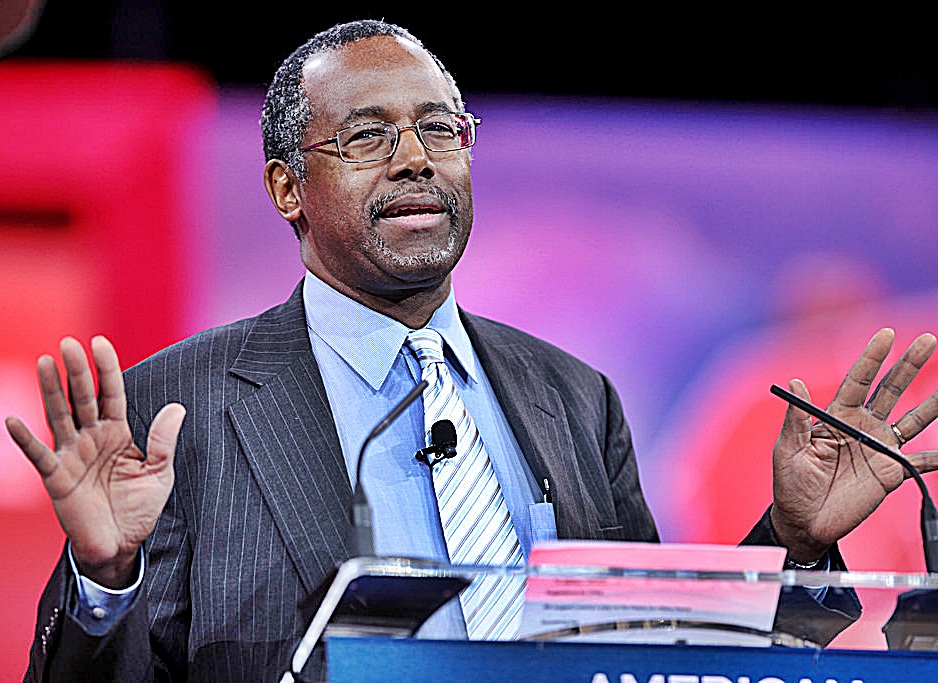 Ben Carson – Net Worth
Ben Carson as of recent reports has a net worth of $30 million. Although the monthly or yearly amount is still not a definite figure, the retired neurosurgeon is writing checks that are worth a substantial sum.
Sponsored link