Kevin Spacey Fowler is a prominent American Film, television and stage actor, producer, director, screen-writer and singer. Spacey is regarded as one of the best method actors of which generation who gained popularity for his eccentric villainous roles in films such as 'The Usual Suspects' and 'Seven', after he appeared as a criminally insane arms dealer on the TV show 'Wiseguy'. Spacey debuted as a director with the film 'Albino Alligator' in 1996 and in 1997, established his own production house, Trigger Street Productions.
Sponsored link
Awards
A two-time Academy Award Winner, Spacey won his first Academy Award in the Best supporting actor category for his performance as Verbal Kint in the 1995 film 'The Usual Suspects' and his second one in the Best Actor category for his performance as Lester Burnham in the 1999 film   'American Beauty'. He is also an accomplished Broadway actor and the winner of a Tony Award. Spacey, who appeared as Frank Underwood in the Netflix Original Series 'House of Cards' won a Golden Globe and 2 Screen Actors Guild Awards for his work in the political drama.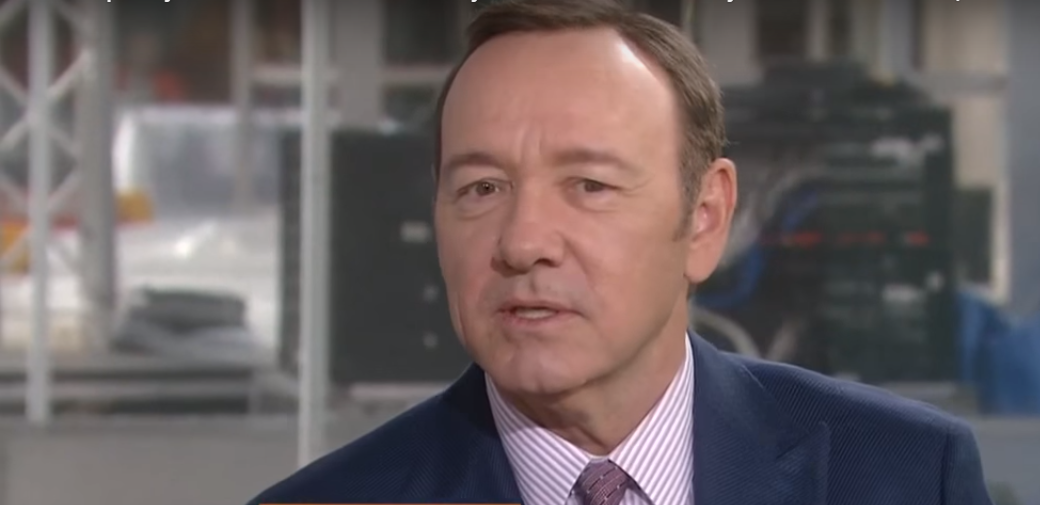 Early Life and Education
Spacey was born in the city of South Orange, New Jersey, USA on July 26, 1959 to Thomas Geoffrey Flowler and Kathleen Ann Knutson. While his mother worked as a secretary his father served as a technical writer and data consultant. He grew up in Southern California with his two older siblings, sister Julie and brother, Randy. He is of is of English, Welsh and Swedish ancestry. Spacey's father was sceptical of Spacey making it big as an actor.
Spacey went to the Northridge Military Academy of Northridge, the Canoga Park High School and then studied at Chatsworth High School, California, graduating in 1977 as a co-valedictorian. He also studied drama at the Julliard School, New York City from 1979-1981.
Career Rise
Before entering the film and television scene, Spacey began his acting career with stage performances. In 1981, Spacey made his Broadway debut and later received a role on the premiere episode of the second season of the show   'Crime Story'. Spacey's work as Uncle Louise in the Broadway production 'Lost in Yonkers' earned him a Tony Award in 1991. Spacey debuted in his first role as an antagonist, that of a criminally insane arms dealer in the TV show 'Wiseguy' and became an instant fan favourite. He then appeared in the films 'The Ref', 'Swimming with Sharks' and 'Glen Ross' all of which received critical acclaim. Spacey won his first Academy award for portraying the killer Verbal Kint in 'The Usual Suspects' in 1995. He continued giving strong performances in 'Seven', 'Outbreak', 'A Time to Kill'.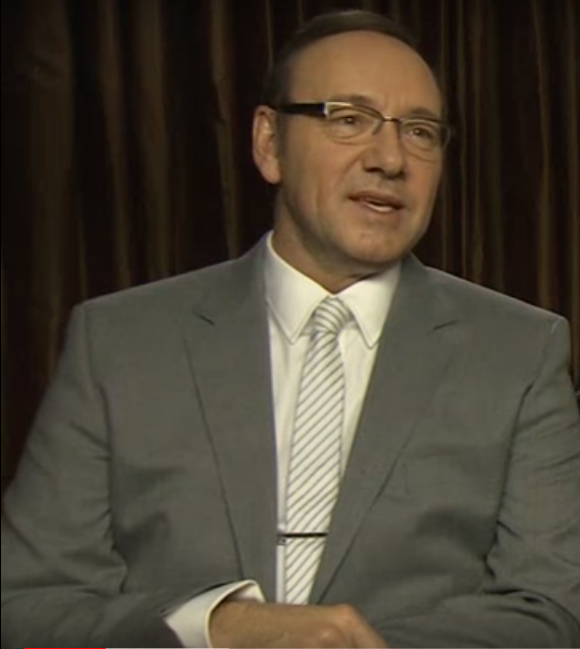 Spacey starred as a depressed father with a mid-life crisis in the 1999 multiple Academy Award winning film 'American Beauty' and earned his second Oscar. He also received acclaim for his roles in the films 'Pay It Forward', 'K-Pax', and 'Beyond the Sea', and 'Horrible Bosses', 'Superman Returns' and 'Nine Lives'. Additionally, he voiced the character of Hopper in the 1998 animation film 'A Bug's Life'. From 2013-2017, Spacey starred as Frank Underwood, an ambitious politician in the Netflix original drama 'House of Cards'. The show was cancelled after five seasons in 2017 following allegations of sexual assault on Spacey's part.
Sponsored link
Kevin Spacey – Girlfriend
Spacey was in a relationship with script supervisor Dianne Dreyer in 1992. When he received the 'Best Actor' Academy award in the year 2000, he thanked her and professed his love for her.  This is not to discount the news that he was linked to ladies like  Jennifer Jason Leigh and Helen Hunt, at that time.
Kevin Spacey – Young Pics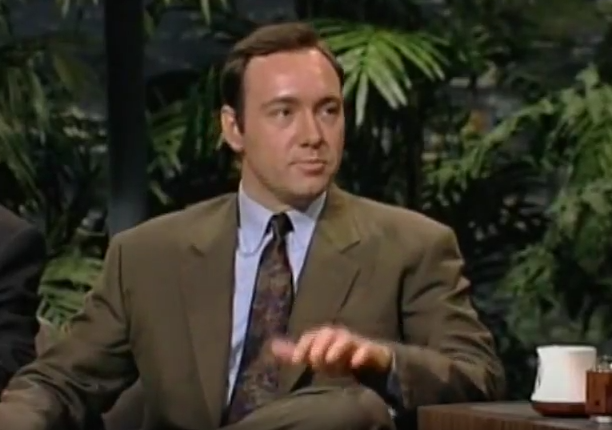 Controversy
The 1. 78 meter tall Spacey came out as gay in October 2017 after several years of media speculation, claiming he was unhappy how the media handled the sensitive subject.  In a Facebook statement, he wrote ""I have had relationships with both men and women. I have loved and had romantic encounters with men throughout my life, and I choose now to live as a gay man"
However, he received criticism for coming out in the aftermath of allegations of se**al assault made against him by actor Anthony Rapp who alleged that Spacey made a "sexual advance" on him when Rapp was 14. Spacey apologized for what he claims was "deeply inappropriate drunken behaviour".
It was reported that Netflix postponed the sixth season of House of Card infinitely, following the allegations against Spacey. Emmy Awards also put a ban on him, following the accusations.  It was also reported that Kevin Spacey was taking a break from acting, and seeking evaluation and treatment for his case.
Spacey accepted British Citizenship conferred to him in 2006 and currently lives in London, England.
Kevin Spacey – Net Worth
Spacey has an estimated net worth of approximately $100 Million.
Sponsored link