Keith Theodore Olbermann is an American sports and news journalist and commentator who has been active since the 80s. He is a three time Edward R Murrow Award and eleven-time Golden Mike Award recipient.
Sponsored link
Early life and education
Keith Theodore Olbermann was born on January 27, 1959 in New York City to parents of German ancestry. He has one sibling, a sister who was born in 1968. The family practiced the Unitarian faith.
Growing up, he developed a passion for baseball which was derived from his mother; she was a fan of the New York Yankees. This was reflected in his baseball card collecting hobby which he even wrote about in many periodicals during the 1970s. He graduated from Cornell University's School of Agriculture and Life Sciences in 1979 with a Bachelor of Science degree in Communication. While in college, he had a role of Sports Director of the student radio station.
Career
His professional career began at United Press International and RKO Radio Network after which he had joined the fledgling Cable News Network, or CNN as it is more commonly known.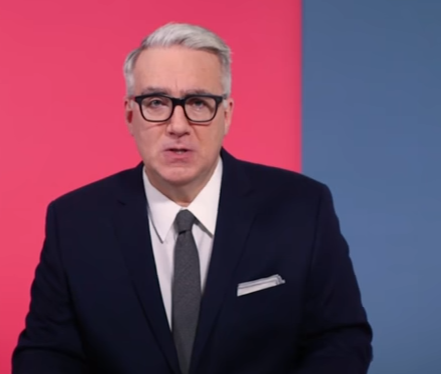 While he started out his career in the field of sport coverage, Olbermann, in 1997 had his first stint in primetime news when he had been hired by MSNBC to chair The Big Show with Keith Olbermann. This was a brief endeavor as by the following year, in the wake of the Monica Lewinsky Scandal and its mounting coverage on the show, Olbermann felt it had adversely affected his work. He subsequently returned to sport coverage upon joining Fox Sports.
After leaving Fox Sports in 2001  , he resumed his news coverage career and did work for salon.com and CNN. He rejoined MSNBC as a substitute host and as an anchor man for the networks coverage of the Iraq War.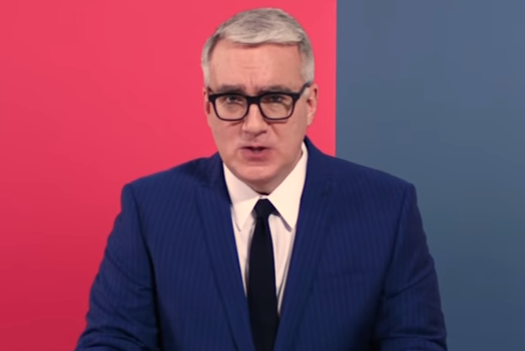 Sponsored link
Keith Olbermann – Girlfriend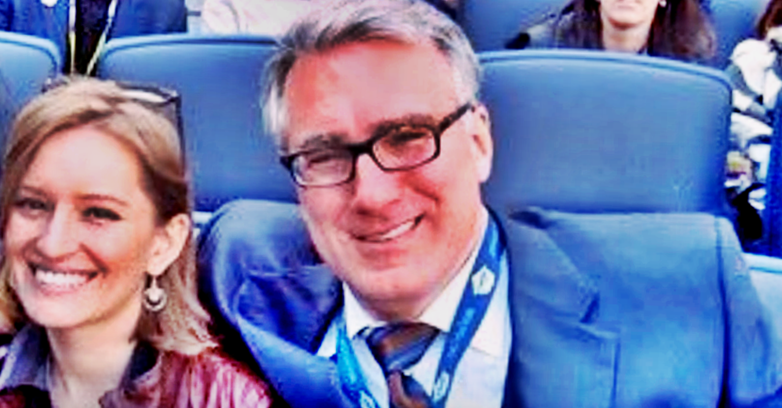 On the relationship front, Olbermann dated NBC News reporter Katy Tur from 2006 to 2009.
Controversies
Olbermann had a running feud since 2005 with another news anchor, Bill O'Reilly, whom he has described on numerous occasions as the "Worst Person in the World". This feud began with Olbermann's coverage of a sexual harassment suit filed against O'Reilly.
He is a critic of the Bush Administration and has stated that George W. Bush never should have started the Iraq War in the first place, after criticizing Bush's announcement that he would stop playing Golf in honor of American soldiers who died during that conflict.
During the Election Year of 2010, Olbermann violated his then network's (MSNBC) policy of political donations. He donated $2400 to three Democratic candidates for Congress. He was consequently suspended but was reinstated shortly after the efforts of a petition which garnered 250,000 signatures.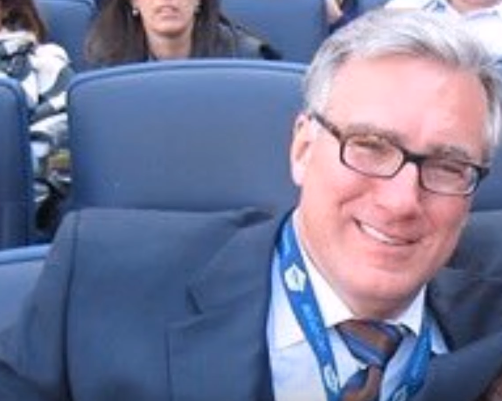 Keith Olbermann – Salary and Net Worth
As of the time of this writing, Keith Olbermann has a net worth of $ 25 million. His annual salary stands at $ 2 million through current contracts.
Trivia
In an essay by Olbermann, which referred to his career prior to the year 2002, he made mention of an occasion wherein his former bosses alluded to him (Olbermann) as having "too much backbone". Turns out, this claim is literally true as Olbermann has six lumbar vertebrae as opposed to the normal five.
Due to his head injury sustained in the year 1980, he has lost his sense of equilibrium and hence can't drive a car.
Olbermann suffers from mild coeliac disease and restless leg syndrome. Also, he sustained a head injury in 1980 while travelling the subway.
Olbermann has been described as one of America's most influential liberal and has criticized right-leaning personalities and policies. However, he avoids the label and describes his viewpoint as 'American'.
Sponsored link