James Harden (James Edward Harden Jr.) is a popular American professional basketball player who represents Houston Rockets for the National Basketball Association (NBA). He has won gold medals for United States National Basketball team in both, the 2012 Summer Olympics and the 2014 FIBA World Cup.
Sponsored link
Mr. Harden was born on August 26, 1989 in Los Angeles, California. He went to the Artesia High School in Lakewood, California.   He graduated from Arizona State where he excelled at college basketball, and was drafted 3rd overall in the 2009 NBA draft. In 2009, he was also honored with the title Pac-10 Player of the Year. Oklahoma City Thunder helped him get to the NBA Finals in 2012 with James Harden being felicitated as the NBA Sixth Man of the Year. He currently plays for the Houston Rockets of the NBA.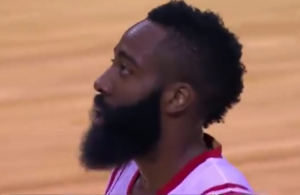 Houston has an average of more than 26 points per game and is known to be one of the most powerful players of basketball. He is known for his attacking moves including the Euro step (a move where an offensive player dribbles, moves a step in n one direction and then takes a second step in another direction) and step-back jumper. A devastating offense player, he is known to strengthen Rocket's attacking capability but as much as he is good in bolstering the team's offense, he is known to be lackadaisical with defense. Post 2014, the 6 ft 5 inch tall player concentrated on strengthening his defense and has improved remarkably over the years.
Sponsored link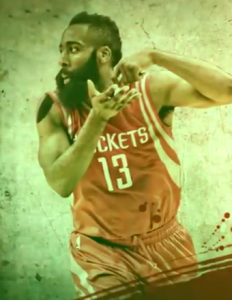 James Harden – girlfriend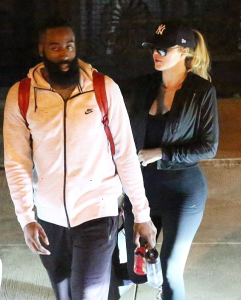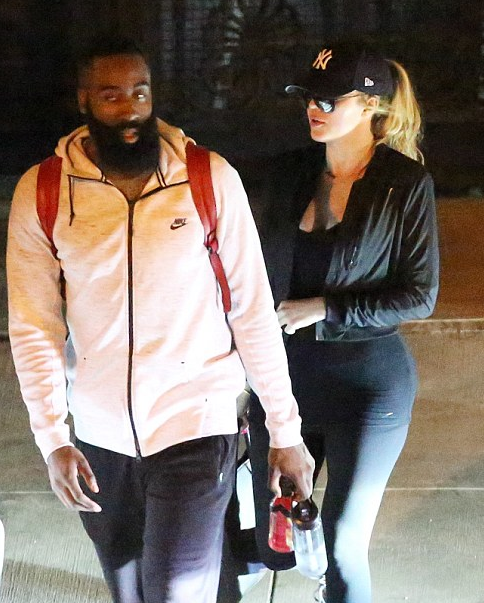 He was dating rapper Trina (Katrina Laverne Taylor) for few years before they split month. He is known to be dating Khloe Kardashian.
James Harden – Net Worth and Salary
His net worth is $18 million and his annual salary is $15.76 million. He has an $80 million 5-year contract with Rockets since 2012.
Sponsored link