Jerry Hall is a former American model, actress and wife of media mogul Rupert Murdoch. Previously, she was in a relationship with Mick Jagger.
Sponsored link
Early life
Jerry Hall was born on July 2, 1956 in Gonzales (Texas) to a librarian mother and a truck driver father. She also has a twin sister called Terry. She has three elders sisters, one of them is the actress Cyndy Hall. She is known to have an Irish, Dutch and English ancestry. She was educated in North Mesquite High School, Dallas, Texas.
Career Rise
Hall was interested in making it big in the modeling career, she had even registered her name in the Kim Dawson modeling agency. She got work flowing her way when she was went to France. She used insurance money that she had received following an accident, into buying clothes from Fredrick's of Hollywood.
When Hall was sunbathing at Saint Tropez beach, she was discovered by a fashion agent called Claude Hadad. She shifted base to Paris, where she shared an apartment with Grace Jones (who went on to become a famous singer) and Jessica Lange, who went on to become a popular Hollywood actress. Jerry Hall soon found herself on the cover of the album called 'Siren' by Roxy Music. The leader singer Bryan Ferry was charmed by her and even proposed her with an engagement ring.
Hall started adorning covers of popular magazines like Cosmopolitan and Italian Vogue by 1977.   Her amazing height of 6 feet, graceful feminine features, long blonde mane and photogenic appeal made her a top model of the late 70s and early 80s. At that time, Jerry Hall would earn $1000 per day for a modeling assignment.
Jerry Hall – Young Pictures (from her modeling times)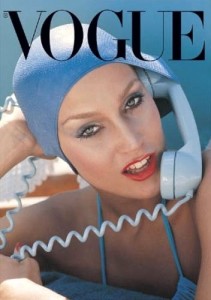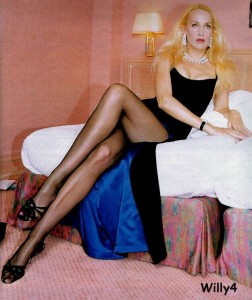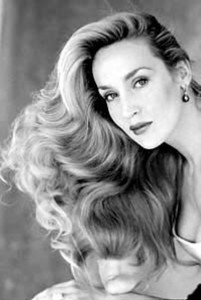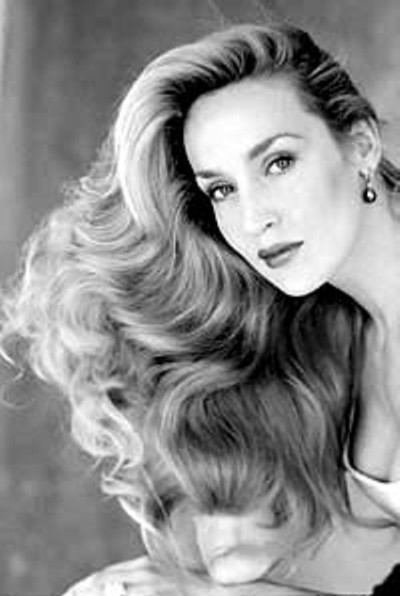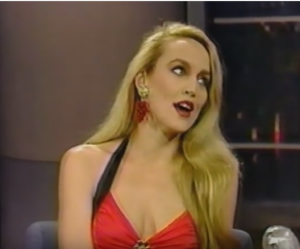 Sponsored link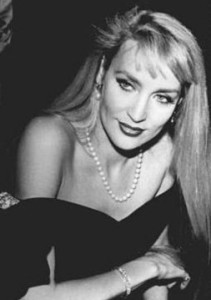 Personal life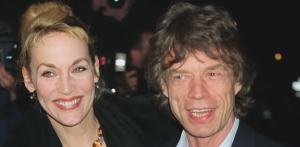 She fell in love with Mick Jagger, the rock artiste in 1976, and the two were married in 1977. They had four children together, Elizabeth Scarlett (b.1984), James Leroy (b.1985), George May (b.1992) and Gabriel Luke (b. 1997). The couple broke up in 1999.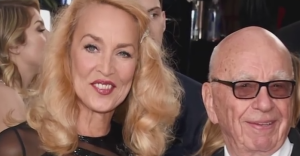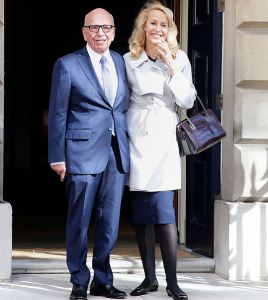 On October 2015, it was announced that the media magnate Rupert Murdoch was engaged to Jerry Hall. The couple got married on March 4, 2016.
Jerry Hall – Net Worth
The ex-model has a net worth of $15 million.
Jerry  Hall – House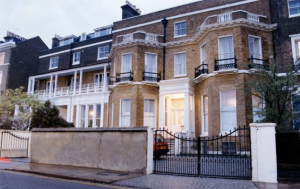 Jerry Hall has a 26-room house in Richmond, South-west London, the property is valued at £10m. A persistent saver, she also bought herself a huge ranch sprawling across 8.1 square kilometers, in Lone Oax, Texas
Sponsored link