Jeremy Samuel Piven is a renowned American film and television actor who is best known for his portrayal of Hollywood Agent Ari Gold in the HBO comedy series 'Entourage'. Piven also starred in the lead role of Harry Selfridge in the British biographical period drama series 'Mr. Selfridge' based on the life of the Selfridge & Co. Department store founder. Piven also starred in the supporting role of Spence Kovak in the ABC sitcom 'Ellen' featuring Ellen DeGeneres as Ellen Morgan.
Sponsored link
Piven has been felicitated with 3 Emmy Awards out of four consecutive nominations for his portrayal of Ari Gold on 'Entourage', and has also won a Golden Globe Award for the role. He has appeared in several films like 'Grosse Pointe Blank', 'Serendipity', 'Black Hawk Down', 'Smokin' Aces' and TV shows like 'The Larry Sanders Show', 'Seinfeld', and 'Cupid' among others.
Early Life and Education
Piven was born on 26 July 1965 in Manhattan, New York City as the son of stage actors and drama teachers Joyce Hiller Goldstein and Bryne Piven who raised him in Evanston, Illinois in a Reconstructionist Jewish home along with his only sibling, a sister named Shira Piven. He has Ukrainian ancestry. His parents founded the Piven Theatre Workshop where Piven also trained.
Piven attended the Evanston Township High School from where he graduated and enrolled into Harand Theater Camp, Elkhart Lake, Wisconsin. Until his sophomore year, Piven attended Drake University, Des Moines but later moved to Tisch School of the Arts, New York University. He also completed a semester at the National Theatre Institute, Waterford, Connecticut.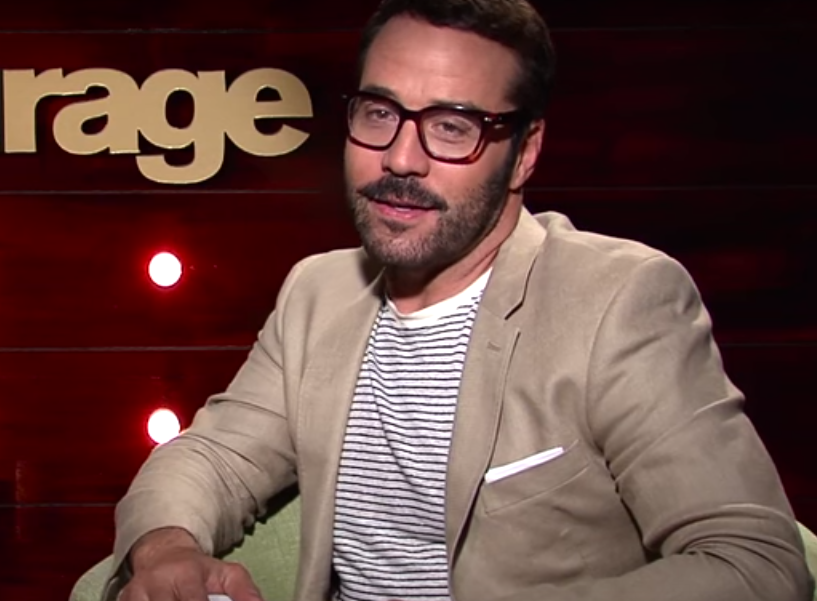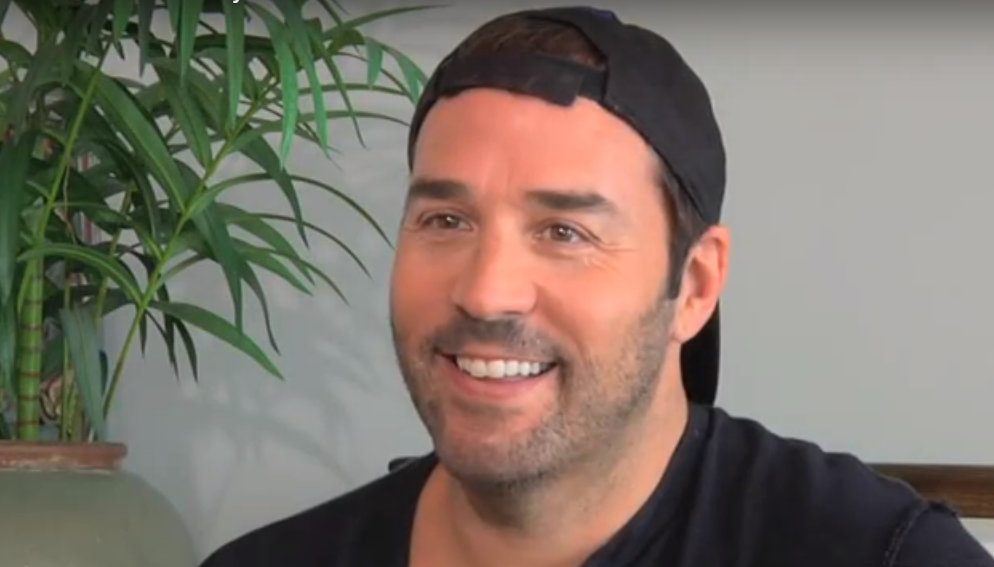 Sponsored link
Career Rise
Piven made his acting debut in 1986 with the film 'Lucas' but appeared in brief roles until 1992 when he was cast as head writer Jerry on the HBO show 'The Larry Sanders Show' on which he appeared as a regular in a supporting role. In 1993, Piven essayed George Costanza in 'Seinfeld's fourth season finale episode. He also appeared in the supporting role of Spence Kovak on seasons 3 -5 of ABC sitcom 'Ellen' which featured Ellen DeGeneres as a neurotic bookstore owner called Ellen Morgan. Piven also starred in and produced the ABC series 'Cupid'.
Piven gained nationwide prominence in 2004 when he was cast as Ari Gold, an acerbic, fast-talking Hollywood agent in the popular HBO show 'Entourage' for which he was nominated for an Emmy Award from 2004-2008, for four years consecutively. Piven won the Emmy in the Best supporting actor category in 2006, 2007 and 2008. He was also nominated for a Golden Globe Award from 2005 to 2010, winning in 2008. Piven has also acted in several films which include 'Grosse Pointe Blank', 'Black Hawk Down', 'Heat', 'Rock N Rolla', 'Serendipity', and 'Runaway Jury' among others. He also appeared in the 2008 Broadway revival of the play 'Speed-the-Plow' by David Mamet with Elizabeth Moss and Raul Esparza. Piven portrayed Harry Selfridge, the owner of the British department store, Selfridge & Co in the British series 'Mr. Selfridge' from 2013-2106.
Personal Life
Piven has been in several short relationships in the past. In late October 2017,  the 1.78 meter actor became a subject of controversy when actress Ariane Bellamar accused him of repeated se*ual assault and harassment, an allegation.
Bellamar was followed by actress Cassidy Freeman of 'Longmire' also accused Piven of "predatory behaviour". Piven denied both allegations by writing, "I unequivocally deny the appalling allegations being peddled about me. It did not happen".
Piven lives in Malibu, California. He claims to be a 'Chicago Bears' and has appeared in Chicago Blackhawks commercials.
Jeremy Piven – Net Worth
Piven has an estimated net worth of approximately $20 Million.
Sponsored link