Jedediah Bila is truly a beauty with brains; she is a renowned host on the radio and television. She is also a significant contributor for Fox News and author of the book 'Outnumbered-Chronicles of a Manhattan Conservative'. She is currently in the lime light as a panelist. Jedediah is also a widely read columnist. She is one of the most popular and talented hosts of TV program. Jeddy is her nickname.
Sponsored link
Early life
Jedediah Bila was born in New York on January 29, 1979. Her birthplace is Brooklyn, New York.
Education
Jedediah completed her graduation i.e  Bachelor in Arts in Spanish. She is also a holder of a degree in business administration. She did her Masters of Arts from the University in Columbia in Spanish language.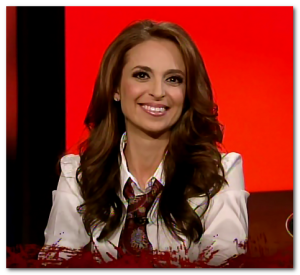 Career Rise
Jedediah Bila has worked as a dean in a high school where she has also worked as an advisor. She has spent many years as a professor in the city of New York. As a teacher, she taught students of middle school, matriculation and college.
Jedediah is known for versatility in her professional life. She is also the author of a book called Chronicles of a Manhattan Conservative. This book, published in 2011, is also known as outnumbered.
The talented professional became the host in various popular television programs like the Real News of the Blaze TV, Varney & Co of Fox Business; and Greg Gut Feld of the Fox News. She has also been invited as a special guest on many television interviews. Jedediah is a leading social personality; she has contributed towards many humanitarian events.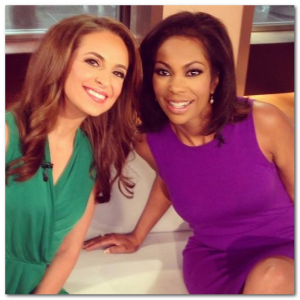 Sponsored link
Jedediah reminisces the time she decided to venture into the political arena. In her words, she was carrying on with her teaching job in Manhattan. She followed the 2008 presidential election closely and was appalled with the utter lack of journalistic integrity. At that time, she remembered her professor's words back in college, when she was unsure about what career she had to take – 'You're a writer, whether you like it or not. If you are unsure or lost, just write'. She started to write furiously and began airing her views on dailies and publications, till she became a name to reckon with. Fox News hired her as a TV host in the year 2013 and in 2014; she became a panelist on the popular talk show 'Outnumbered'.
Jedediah Bila – Personal Life
The 5 feet 5 inch tall Jedediah Bila is still unmarried and without any kids. She is known for alluring personality and clear, photogenic face. Her social media pages are flush with followers complimenting her on her looks and her work.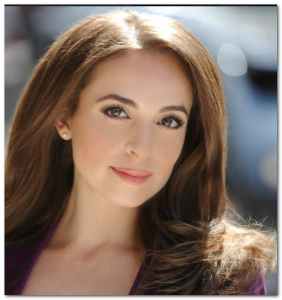 Jedediah has a straight forward nature and has the habit of expressing frankly what she feels. She had her first boyfriend at the age of 18 years. Jedediah also acted in a movie named 'Hair of the Dog' (2003).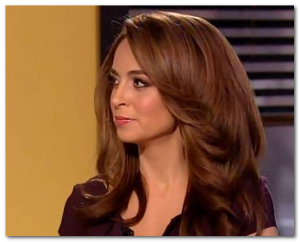 Jedediah Bila – Net worth and salary
It is reported that Jedediah Bila earns a salary of $200,000 per year. Her net worth is $1.2 million.
Sponsored link