Janice Dean is a reputed Canadian news television personality known for her work as a senior meteorologist on the Fox Network's Fox News Channel as well as Fox Business Network, serving in both Canada and USA. Dean also serves in the capacity of a substitute headline anchor for the network's news show Fox News Live. Dean, who is known for her meteorological acumen and accuracy, earned the nicknames "Janice Dean, the Weather Machine" and "Janice Dean, the Weather Queen", the former of which was coined by her Fox News Channel colleague and anchor Shepard Smith.
Sponsored link
Prior to her career in news and meteorology, Dean started her career in the capacity of a by-law enforcement officer in her home country Canada, where she was required to fulfil day to day jobs like issuing parking tickets and similar tasks involving by-law enforcement. Dean started her media career in Ottawa, Canada as a radio host for CHEZ-FM and worked at several radio and television networks in her home country and USA.
Early Life and Education
Dean was born on 9 May 1970 in the city of Toronto, and was raised in the country's South Eastern parts, in Ottawa, Ontoria, by her parents. Dean has never spoken about her early life or revealed any information about her parents or siblings.
Dean finished her primary, secondary and high school education in Ottawa and then attended the Algonquin College in the same city and graduated with an honours diploma in Radio & Television Broadcasting.
Career Rise
Dean started her media career in Ottawa, Canada as a radio host for CHEZ-FM serving in the capacity of a morning show reporter, co-host and DJ. She also held several positions at Ottawa's CHUM Limited which include morning news anchor for the show "Breakfast at the New RO", host and producer of the CFRA show "The Broad Perspective" as well as anchor of KOOL-FM. Dean served in the capacity of an entertainment reporter and news editor on the American radio show "Imus in the Morning", airing on WFAN-AM New York, nationally simulcast on the MSNBC network. She also served as a weekend on-air traffic reporter with New York's WCBS-TV, affiliated to CBS. In 1997, Dean served as CBOT Television's on-camera weather host. Dean lived in Houston, Texas from 1998 to 2001 where she served as a radio host on several shows on different local networks including KKBQ-FM, KODA-FM, KLDE-FM and Metro Networks.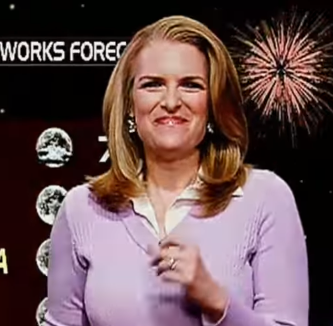 Sponsored link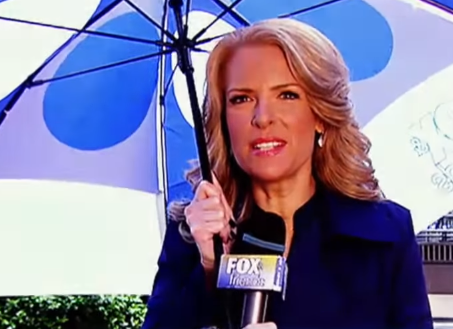 Dean started her career at the Fox Network in 2004 and has since become a household name. She currently serves in the capacity of a senior meteorologist and is known for her accurate weather predictions, having earned the nicknames "weather machine" and "weather queen". As a meteorlogist, Dean has covered and reported stories on a slew of storms which include Hurricane Katrina, Hurricane Sandy, Hurrican Irene, Hurricane Igor and Hurricane Earl among others.
Husband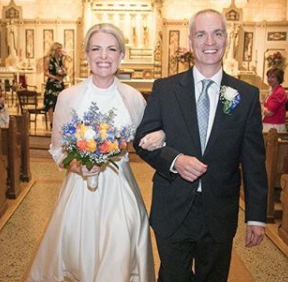 Dean dated Sean Newman who serves at the Fire Department of New York City for several years and eventually married him in a simple courthouse wedding ceremony in 2007. Together they have two children, sons named Matthew and Theodore born in 2009 and 2011 respectively.
In 2005, Dean was diagnosed with the chronic autoimmune disease, Multiple Sclerosis, which attacks the nerves' protective outer sheaths. Dean is a member of the reputed American Meteorological Society and in 2009 was felicitated with the AMS Seal of Approval.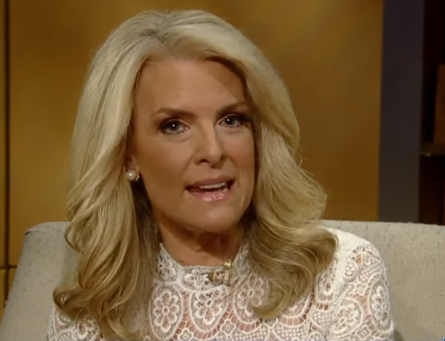 Janice Dean –  Net Worth
Although Dean's salary is not known she has an estimated net worth of approximately $2 Million.
Sponsored link