James Patterson is the richest author in the world (according to Forbes 2014 listing). His book has sold more than 320 million copies. James Patterson stands proud as the Guinness Record Holder for being the first person to sell more than 1 million ebooks. His notable works include The Alex Cross series, the Women's Murder Club series, the Middle School series, the Michael Bennett series and the Maximum Ride series.
Sponsored link
James Patterson was born on May 22, 1947 in Newburgh, New York to an insurance broker father and a mother who was a teacher and home-maker. He graduated with MA in English from Vanderbilt University. He quit his advertising job in 1996 to dedicate himself wholeheartedly into writing novels. Since 1976, James Patterson wrote 95 novels, 19 of which got number 1 spot in the New York Times best-selling novel list. He holds the New York Times record and the Guinness World Record for selling the highest number of hard-cover titles by a single author (76 of them).
It is said that currently one in every 17 best-selling fictional works belongs to James Patterson. He is the only author to get first place on both The New York Times adults and children's best-seller lists.
James Patterson – House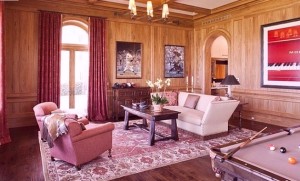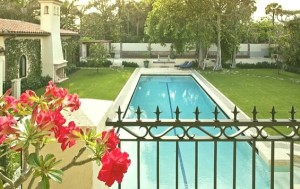 Sponsored link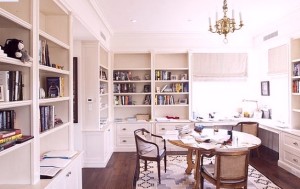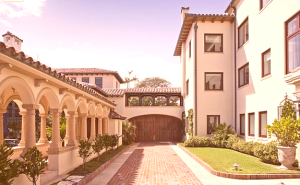 He lives in Palm Beach, Florida with his family. The house is a marvel in itself, a sprawling 20,200 square foot property with five bedrooms and 12 bathrooms, facing the Mediterranean Ocean.  He has neighbors in the form of Rod Stewart and Jim Clark (founder of Netscape). The house was actually an ancient property belonging to a wealthy couple in mid- 1920s. The house was under construction, when Mr and Mrs. Patterson bought it for $17.4 million in 2009. They spent renovating the house for another $14 million over the next one nd a half years.  The house is also distinguished by its beautiful lake which he fondly calls 'Lake Susan',  lovely big windows and open green spaces.
James Patterson wife and children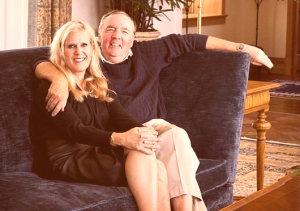 He lives with his wife Susan, and they have a son, Jack, who was born in 1998.  James met Susan for the first time in Manhattan when he interviewed her for a job that she was seeking in the advertising company (J.Walter Thompson), he worked as an executive. She bagged the job and an admirer. The friendship blossomed into love over the years and the couple moved to Palm Beach.
James Patterson Net Worth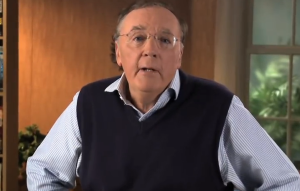 As per Forbes in 2014, James Patterson earned $90 million in the year, bringing his total earnings of the decade to $700 million.
Sponsored link