Ivanka Trump is a versatile woman with astute business sense, while being a people's person.  She is a businesswoman, a writer and a former model. The executive vice president of Trump Organization, she takes care of all the real estate and hotel management aspects of the company. She has her own range of Ivanka Trump Lifestyle Collection which includes jewelry, footwear, fragrance, handbag, eyewear and outerwear.
Sponsored link
Early Life & Education
Ivanka Marie Trump was born on October 30, 1981 in Manhattan. She is the daughter of Donald Trump, the American business magnet and US Presidential Candidate. Her mother, Ivana Trump, an athlete, was Donald Trump's first wife. In the year of 1991, Donald and Ivana got divorced. Ivanka was only 10 years at that time. She has two brothers, a half-sister and a half-brother.
Until the age of 15, Ivanka attended Chapin School located in New York. She transferred from Chapin to Choate Rosemary Hall in Wallingford (Connecticut) and graduated from here. After graduation, she spent a couple of years at Georgetown University before transferring to Wharton School. She graduated from Wharton with BS in Economics.
Business Career
Trump did not join her family business right away. She joined Forest City Enterprises and collaborated with Dynamic Diamond Corp,a diamond trading company. Together they designed and introduced a range of jewelry called Trump on Madison Avenue.
She also has her own range of footwear and handbags. In addition, she is one of the board members of Hedge Funds. This organization helps in providing support to women professionals.  Ivanka Trump was awarded the Top Businesswoman in the year of 2012.
Modeling and Television Career
It was in the year of 1997, Trump appeared in the cover of Seventeen. After that she had made her own identity in the fashion industry. Her ad campaigns for Tommy Hilfiger and Sasoon had made her a sought after model. She appeared in the cover of the Stuff twice, in the year of 2006 and 2007.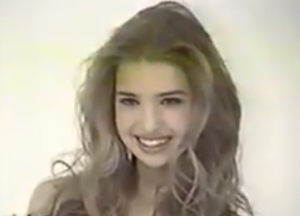 She appeared in Apprentice 5, stepping in for Caroline Kepcher. Eventually Trump replaced Caroline in the show. She has appeared in other television shows as well, including Born Rich.
Trump's talent is not limited to modeling and business only, she has authored a book called The Trump Card which has been published in the year of 2009.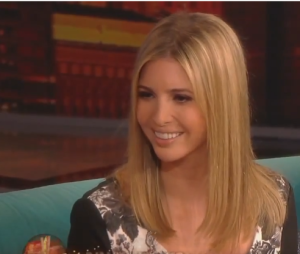 Political Career
She donated $1,000 to Hilary Clinton's political campaigns. She also endorsed Mitt Romney in 2012. In the next year, Ivanka along with her husband organized a fundraising campaign for Cory Booker.
Ivanka Trump – Personal life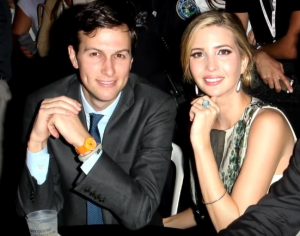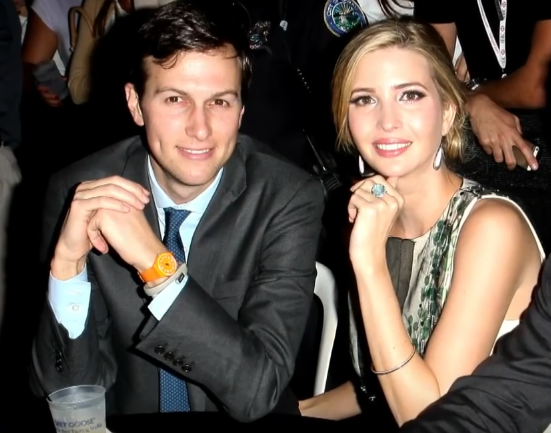 In her college days, she had a long relationship with Greg Hirsch. After separating from Greg, she dated James Bingo Gubelmann from 2001 to 2005. She started dating Jared Kushner in 2007.  Jared and his father Charles own and run Kushner Properties. Ivanka and Jared married in 2009 in a lavish Jewish Ceremony. They have two children, daughter Arabella Rose (born 2011) and Joseph Frederick (born 2013). Ivanka gave birth to her third baby, a boy called Theodore James.
Sponsored link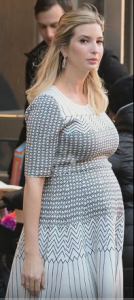 Interesting, the 5 feet 11 inch tall Ivanka is close friends with Chelsea Clinton, whose mother Hillary Clinton is the arch political rival of Donald Trump.
Managing babies and business
Ivanka believes in setting priorities and managing time smartly.  She says that she is happy to do things that she loves doing –  running a business and running after her babies. She says that her children have kept her fit and on toes.
Ivanka Trump- Baby 3 Picture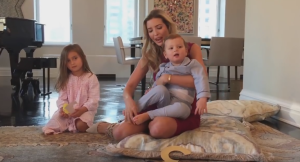 Ivanka Trump – Net Worth
Ivanka Trump's net worth is an estimated $150 million. The most important source of her net worth is Trump Organization. The combined net worth of Jared Kushner and her come to $740 million, according to reports.
Footwear Controversy
In March 2016, Italian shoes brand Aquazzura accused Trump of copying their shoe designs. The luxury brand which has a large number of faithful buyers claimed that Ivanka's Hettie sandal is a copy of their Edgardo Osorio. The Italian has lashed out in Instagram by posting two images. They posted their own creation, a pair of red stilettoes, beside one of Ivanka's golden one.
 Success Principles
She says that when she hires people, she looks people who are more passionate about achieving their goals, than she is about her own. She says that she takes it is a priority to create an environment which fosters her employee's creativity and growth.
Ivanka Trump – House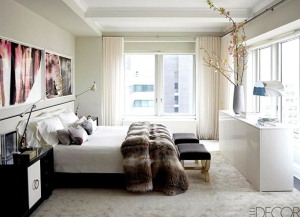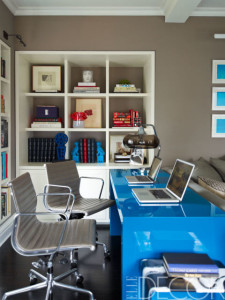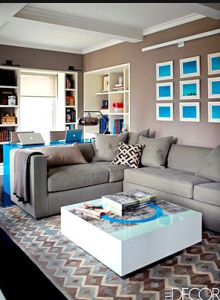 She stays in Upper East Apartment, Park Avenue, New York. Elle Decor published the pictures of her swanky home.  The house may not look as regal as a Trump house but it has its aesthetics in place, a gentle mix of Ivanka's classy and Jared's contemporary tastes.
Sponsored link