He is the unofficial Greek God of Bollywood. When he dances, it is poetry in motion. Not only is he is one of the best-looking guys in the world, he is also a phenomenal actor. He is Hrithik Roshan, one of the prominent celebrities in Indian cinema.
Sponsored link
Early life
Hrithik was born on January 10, 1974 in Mumbai, India, in the state of Maharashtra. His father Rakesh Roshan, is an eminent actor, producer, and has also directed many block-buster movies. His mother Pinky Roshan is a home maker. Roshan has an elder sister, Sunaina. His uncle, Rajesh Roshan is also a well known music director and lyricist in the Bollywood Industry.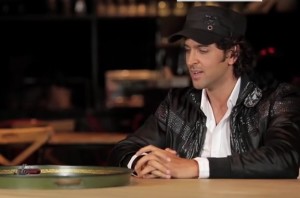 Early life and struggle with stammering and low self-esteem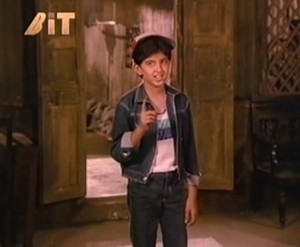 Hrithik Roshan attended the Bombay Scottish School in his earlier days, and graduated from Sydenham College with a Bachelor's Degree in Commerce. When he was a child, Roshan suffered from severe speech disorder like stammering. This made him suffer from inferiority complex and embarrassment. He used to avoid regular classes and friends. Later with speech therapies, he was able to overcome this hurdle in his life.
Hrithik Roshan – Best Movies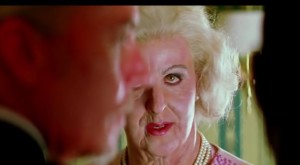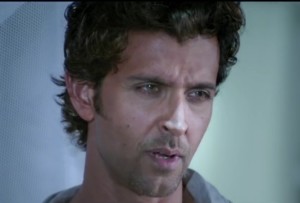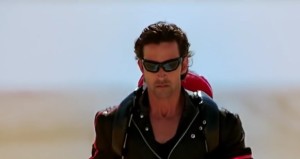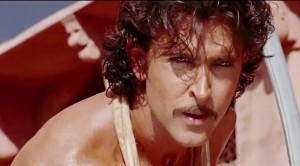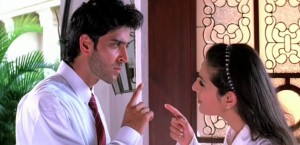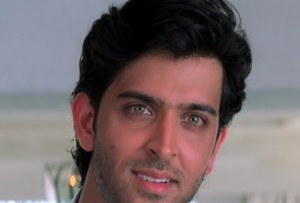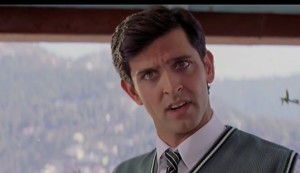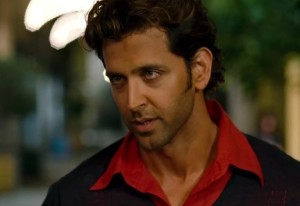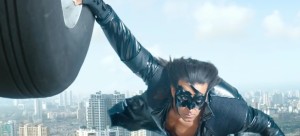 In his childhood, he acted in several small roles as a child artist. After his college, he worked as an unaccredited assistant to his father for six years. His major breakthrough came when his debut movie "Kaho Na Pyar Hai" was released in 2000. This movie was directed by his father, Rakesh Roshan. Hrithik was a star overnight with the release of this movie. He was awarded the prestigious Filmfare Award for Best Actor and Best Male Debut. He did not have to look back after his first debutant movie.
His next major breakthrough came across in his next movie, again with his father, Rakesh Roshan, in the form of Koi..Mil Gaya in 2003; where he surprised one and all with a fabulous performance of a mentally-disabled man, who behaves like a child. The movie was the biggest hit of the year and also won him the Best Actor Award.
India saw her first super –hero when the block buster movie "Krish", directed by his father, was released in 2006. Once again Hrithik Roshan proved himself as an accomplished actor and his performance was applauded globally.. He pulled it off brilliantly, once again proving his talent along with his equal good looks. The actor appeared in a double-role as an aging father and the son who plays the super-hero.
His other block buster movies are Mission Kashmir (2000), Fiza (2000), Lakshya (2003), Dhoom 2 (2006), Jodhaa Akbar (2008), Zindagi Na Milegi Dobara (2011), Agneepath (2012), Krrish 3( (2013) and Bang Bang (2014). The actor always manages to pitch up fantastic performances coupled with a lot of style and élan in his approach.
Sponsored link
Among his best movies, Kaho Na Pyar Hai, Koi..Mil Gaya, Krrish, Krrish 3, Jodhaa Akbar,  Dhoom 2 and Zindagi Na Milegi Dobara continue to be his most-watched, that show him as a peak performer. He is an immensely gifted actor with varied performances ranging from an emperor in Jodhaa Akbar to a contemporary, rich dude in Zindagi Na Milegi Dobara; and from being a mentally-affected child in Koi Mil Gaya to a superhero in Krrish series.
Hrithik Roshan – Marriage and Divorce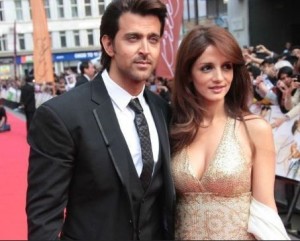 His affair with his childhood sweetheart Suzanne was equally enduring. Both Hrithik and Suzanne made a wonderful pair. Roshan finally tied the knot with Suzanne on December 20, 2000. The couple is blessed with two children Hrehaan Roshan and Hridaan Roshan. Unfortunately the fourteen year marriage ended in a divorce in the year 2014.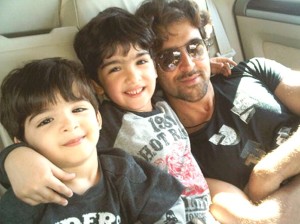 Hrithik Roshan- Height, Weight, Measurements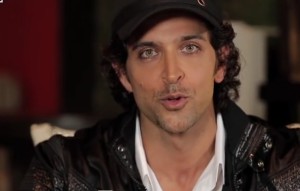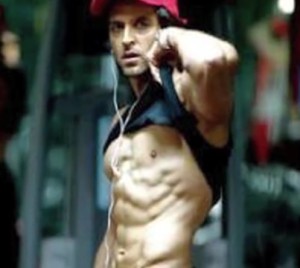 With a height of 5'11', Roshan stands tall with an enviable body. He works out in a disciplined manner , his physique measures 46″ chest, 18″ biceps and 32″ waist.  His weight is usually at an average of 85 kg.
A sculpted body, amazing facial features including piano-teeth, green eyes along with a humble, grounded persona make him a heart-throb of the nation.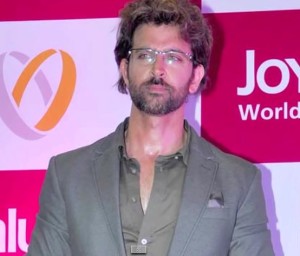 Hrithik Roshan – Net Worth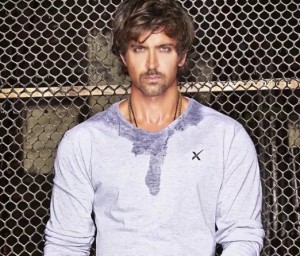 His net worth is a cool $30 million. He fetches 20- 25 Crores every movie he signs and a whopping 65-75 Lacs per endorsement.
Hrithik Roshan – House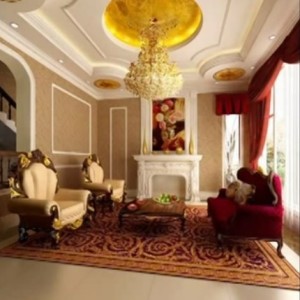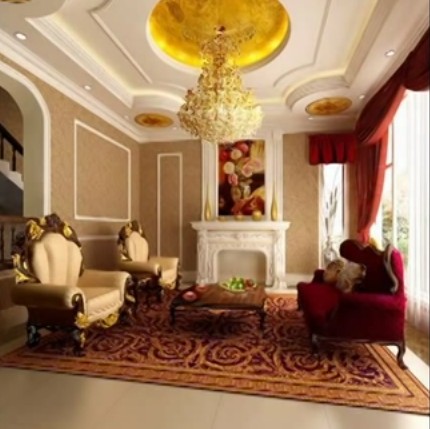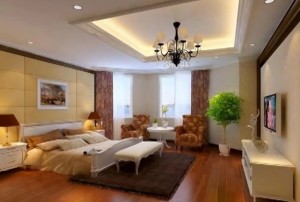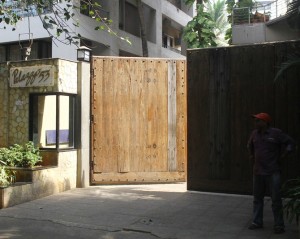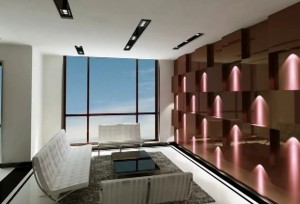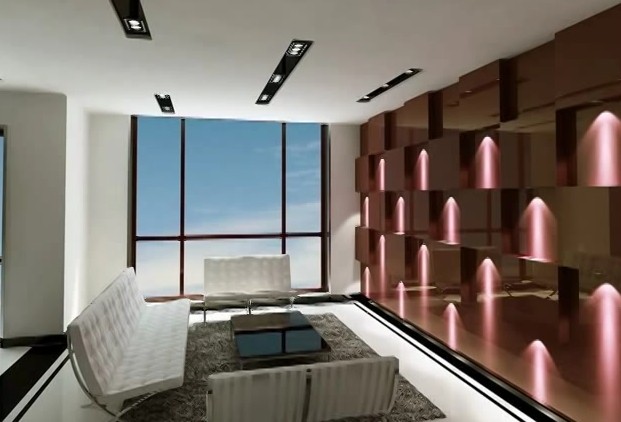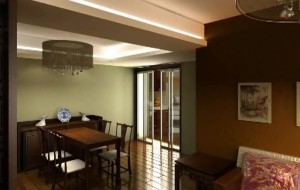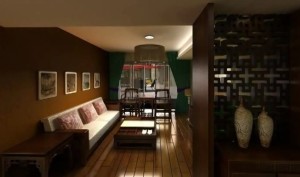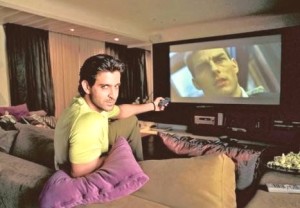 The versatile actor stays in El Palazzo in Juhu with his kids and family.
Sponsored link