Here is the list of the top paid actors from the TV world with their annual salary in their 'best' years .
Sponsored link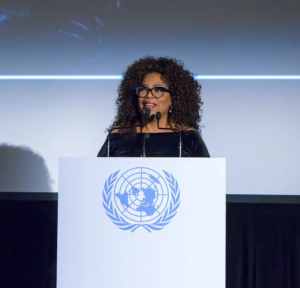 Oprah Winfrey – The 'queen of media' is the highest earning TV celebrity of all time. She earned a record breaking salary of $315 million in 2010, for her widely popular show 'The Oprah Winfrey Show'.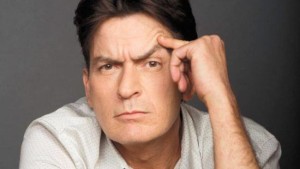 Charlie Sheen – For his role in Two and a Half Men, Charlie Sheen was paid $100 million (2011). He earned $2 million per episode.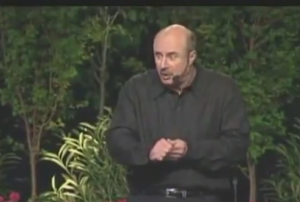 Phil McGraw – He earns $80 million as salary for his show 'Dr. Phil'.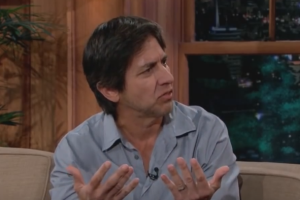 Ray Romano – For his cult show 'Everybody Loves Raymond', Ray Romano was paid $44 million in 2002. He earned $1.7 million per episode.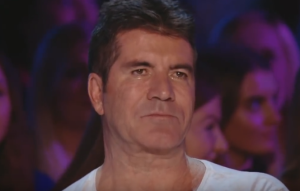 Sponsored link
Simon Cowell – The outspoken reality show judge on American Idol earns $34 million as salary.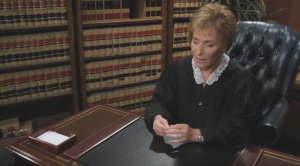 Judith Sheindlin – For her popular show 'Judge Judy', she has earned $30 million as salary.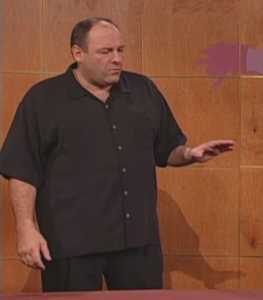 James Gandolfini – For his role as Tony Soprano in The Sopranos, he earned $22 million in 2007.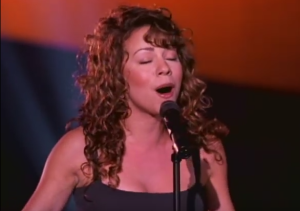 Mariah Carey – She was paid $18 million for her role as American Idol judge.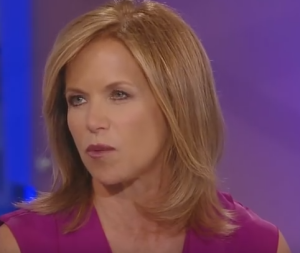 Katie Couric – The popular news anchor is paid $15 million for CBS Evening News.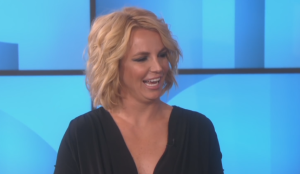 Britney Spears – As the judge of X Factor USA, she was paid $15 million.
Sponsored link