Here are the highest paid actors and actress on TV –
Sponsored link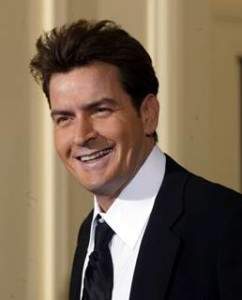 Charlie Sheen – He may have complained that he was underpaid but there is no escaping that no TV actor has been able to touch the figure of $2 million per episode, which he earned for his role as Charlie Harper in Two and A Half Men, in 2010-2011.
Ray Romano – He earned a salary of $1.7 million per episode for his show 'Everybody Loves Raymond' from 2003 to 2006.
Kelsey Grammer – He earned $1.6 million per episode in the role of Dr. Frasier Crane for the TV show 'Frasier' in 2002-2004.
Tim Allen – He earned $1.25 million per episode in 1998, a really impressive pay back then, for his show 'Home Improvement' where he played the role of Raymond Barone.
The $1 million club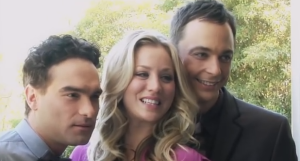 Sponsored link
The cast of Big Bang Theory (Johnny Galecki, Jim Parsons and Kaley Cuoco) are making $1 million per episode for Big Bang Theory (2014-2017). They repeat the history of Friends, wherein the entire star cast of Jennifer Aniston, Lisa Kudrow, Courteney Cox, Matt LeBlanc, David Schwimmer and Matthew Perry earned $1 million (in the period 2002-2004).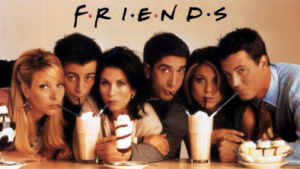 Jerry Seinfeld also earned $1 million per episode for 'Seinfeld'. Of course, he earned much more in syndication royalties.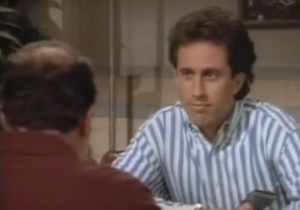 Helen Hunt and Paul Reiser also earned $1 million for their roles in 'Mad About You', back in 1998.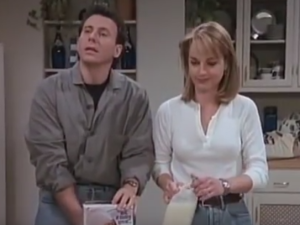 Sponsored link