The findings of Equilar 200 Highest Paid CEO rankings indicate that the median or average pay for the top 200 CEOs in the world was $17.6 million.
Sponsored link
Here are the top ten highly paid CEOs in the world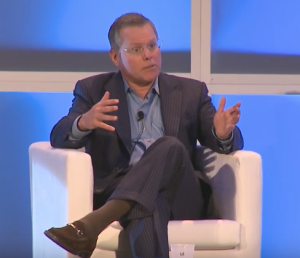 David M. Zaslav – $156,077,912. He is the president and CEO of Discovery Communications. The company has TV channels like Discovery Channel, Animal Planet, TLC and others.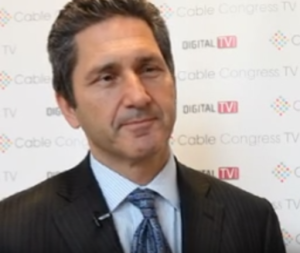 Michael T. Fries – $111,914,319. He is the CEO and Vice President of Liberty Global, one of the biggest Internet Service Providers in the world.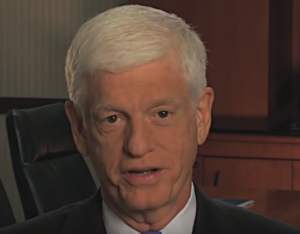 Mario J. Gabelli – $88,518,411 – He is the CEO, Chairman and Founder of Gabelli Asset Management Company Investors (GAMCO Investors).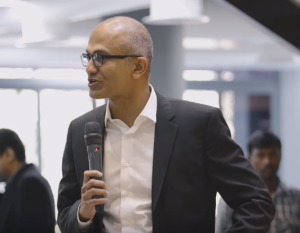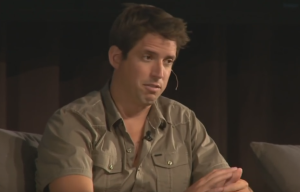 Sponsored link
Nicholas Woodman – $77,427,175. He is the founder and CEO of GoPro (action camera brand).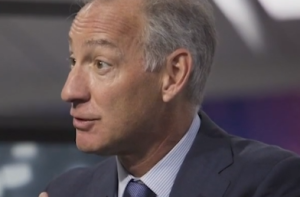 Gregory B. Maffei – $73,750,882. He is the president and CEO of Liberty Media Corporation which owns several entertainment, travel and media business. Liberty Media has a strong digital presence in the form of top-line websites like Bodybuilding.com, QVC, Evite, CommerceHub, Expedia and Tripadvisor.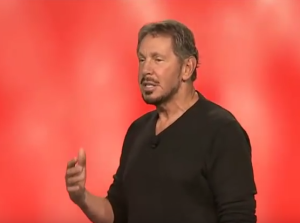 Larry Ellison – $67,261,251. He is the founder, executive chairman and CEO of the Oracle Corporation.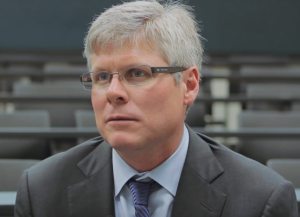 Steven M. Mollenkopf – $60,740,592. He is the CEO of Qualcomm, which is the leader in the semiconductor business.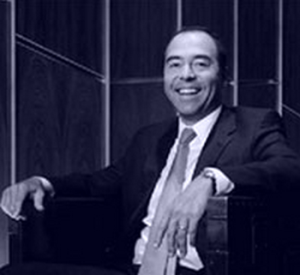 David T. Hamamoto – $60,334,396. He is the CEO of NorthStar Reality Finance.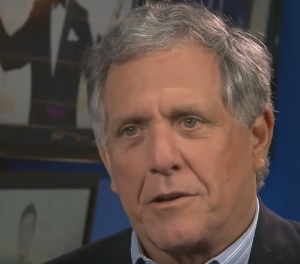 Leslie Moonves – $54,403,721. He is the president and CEO of CBS Corporation.
A thing to note is that the highest paid woman CEO is Marissa Mayer of Yahoo, earning $42.1 million, at the 14th position.
Sponsored link