Harris Kimberly Faulkner is an award winning American newscaster and anchor for the Fox News Channel. In particular she hosts the 'Fox Report' and performs co-anchoring on 'Outnumbered'. She has made a mark for herself as a motivational speaker as well.
Sponsored link
Early life and education
Harris Faulkner was born on October 13th 1965 at Fort McPherson in Atlanta, Georgia. Her father Ret. Lt. Col. Bob Harris was stationed at the base as an Army Aviator. Her mother's name is Shirley Harris. The family moved around as being a military one, hence Faulkner lived in different places including Stuttgart, Germany.
She has attributed her love of news to the time she spent as a seven-year-old watching the evening news with her parents. A few years later, her parents took her on a tour of a news station in Northern California which further fueled her interest.
She has a BA in Mass Communication from the University of California, Santa Barbara.
Career
Her journalism career began when she contributed articles on a freelance basis for LA Weekly. Her television career began with an Internship at KCOP-TV in Los Angeles. She then moved to North Carolina to report and anchor at MNCT-TV. On the first week on her job with MNCT-TV she was tasked with the coverage of a hostage situation at the local East Carolina University. It was a career defining moment for Faulkner. Between 1992 and 2000 she worked as an evening anchor for the WDAF-TV in Kansas.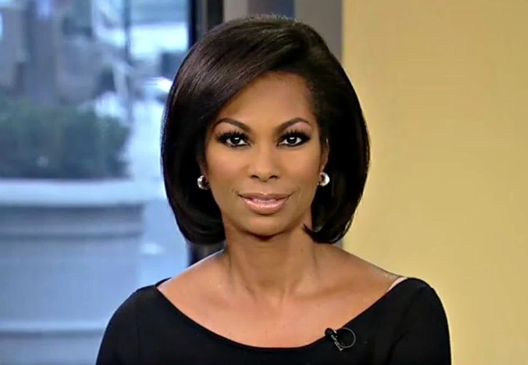 For FOX news services, she covers breaking news events between 11 am to 1 pm Eastern Time. She also fills as substitute anchor on The Fox Report on weekdays and anchors Fox News Extra for the network's international broadcast.
She was also a guest panel member for "Red eye with Greg Gutfeld" prior to his departure.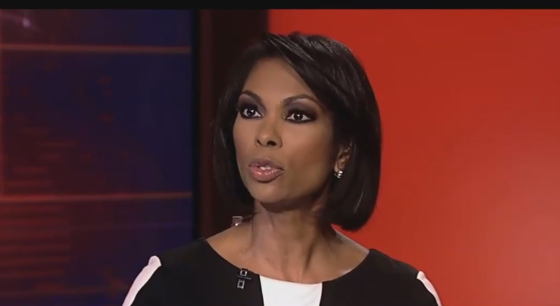 Personal life
Faulkner has two daughters, Bella and Danika from her marriage to reporter Tony Berlin. They married in 2003.
Sponsored link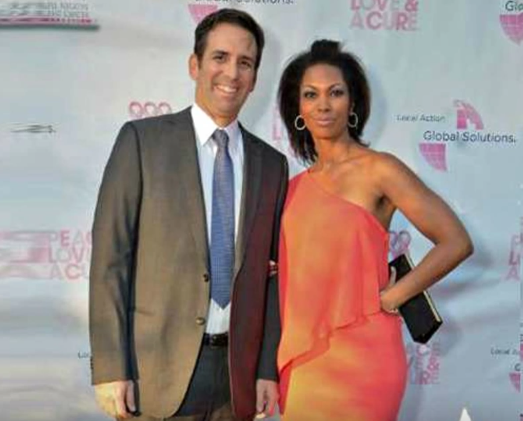 The 5 feet 9-inch-tall anchor was the subject of a stalker who was her ex- boyfriend while she was stationed in Kansas.
Controversies
Hasbro, the toy manufacturer had a line of products known as Littlest Pet Shop. One of them, a toy hamster bore her name and likeness and for that reason, Faulkner filed a lawsuit against the company citing unauthorized use of name and persona. The suit amounted to a figure of $5 million.
Trivia
Faulkner has received six Emmy awards including the 2005 Emmy for Best Newscaster and Best News Special. She has also been awarded the Amelia Earhart Pioneering Lifetime Achievement Award in 1998.
Harris Faulkner – Books
She has also written a book "Breaking News: God has a plan. An Anchorwoman's Journey Through Faith". The book was published in 1999.
Harris Faulkner – Salary and Net Worth
Harris Faulkner has an estimated net worth of $ 4 million, with an annual salary of $250,00.
Sponsored link