Gretchen Carlson is an American TV commentator and author. In 1989, she represented her native state Minnesota and was crown the 1989 Miss America. She engages with Miss America Pageant and plays a role in March of Dimes serving as the national celebrity spokesperson. She has worked with CBS News and Fox News Channel. She has co-hosted the program Saturday Early Show at CBS News. She has co-hosted Fox & Friends morning show. She launched a program called The Real Story with Gretchen Carlson.
Sponsored link
Early Life
Gretchen Carlson was born on 21 June 1966 and was brought up in a Lutheran family in Anoka, Minnesota. She is the daughter of Karen and Lee Carlson. Carlson is of a Swedish descent. She took her high school studies at Anoka High School. Carlson graduated from Stanford University having obtained a degree in sociology. She was also at Oxford University in England where she took her studies.  
Career Rise
In 2000, Carlson joined CBS News where she became a correspondent and in 2002, she started working on The Early Show. She has gained recognition from the co-anchoring of Saturday Early Show together with Russ Mitchell, which aired on CBS Channel.
Prior to joining CBS, she used to serve as reporter and weekend anchor for the channel KXAS-TV in Dallas. She was an anchor working for WOIO-TV in Cleveland. Carlson worked for WCPO-TV in Cincinnati as an anchor and reporter. Her TV journalism career began in Richmond, Virginia where she took the role of political reporter working for WRIC-TV.
Carlson taken to Fox & Friends to work as substitute host in weekends, and in September, she got a slot on Fox & Friends.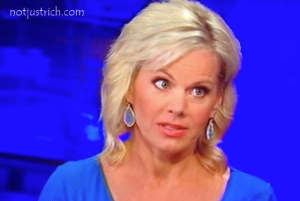 For several years, she co-hosted Fox & Friends along with Brian Kilmeade and Steve Doocy. In September 2013, she left Fox & Friends and started anchoring a daytime program that aired for one hour in the fall of 2013. In this anchoring assignment, she filled the spot that had been left by Megyn Kelly who had moved to primetime. Carlson has featured in the Persecuted movies where she acted as journalist Diana Lucas in July 2014.
Carlson has received a prestigious award, the American Women in Radio and Television "Best Series" which she was granted because of her 30-part series that featured domestic violence. She has also received two National Emmy awards because of her work at CBS News.
Prior to starting her TV journalism career, in 1989, she was crowded Miss America thereby becoming the first classical violinist to be awarded this title. She is also a Sunday school teacher and serves for March of Dimes as the national celebrity spokesperson. Carlson is a serving member of the Miss America Organization Board. She has authored an inspirational memoir dubbed "Getting Real".
Gretchen Carlson – Miss America Pictures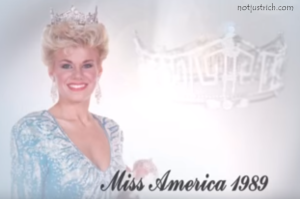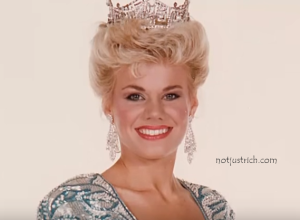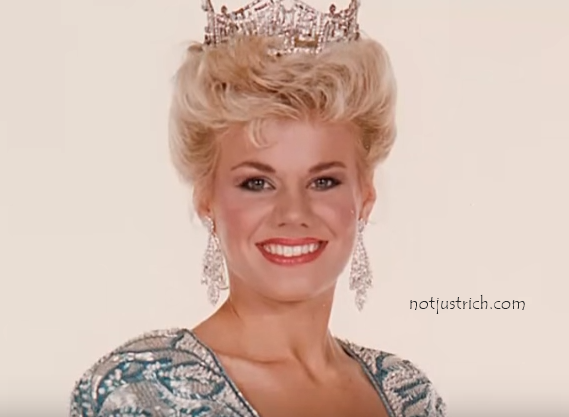 Sponsored link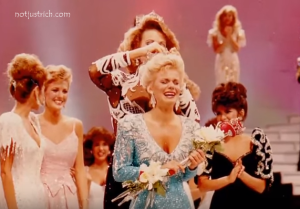 Gretchen Carlson – Husband and Children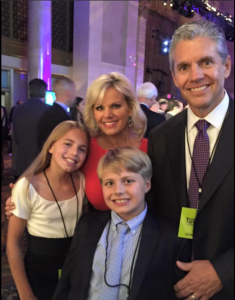 Carlson is married to Casey Close, a sports agent and they reside in Greenwich, Connecticut together with their two children.
Net worth and Salary
Gretchen Carlson has a net worth of $2.5 million and her annual salary is $800,000.
Gretchen Carlson – Book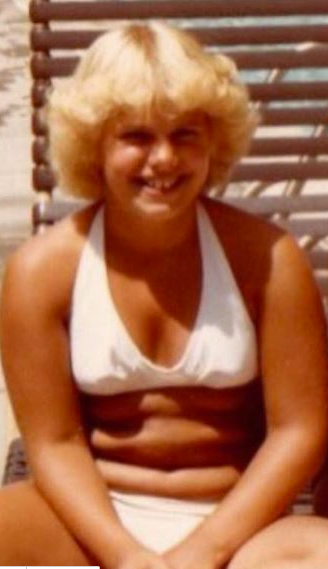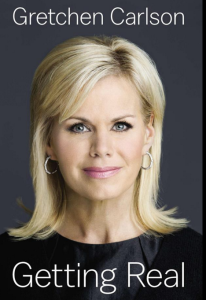 She has written a book called 'Getting Real', her autobiography; a humor and inspiring memoir on her journey from Miss America to being a Fox News anchor. Know to have an ever-green svelte figure, she grappled with weight loss at one point of time, which she has written in her book.
Gretchen Carlson's lawsuit against Roger Ailes
On July 6, 2016 Carlson filed a lawsuit against Fox News chairman Roger Ailes stating that he had fired her from the channel the previous month, because she had resisted his physical advances. She also said that she had complained to him about discriminatory treatment in the newsroom, to which he paid no heed.
In her lawsuit which Gretchen Carlson filed with the Superior Court in New Jersey, she stated that Roger Ailes made a habit out of harassment at workplace, that he ogled her and made unwelcome, lurid remarks at her   She wrote that when she spoke to Mr. Ailes about the ill-treatment in the office, Ailes had propositioned her for a physical relationship to make things better.  The lawsuit went on to claim that when she resisted Ailes' advance, he retaliated by reducing Gretchen Carlson's salary, her on-air appearances and refusing to renew her contract.
Gretchen Carlson went on to state that in 2009, her co-host on 'Fox & Friends' Steve Doocy engaged in pervasive harassment and mocked her during ad breaks and even pulled down her arm during a live telecast.  The lawsuit adds that Ailes responded by calling Carlson, ' man hater who should get along with the boys'.  She claims that Ailes had her removed from 'Fox & Friends' in 2013.
Sponsored link