Giada Pamela De Laurentiis is a well-known American Chef, television personality along with being a writer and host of the current food network television program by the name "Giada at Home". She is a popular face on NBC's Today as she appears as a contributor as well as a guest there quite regularly. GiadaDe Laurentiis is also the founder of the catering business by the name of GDL Foods.
Sponsored link
Early Life
Giada Pamela De Laurentiis was born on 22nd August in the year 1970 in Rome, Italy. She was the eldest child of actress Veronica De Laurentiis and her first husband, Alex De Benedetti.
When Giada was little, she often used to spend a lot of time in the family's kitchen. She also loved spending time at her grandfather's restaurant as a child. Her parents got married in the same year as she was born but were later divorced. Giada and her siblings moved to Southern California after their parent's divorce where she took her mother's surname. She went to Marymount High School in Los Angeles and graduated from there. After which she got her bachelor's degree in social anthropology in the year 1996 from University of California in Los Angeles itself.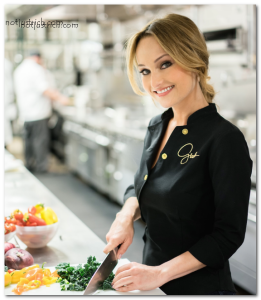 Rise in her Career
De Laurentiis aspired to become a pastry chef and studied in Paris, at Le Cordon Bleu. She became a professional chef after returning to the Unites States of America and started working in several restaurants in Los Angeles. Later, she also worked as a food stylist. Her Food Network daytime cooking show by the name of Everyday Italian was premiered in April 2003.On a biography program hosted by the Food Network, De Laurentiis mentioned that she had no interest to be in the show business as being in front of the camera makes her feel nervous. She has hosted many shows and appeared in many as the chef. She has also written a number of books on cooking and recipes.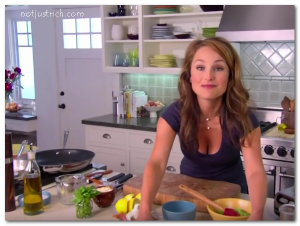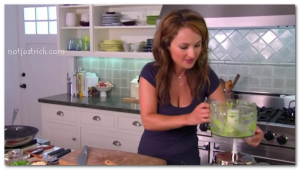 Some of her prominent publications include Giada at Home which bagged rank one on the The New York Times Best Seller list along with her other publication by the name of Weeknights with Giada. Some of the other important publications include Everyday Pasta, Giada's Family Dinner, Giada's Feel Good Food among many others. She also has a wide range of her own products that are exclusively made for Target. The products mainly comprise of stainless steel pans and pots along with a wide range of cooking tools, utensils and even some food items like pastas and sauces.
Awards
In 2008, the 1.57 meter tall beauty had won a Daytime Emmy Award for an Outstanding Lifestyle Host. She was nominated for an Outstanding Lifestyle Host twice after that for Daytime Emmy Award, once in 2010 and in 2012. In the same year, i.e in 2012, she also won a Gracie Award and Culinary Hall of Fame.
Giada De Laurentiis – Ex Husband and Daughter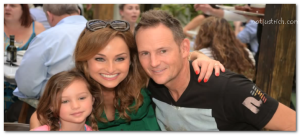 In the year 2003, she got married to Todd Thompson who is a fashion designer. Their first and only child Jade Marie De Laurentiis-Thompson was born on March 29, 2008. She announced separation from husband on December 2014.
Giada De Laurentiis – Divorce and Child Supprt
The divorce came through on September 3, 2015. She has to pay $9000 per month as child support for their daughter Jade. Ex-husband Todd also gets to keep their palatial house  in California, which is valued at $3.2 million. He also stands to benefit from 50 percent of the advance payment to Giada's cookbooks, valued at $5 million.
Sponsored link
Giada De Laurentiis – 'Affair' Controversies and her stand

The glamorous chef has been embroiled in controversies regarding affairs that could have led to the breakup of the marriage. She was speculated to having an affair with Matt Lauer and Bobby Flay. however, she said that she was just friends with both of them and was not romantically involved with either of them.She was also linked with singer John Mayer in 2012, which she denied.
Giada De Laurentiis – Boyfriend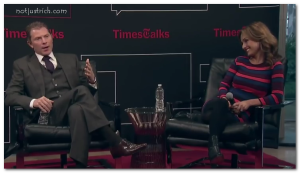 The media has spotted Giada with male celebrity chef Bobby Flay in May and has reasons to believe that they are dating, by the way; they display romantic affections to each other in public.  The news gained ground when the two were spotted having a cozy diner together, holding hands in May 2015,
Giada De Laurentiis – Net Worth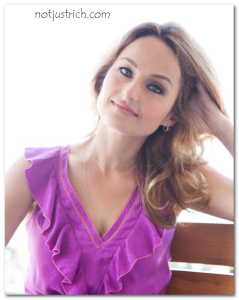 Giada De Laurentiis's net worth is estimated currently to be at $20 Million Dollars.
Giada De Laurentiis – House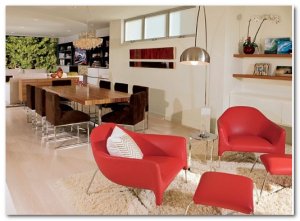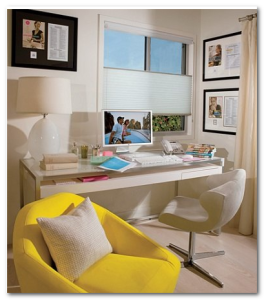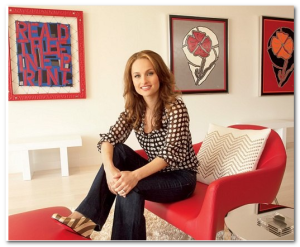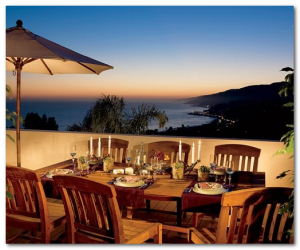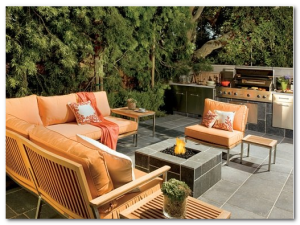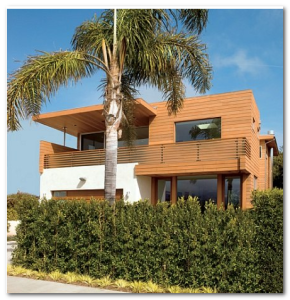 The star celebrity chef  lives in a stunning 3,200 square-foot house  in Pacific Palisades, of Los Angeles.  Though she has been living in the place for more than 14 years, she recently revamped the house and increased the area from 1,600 to 3,200. She had worked with Peter Cohen, the reputed architect to give the house, a stunning makeover.
Sponsored link