George Michael (a.k.a Georgios Kyriacos Panayiotou) was a famous British singer, song writer and also a record producer who was best known for the duo group, Wham! along with Andrew Ridgeley. He rose to fame back in the late 1980s and then flourished through the 1990s for his post-disco and dance-pop genre of music.
Sponsored link
Throughout his entire professional music career, Michael sold over 100 million records and achieved seven #1 singles in the U.K Top Music Charts along with eight #1 hits in the Billboard Top 100. He was titled the British best selling artist for several times during his career and received many honors. The singer has been openly bisexual and confided to his partner Andrew Ridgeley that he was bisexual.  He went on record to say that he had hidden the fact that he was gay, because he didn't want to hurt his mother.
Michael was even named as the "most played artist" by the Radio Academy in the year 2004. The documentary, A Different Story which was released back in 2005 gave the world a glimpse of his professional life mixed with a little of the behind the scenes. He died on December 25, 2016 at his home in Oxfordshire, from heart failure.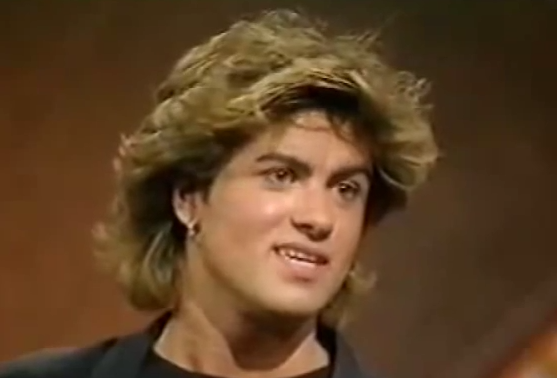 Early life and education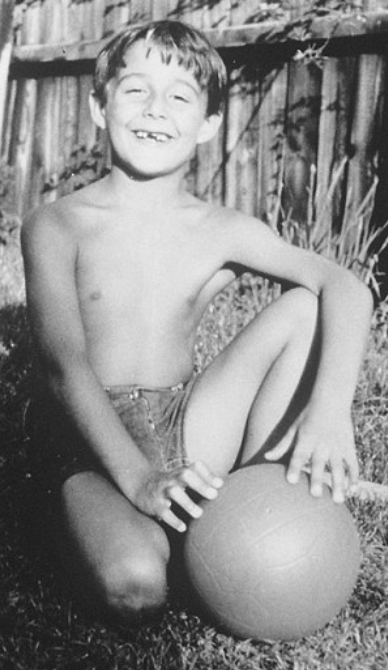 George Michael was born as Georgios Kyriacos Panayiotou on June 25, 1963 in East Finchley, London to Kyriacos Panayiotou and Lesley Angold. His father was a Greek-Cypriot restaurant owner and his mother was an English dancer. Michael spent most of his childhood in Kingsbury and later moved to Radlett, Hertfordshire.
Michael did his schooling from Kingsbury High School and later changed schools to Bushey Meads School after his family relocated to Hertfordshire. It was in this school that he met and became friends with his Wham! band mate Andrew Ridgeley and they both set off to make their dreams come true.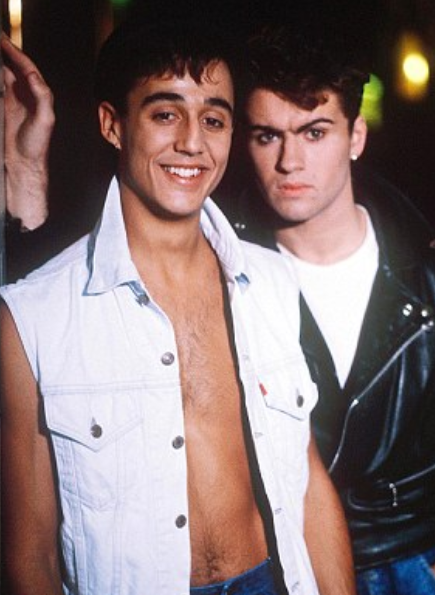 Career with Wham!

Michael started off his career with working as a DJ in several clubs and local schools and later formed a band along with Ridgeley and his brother and Andrew Leaver and named it as the Executive. But they soon disbanded and Michael and Andrew Ridgeley continued as a two piece band.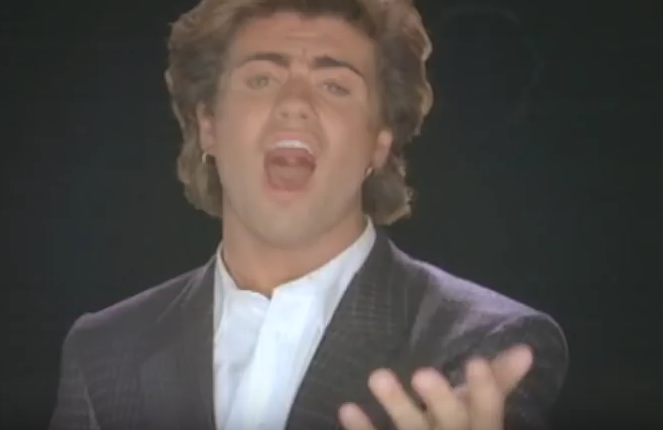 Wham! was formed back in 1981 and they released their first album, Fantastic  in the year 1983 which reached the number 1 spot in the UK music charts. The singles from the album, Young Guns, Club Tropicana and Wham Rap! were part of the top ten charts. The band's second album was Make It Big which was yet another massive hit and even reached the #1 spot in the US music charts. 'Make it Big' included musical blockbusters like 'Careless Whisper' 'and 'Everything she wants'
Solo music career
Michael started his solo career singing a duet with Aretha Franklin I Knew You Were Waiting in 1987 which acted as a kick start to his solo career. The song was a massive hit, both in the UK and the US music charts. He released his debut solo record album, Faith in the late 1987.
Faith was a trend-setting album due to the single 'Faith' which popularized shades, cowboy boots, Levi's Jeans and leather jacket. Apart from 'Faith', the other songs that hit the charts on top positions were 'Father Figure',  'One More Try' and 'Monkey'.
'Listen without Prejudice' was the second studio album of George Michael, which contained  the cult video hit 'Freedom 90!' and 'Too Funky'. Both songs had super models like Cindy Crawford, Linda Evangelista,  Christy Turlington, Tatjana Patitz and Naomi Campbell in the videos.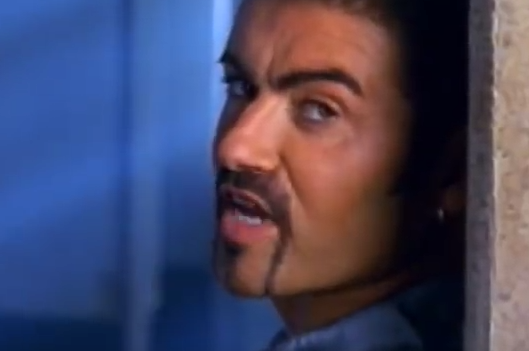 In the album 'Older', George Michael released a melancholic single 'Jesus to a Child' as a tribute to his boyfriend Anselmo Feleppo who died in the year 1993. In 1996, he released a  foot-tapping catchy number with innovative style video called 'Fast Love'. In the year 1998, George Michael released a satire song 'Outside' which was a humorous take on him being arrested for soliciting a police in public toilet.  As a part of arrest, he was fined $810 and 80 hours of community service.
Sponsored link
George Michael – Boyfriends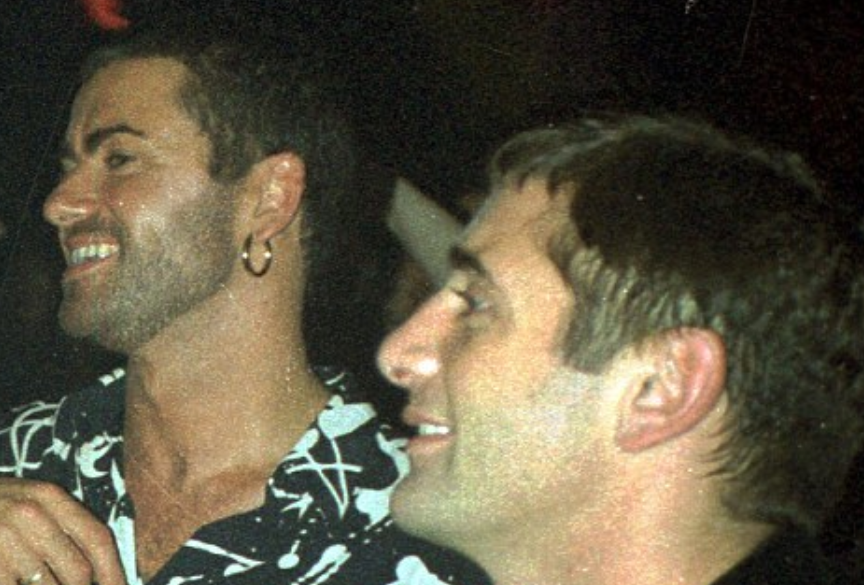 His boyfriend Anselmo Feleppa, a costume designer from Brazil confessed to Michael, six months into relationship that he was HIV positive. Feleppa, died in 1993 due to AIDS.  The two were in relationship since 1991.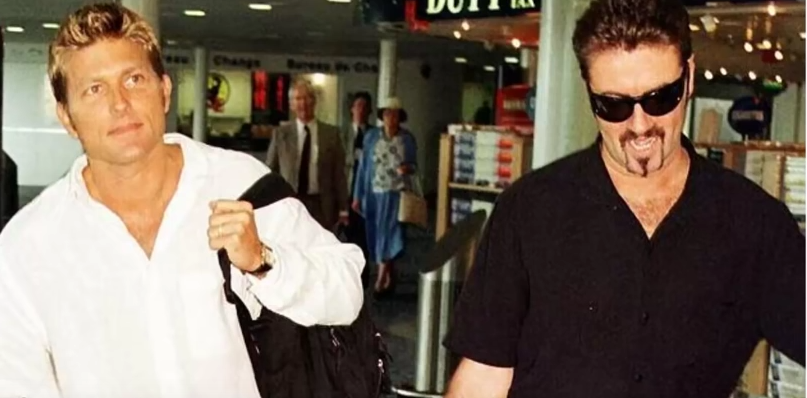 Michael was into grieving for three years after which he lost his mother, too.  In 1996, Michael  entered into a relationship with Kenny Goss, a cheer leader coach and sportwear company chief. The two split in 2009.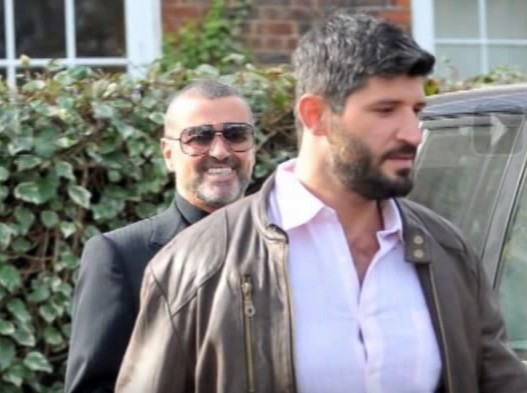 Since 2012, Michael dated Fadi Nawaz, Australian-based celebrity freelance photographer and hairstylist.  It was Fawad who found  Michael dead on Christmas morning, in the year 2016. George Michael was last seen in public in September 2015.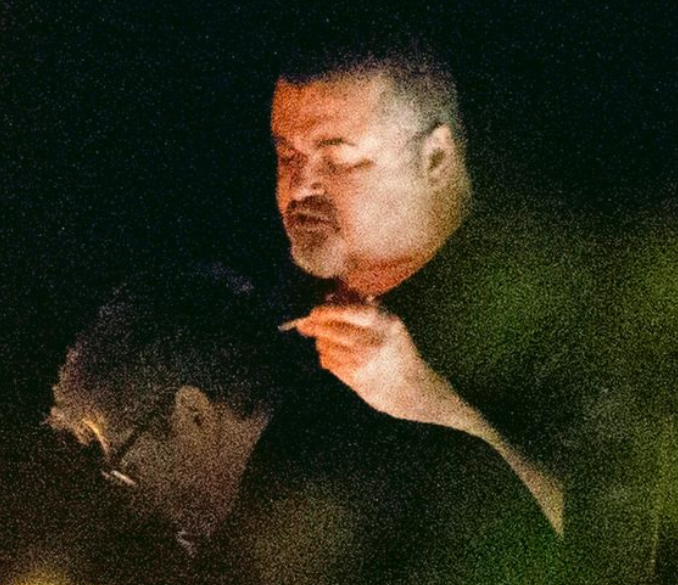 Death
Michael breathed his last on December 25, 2016 in his Oxfordshire home due to cardiac arrest.
George Michael – Net Worth
George Michael has an estimated net worth of $200 million. He has a number of houses, the most public ones being the multi-million dollar homes in Oxfordshire and London.
His fortune is said to be inherited by Harley Moon and Roman, who are children of Shirlie Holliman (bandmember of Wham!) and Martin Kemp. George Michael was a godfather to the two kids.  A part of his fortune may also be inherited by George Michael's sisters Yioda and Melanie, boyfriend Fadi Fawaz and his cousin Andro's children. Geri Halliwel's daughter Bluebell  may also inherit some fortune as she is the god-daughter of Kenny Goss.
George Michael was a philanthropist who gave away millions in charities, by keeping his identity secret.
 George Michael – House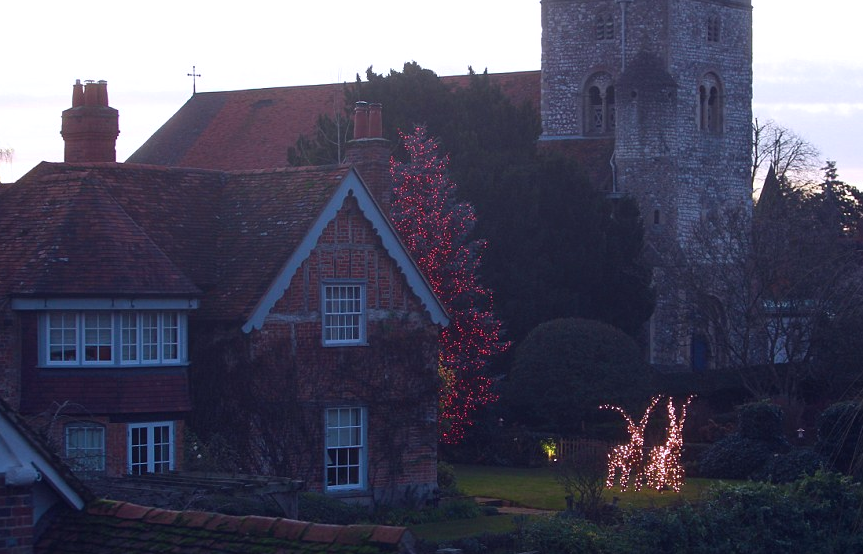 Among a few properties he owned, George Michael usually lived in his £4 million riverside mansion in Goring-on-Thames in Oxfordshire. This was the place, where he was found dead, by his partner Fadi Fawaz.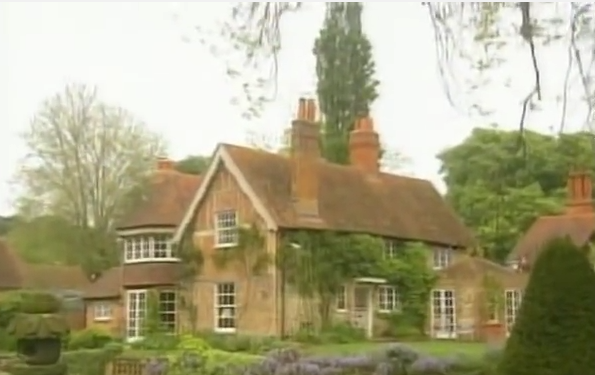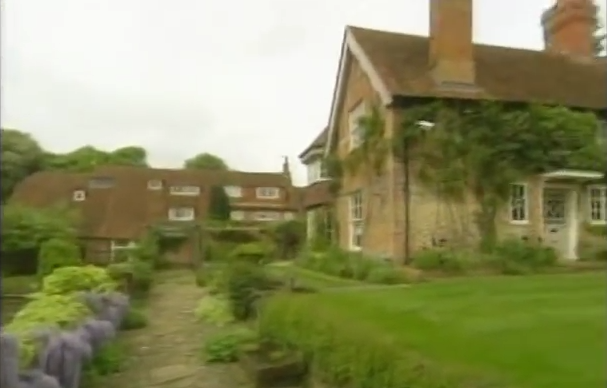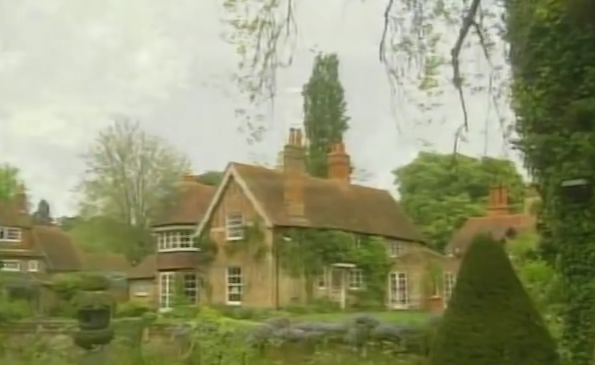 He also  owns another 16th century Georgian style house in Highgate, London at £10 million.
Sponsored link