There are many billionaires who made their way to superrich status, right from sheer nothing. Given their background and their humble roots, it would sound dreamy that these people actually made it to the top of the game, as billionaires. But then, these people were powered by their passion and conviction to become self-made billionaires despite their impoverished background.
Sponsored link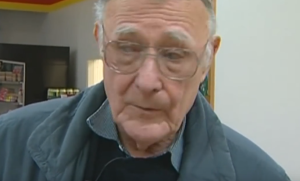 Ingvar Kamprad – Ikea today is one of the world's largest furniture retailers but its founder Ingvar Kamprad started off living a hand to mouth existence.  But he was a hard-worker and a penchant for entrepreneurial growth. As a young boy, he would buy matches in bulk from Stockholm  and sell them in his hometown, Pjätteryd  Scotland, at low prices and still make profit. His father gave him a part of his accumulated savings as a reward and Ingvar Kamprad made a mail-order business out of it, which turned out to IKEA. As of 2016, Ingvar Kamprad has a net worth of $3.4 billion.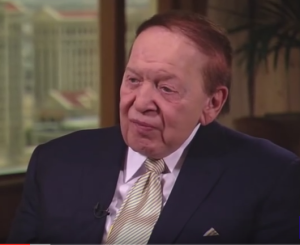 Sheldon Adelson – His father was a cab driver, and her mother would knit to support the family's unpredictable earnings. When he was 12, Sheldon Adelson began selling newspapers. Throughout his young age, he tried various jobs and various industries, before he finally hit jackpot with a computer trade show. Sheldon Adelson used the accumulated profits into buying a casino, paving the road from rags to riches.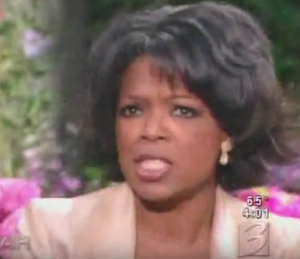 Oprah Winfrey – She is North America's first and the only black multibillionaire. She is also the greatest black philanthropist in the world. She is hailed as the 'queen of media'. Oprah Winfrey was born of an unwed mother, who was a housemaid. She lived in abject poverty and would often wear clothes made of potato sack, as a little girl. Her grandmother was of the notion that Oprah would one day get a job as a housemaid to a prosperous family.  Things went even downhill for Oprah who was molested multiple times as a child, battled 13 years of abuse, got ra*ed, gave birth to a dead child and even contemplated suicide. One day she decided not to give in to circumstances and live the life that she wanted to choose. Here is more on Oprah Winfrey.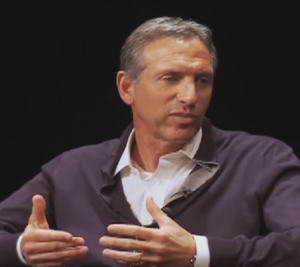 Sponsored link
Howard Schultz – The chairman and CEO of Starbucks come from a humble family. His father was a truck-driver and mom, a home-maker. world. He schooled through a football sponsorship and once worked as a bartender. He also worked as a salesman for Xerox corporation. He then became a general manager for  Hammarplast before joining Starbucks in is early stages, as the director of marketing.  Howard Schultz saw to it that Starbucks became the number one coffee house chain in the world.  He has a net worth of  more than $3.1billion.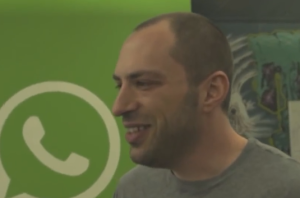 Jan Koum – He is a software programmer who founded WhatsApp mobile App, which he later sold to Facebook. He now has a net worth of $9.4 billion. He grew up in a poor family, which got a home through a social support program after migrating to America.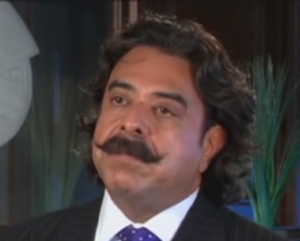 Shahid Khan – The Pakistan American billionaire did not have it easy to begin with. His mother used to wash dishes in America after they had migrated there from Pakistan. Now, he owns two sporting teams (NHF's Jacksonville Jaguars and Fullham Football Club in England). Shahid Khan has a net worth of $6.7 billion as of March 2016.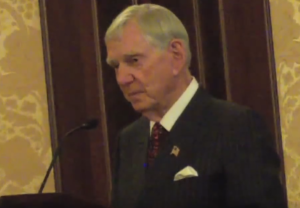 David Murdock – He is the chairman and CEO of Dole Food Company, the agricultural multinational company which is known to the largest producer in the world for fruits and vegetables. David Murdock has a net worth of over $2.8 billion. His father was a traveling salesman, while his mother would scrub floors in other people's home to earn money to support her son David and two other sisters. The mother died at 42 and it was up to David to support the family.  He was drafted into the US Army to fight World War II.  Post the world war, he was  rendered impoverished, destitute and homeless. A stroke of good luck in the form of Samaritan turned David's life, when he got a $1200 loan to buy a 'diner' that was not doing too well. He turned the fast food around and made it profitable. Next he focused on real estate and things were never the same again
Also read read rags to riches stories of J K Rowling and Amancio Ortega.
Sponsored link