Evan Spiegel is the youngest billionaire under 40s with a net worth of $1.5 billion (Forbes). He is the co-founder and CEO of Snapchat, the popular mobile application. He was born in Los Angeles, to lawyer parents, John W. Spiegel and Melissa Ann Thomas. He studied at the Crossroads School for Arts and Sciences before attending Stanford University. In 2012, he left Stanford University to concentrate on Snapchat. The mobile application was started as a class project with colleagues and co-founders Reggie Brown and Robert Murphy.
Sponsored link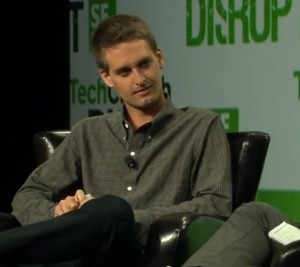 Robert Murphy and Even, both frat brothers at Kappa Sigma developed Futurefreshman.com which was an online site to process college applications.
Snapchat now is a mobile application business worth $10 billion. Interestingly, the site rejected a $3 billion offer from Facebook, who wanted to buy the site.
Evan Spiegel – Girlfriend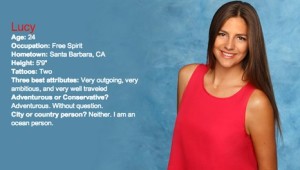 Evan Spiegel's girlfriend is Lucinda Aragon, she appeared in ABC's show The Bachelor. Lucinda has a best friend in the form of super model Kate Upton and reveres Steve Jobs as her model. There have been rumors that Evan was dating popular singer Taylor Swift.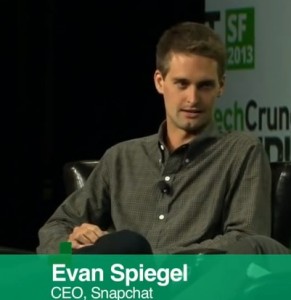 Sponsored link
House
Even though Snapchat was valued at $10 billion, Evan Spiegel stayed with his father until recently. He has now bought his own house for a whopping $3.3 million, it is a Spanish-style house with three bedrooms in Brentwood, Los Angeles.
The house was renovated in 2012 and covers 2,800 square feet of living space.  Still modest a home compared to many billionaires, the terraced mansion has three bedrooms, a huge backyard, a fireplace outside. The house is just four miles shy of his father's home.
Cars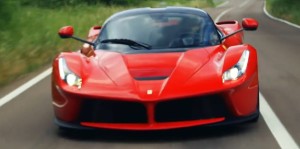 The family has five premium cars, which included three Lexus models and a 1966 Mustand. His parents gifted him a Cadilac Escalade (2006 model) when he had learnt driving.  With his own money,  Evan Spiegel bought himself a Ferrari.
Sponsored link