Erica Ruth Hill-Yount is a talented journalist and anchor, who has worked for many TV channels including CNN/HLN, NBC, CBS and Tech TV. Hill had been hosting NBS's show 'Today', for four years from 2012 to 2016 before turning anchor for HLN.
Sponsored link
Early Life and Background
Hill was born on 20th July 1976 in Connecticut. Hill's mother, Jennifer was separated from her father when she was 7 months pregnant. From childhood Hill was quite fond of music. Hill completed her education from Wethersfield High School, and then she joined Boston University and earned a degree in Journalism in 1998.
Career
Hill's career started as a Production Assistant for 'PC Week Radio'. Later on from 2000 to 2003, Hill worked with 'TechTV'. Hill gained fame when she was reporting for the 'September 11, 2011, Terrorist Attack'.
In 2003, Hill joined CNN, there she worked as an anchor. A year later she was shifted to 'CNN Newsource' as a correspondent. In 2006, Hill started hosting her own show entitled as 'Prime News with Erica', which was aired till 2008.
Hill temporarily worked for CBS for the Saturday Edition of 'The Early Show' as their co-anchor. She became permanent six weeks later on 27th September 2008.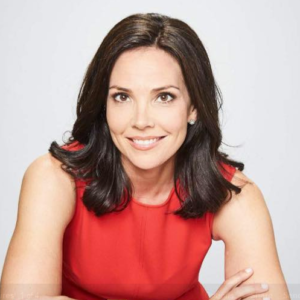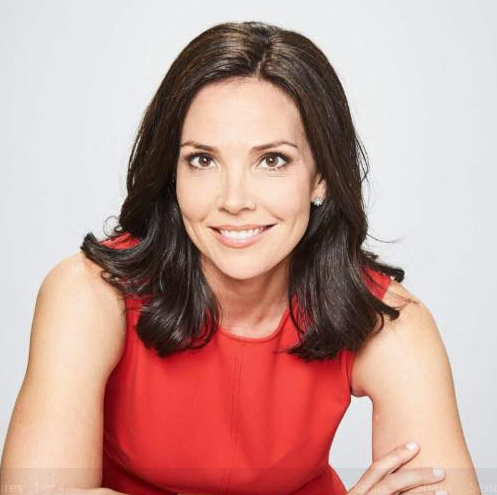 On 13th January 2010, Hill bagged the weekday edition of 'The Early Show' as well replacing Russ Mitchell. Hill also stepped in for Maggie Rodriguez when she was on maternity leave. She also filled in for Scott Pelley and anchored the show 'CBS Evening News' in 2011. Alongside Gayle King and Charlie Rose, Hill co-anchored 'CBS News Morning Program'.
Sponsored link
Hill extraordinary track record bagged her job with NBC. The President of NBC News, Steve Capus, praised Hill saying that she can cover anything ranging from hard news to pop culture with ease.  Hill bid adieu to NBC on April 2016, in order to spend more time with family.
In 2016 June, Hill announced that she would be joining HLN. She was a part of the HLN's on-air team back in 2005. Hill expressed her happiness saying "I'm thrilled to come home. The opportunity to reunite with Ken and the smart, talented HLN/CNN family was one I couldn't refuse. I am so excited to be a part of this new chapter at HLN."
In addition to all this, Hill is often regarded as a beautiful face. 'People Magazine' ranked her in 35th spot in the list of '100 Most Beautiful People'.  Hill stands tall at 5'6, she is often noticed for her statistics of 34-24-34.
Erica Hill – Husband and Children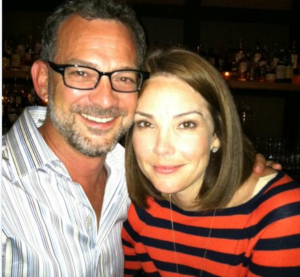 Hill tied the knot with David Yount on 15th October 2005. A year later on 25th November 2006, Hill gave birth to their first child Weston Robert Yount and on 23rd March 2010, her second son Sawyer Steven Yount was born.
David Yount met Erica in 2004, the two married the following year in Atlanta.  An attorney by profession,  Yount founded 'LicenseLogix' a business for licensing and permits. He serves as the CEO of that company.
Erica Hill – Salary and Net Worth
Her annual salary is $700,000. Erica Hill has a net worth of $4.5 million.
Sponsored link