Elizabeth Warren is a famous American politician and a well-known academic. She was elected as a U.S Senator in the year 2012 from Massachusetts. She was a Harvard Law School professor previously and is known an active member of the Democratic Party.  She is credited for the development of a new consumer financial protection agency, The Consumer Financial Protection Bureau by working side by side with President Barack Obama.
Sponsored link
Early Life and Background
Born on June 22, 1949 in Oklahoma City, Warren hailed from a middle-class family. She has a clear grip on economic difficulties suffered by people based on her life experiences. When she was 9, she started working as a baby-sitter to nearby neighbors. At the age of 12, her father had a heart attack and all the financial pressure doubled. She was a waitress at the age of 13. She was also a bright student and had become a debate champion in the high school level.
At the age of 19, Warren got married to her high school sweetheart. She started teaching in an elementary college and pursued Law from Rutgers University, two years after her daughter's birth. Elizabeth has been a Law School teacher for nearly twenty years. She was selected to lead the National Bankruptcy Review Commission.  She headed the Congressional Oversight Panel for the Troubled Asset Relief Program in the year 2008.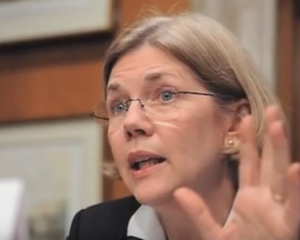 Elizabeth Warren – Young Pictures
Sponsored link
Career and Achievements
Warren divorced her first husband in the year 1978, and began researching about middle-class economic pressures that the American middle-class faced. She emphasized on the 1978 Law passed by Congress that had made easier for industries, companies and banks to declare bankruptcy. This made her focus on commercial law and bankruptcy. She specifically researched about how it affected the elderly, distressed companies, poor workers and women.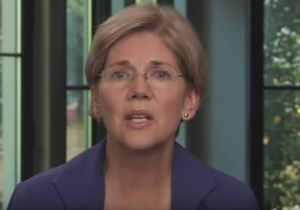 In 2010, President Obama, selected Warren as the Assistant and went to develop the Consumer Financial Protection Bureau as a part of Dodd-Frank Financial Legislation. On 2012, she was elected in the U.S Senate. 2014 was the year when Warren was chosen in the position of Strategic Advisor of the Democratic Policy and Communications Committee. In 2016, Warren made headlines for her candid financial advice. She also spoke about filling for the vacancy in the U.S Supreme Court after the demise of Antonin Scalia.
Elizabeth Warren – Husband and Children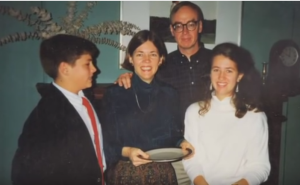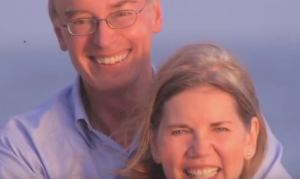 Elizabeth Warren got married to her high school mate Jim Warren at the age of 19. She had a daughter and a son from him. She then divorced Jim after ten years. Warren then married Bruce Mann for 35 years and has grandchildren now. They live in Cambridge.
Controversies
She is known to be in a controversy regarding her being from a Native American background. Surrounding her "Native American" ancestry claims in the Senate campaign, it is still unclear whether Warren falsely used minority advantage for academic purposes or was really speaking the truth as there is still no substantial proof regarding this matter.
 Elizabeth Warren vs Donald Trump
She is the only senator who did not endorse any presidential candidate for US Presidential Election in 2016, though others backed Hillary Clinton.  She attacked Donald Trump, who represents the Republicans attacked Warren and said that he was about to tear an America that was built on values like democracy, community and concern for neighbors. She also talked about his failed businesses and attacks on media, in a Facebook post. Trump did not take it lying down and in an interview with Maureen Dowd, said ""I think it's wonderful because the Indians can now partake in the future of the country. She's got about as much Indian blood as I have. Her whole life was based on a fraud. She got into Harvard and all that because she said she was a minority."
 House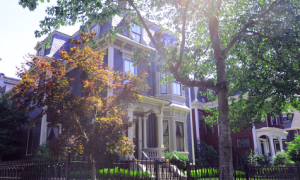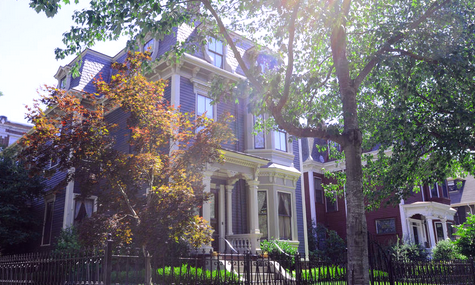 She has a three-story Victorian home in Cambridge, Mass. The house purchased in the year 1995 for $447,000 is now worth $2 million. The cost of  her home was a subject matter of criticism by some quarters, who put the value to be at $5.4 million.
Elizabeth Warren – Net worth
She has a net worth of $8.75 million dollars.
Sponsored link