Ed Sheeran is a popular English musician, singer and song-writer. He has been recipient of several awards and is known for his incredible connect with audiences.
Sponsored link
Early life
Edward Christopher Sheeran was born on February 17, 1991 in West Yorkshire before being raised in Framlingham (Suffolk). His father John is a lecturer and art curator while his mother Imogen Lock is jewelry designer. Ed also has an elder brother, Matthew, who is into music and is a composer specializing in classical music.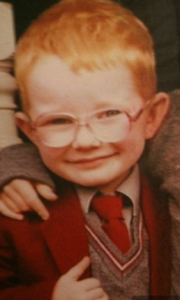 Ever since he was a child, Sheeran was naturally honed towards music; he sang in the church choir when he was barely 5 and started playing guitar at about the same age. When he was studying in Thomas Mills High Schools, he began writing songs. He regards The Beatles, Eminem, Bob Dylan and Nizlopi as his greatest musical influences.
Career rise
He began recording professionally since 2005 and released his first independent EP – The Orange Room EP. He released an independent EP (Extended Play), No. 5 Collaborative Project, which was a big hit in the UK. Sheeran released his debut album +, contained hit singles like 'The A Team' and 'Lego House'. The album won Sheeran Brit Awards for British Breakthrough Act and Best British Male Solo Artist. In 2014, Sheeran was nominated at the 56th Annual Grammy Awards for Best New Artist.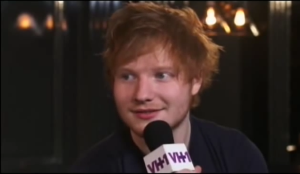 The 1.73 meter tall ( 5 feet 7 inch)Ed Sheeran has a guest appearance in Red, Taylor Swift's fourth album. The 'A Team' was also nominated for 'Song of the Year' at the 2013 Grammy Awards. Ed Sheeran has also written songs for the boy-band 'One Direction'.
Sponsored link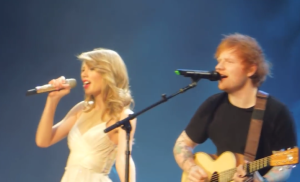 Sheeran's second studio album X (interpreted as Multiply) released in 2014 secured number one place in US Billboard 200 and UK Albums Chart. X has also won the Brit Award for British Album of the Year in 2015 and was nominated for the 57th Annual Grammy Awards for the 'Album of the Year'.
Ed Sheeran – Girlfriend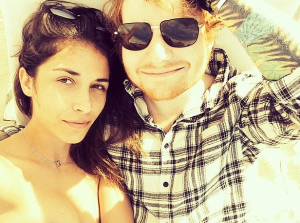 Ed Sheeran was dating the 23 year old Athina Anderlos for a year before he broke up with her shortly after the 2015 Brit Awards.
Ed Sheeran – House
The talented musician owns a ranch in Nashville, Tennessee, valued at £2 million. The property includes four bedrooms, four bathrooms and huge swimming pool. The property is close to his close friend Taylor Swift's house. He also has a$1.4 million home at Suffolk, close to his parents' home, where he grew up as a child. This property sprawls across 3 and half acres and includes a man-made lake.
Ed Sheeran – Net Worth and Earnings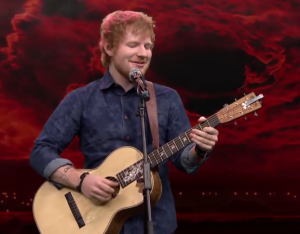 The talented musician's net worth is $15 million making him one of the richest musicians of contemporary times. His annual salary or earnings is $10 million and he earns more than 8 million on a monthly basis. His daily earnings is at an average of $42,000.
Sponsored link