Don Lemon is a well known American television news anchor and a journalist by profession. Among many of his news-based programs, he is known for CNN Tonight with Don Lemon
Sponsored link
Early Life
Lemon was born on March 1, 1966, in Baton Rouge, Louisiana. Currently, he is living in Atlanta, Georgia. Lemon is an Afro- American by birth and his full name is Donald Davis Lemon. It is known that his parents never married. From his childhood years, Lemon was obsessed with the media and journalism.
As a child Lemon attended a public high school in the city of Baker, namely the Baker High school. He did his higher studies in broadcast journalism and graduated from Brooklyn College, in Brooklyn, New York. In this college he worked as a news assistant at WNYW in New York City. Later he studied in the Louisiana State University.
Lemon had a disturbed childhood. In an interview in 2010, Lemon confessed on air that he had been a victim of physical abuse as a child at the age of seven, and he did not share this trauma with his mother until he was thirty years of age. The abuse he had suffered as a child left a deep emotional scar in his mind and haunted him till his late years. This trauma of sexual abuse was repeatedly reflected in his words and write ups. He has written a autobiography "Transparent", where Lemon clearly talked about his sexuality and it was significantly clear that he was gay. He even discussed the curse of racism prevailing in the black community, homophobia, and discrimination and reflected upon the trauma of the abuse that he had suffered as a child.
Career Rise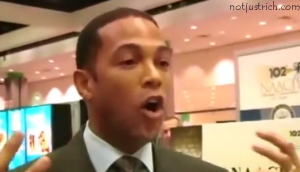 Sponsored link
Lemon started his career as a weekend anchor for WBRC in Birmingham, Alabama and in WCAU in Philadelphia, Pennsylvania. He also worked as an investigative journalist and a reporter for KTVI St.Louis. He then worked for WBRC Birmingham in Alabama. Lemon worked as a correspondent for today and NBC Nightly News and also as an anchor on MSNBC and Weekend Today. He also worked as a reporter for the NBC News regarding New York City operations. In the year 2003, Lemon was a journalist as well as a local news anchor at NBC and O&O station WMAQ-TV.
Lemons carrier took a turn when he joined CNN in the year 2006. This channel gave him a podium to raise his voice and as he is an outspoken person, Lemon took full advantage of this platform and criticized the state of cable news and questioned the network publicly. He also made strong points regarding the betterment of the Afro-American community. This later sparked some controversies. His candid, outspoken take on relative issues and anchoring, made him a popular anchor and a news journalist on TV.
Don Lemon – Personal life

The 5 feet 6 inch tall Lemon  disclosed in his autobiography 'Transparent' that he was gay.  His boyfriend is choreographer John Byrne.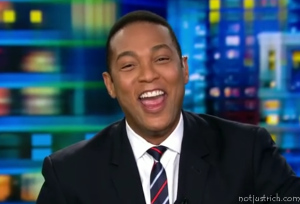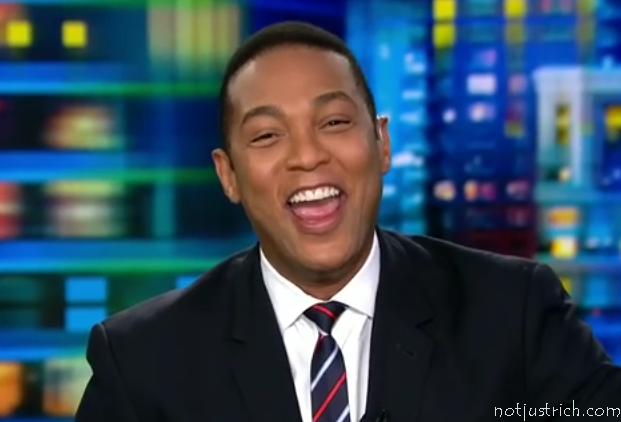 Don Lemon – Net Worth and Salary
The prolific news anchor's annual salary according to reports is $128,000 per annum and his net worth is $3 million.
Sponsored link