Chris Wallace is a popular American TV anchor and political commentator who works for Fox News Channel. He is the host of Fox News Sunday. He has been working with the channel since 2003. Before Fox, he worked as a moderator for 'Meet The Press' on NBC, and later for ABC.  He is the only person till date to have been a host for more than one major political talk shows on Sunday morning TV.  Wallace is the recipient of 3 Emmy Awards and the Dupont-Columbia Silver Baton Awards.
Sponsored link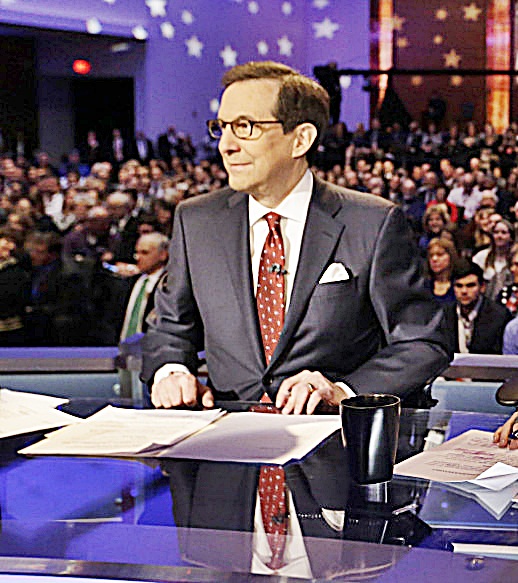 Early life and Education
Wallace was born on October 12, 1947 in Chicago, IllinoiS. His father was a popular TV anchor known for his work on 60 Minutes on CBS, his mother's name is Norma Kaphan.   His parents divorced when he was just one-year-old.  Wallace grew up in the love and care of his mother and step father, Bill Leonard (the former president of CBS News). Only when he was 14 years old, he was connected to his biological father, after his older brother Peter died in a mountain climbing accident.  Thanks to Leonard,  Wallace developed an interest in journalism.
Wallace studied in The Hotchkiss School and Harvard College.  His very first reporting of news was for a student radio station at his college, Harvard.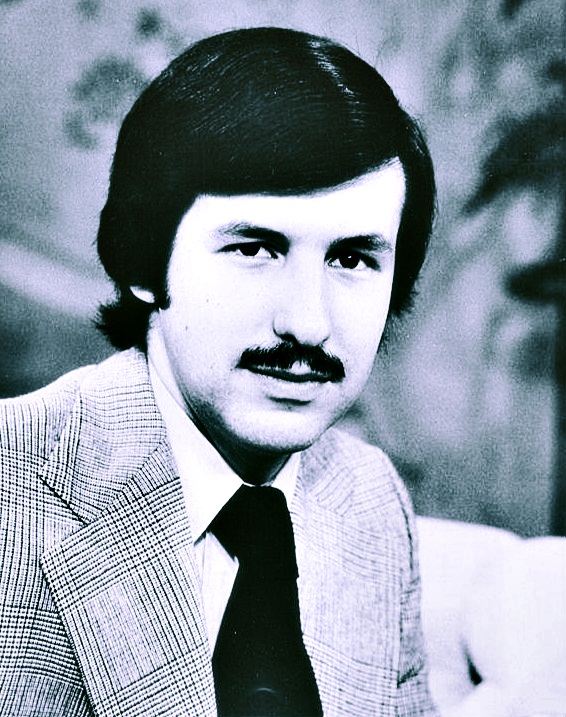 Career Rise
It was his step father Leonard who gave young Wallace a job in political journalism by giving him work as an assistant to CBS evening news anchor, Walter Cronkite, at the 1964 Republican National Convention.
Wallace went on to work with The Boston Globe. At that time, he found out that most reporters were watching the 1972 political convention proceedings on TV. He auditioned for TV reporting news and got a job as an anchor for WBBM-TV, a Chicago based TV station.
Wallace got a prestigious offer to work for NBC in 1975, he was asked for work for WNBC-TV in New York City. He then moved to the Washington bureau of the News Channel. By 1982, he became the co-anchor of 'Today' show.  He became the main White House correspondent for seven years from 1982 to 1989. He was the moderator of 'Meet the Press' from 1987 to 1988. He also bagged the post of an anchor for the NBC Nightly News (Sunday Edition).
Wallace joined ABC News in 1989, where he became the senior correspondent for 'Primetime Thursday' and also hosted 'Nightline'.  With 14 years of experience with ABC under his belt, Wallace joined Fox News Channel in 2003.  He started 'Fox News Sunday' on 2003, a program that is synonymous with his hosting style.
On October 20, Chris Wallace hosted the third US Presidential Debate, at the University of Nevada, Las Vegas. It was the first time, a Fox News anchor was called to moderate a presidential debate.  Wallace's non-intrusive but carefully calibrated style of questioning earned him unanimous praise as the best US presidential debate anchor for 2016
Sponsored link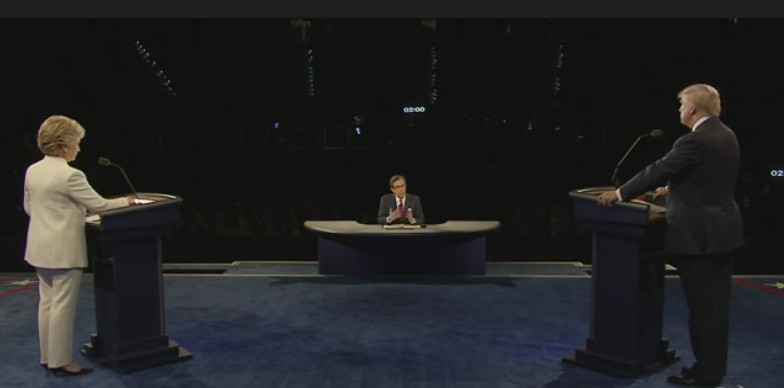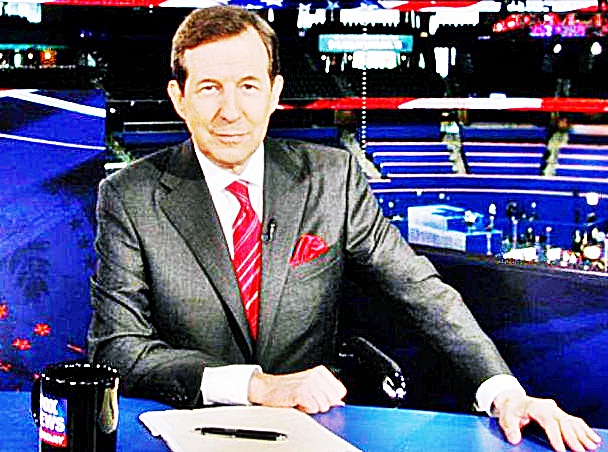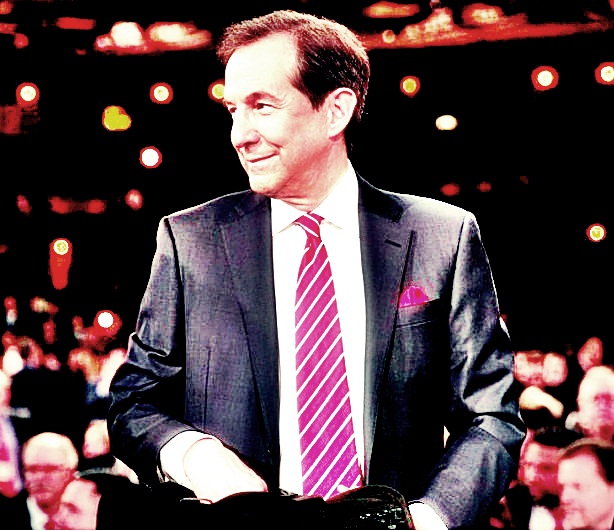 Chris Wallace – Wife and Children
He married Elizabeth Farrell in 1973, from whom he has four children, Peter, Megan, Catherine and Andrew. The first marriage resulted in a divorce.
Wallace married Lorraine Smothers in 1997. She is the ex-wife of comedian Dick Smothers.  Loraine has two children from her first marriage to Smothers.  Lorraine Wallace has written few books like Mr. Sunday' Soups, Mr. Sunday's Suppers and Mr. Sunday's Saturday Night Chicken.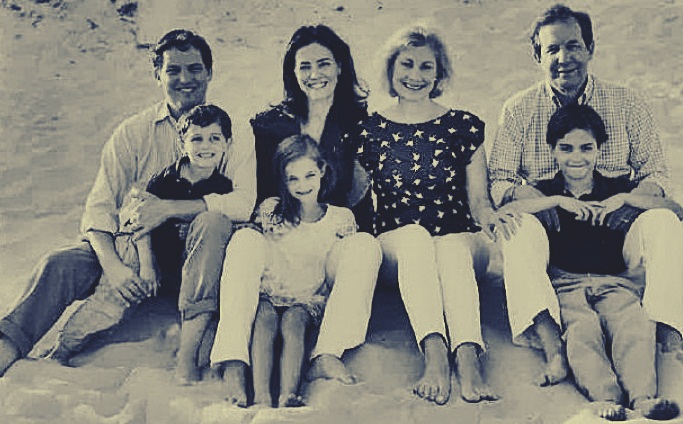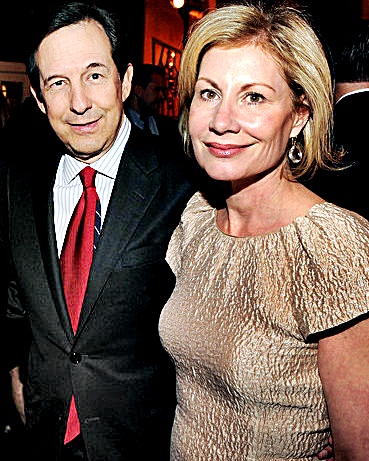 Chris Wallace – Salary and Net Worth

The Fox News anchor has a net worth of $6 million. He draws a  salary of $1.7 million annually
House
The anchor lives with his family in a plush apartment, comprising three bedrooms and five bathrooms in Washington, DC.
Sponsored link