Brooke Baldwin is a popular American news anchor who currently works at CNN. Since October 2010, she has been hosting the CNN Newsroom, an intensive news program that airs from 2 to 4 pm daily. She is fluent both in English and Spanish.
Sponsored link
Early life
Brooke was born in Atlanta on July 12, 1979; this was at the same period when the infamous "Atlanta murders", in which at least 28 people were mysteriously killed, was at its initial stages. She obtained her basic education at West Minster Schools just at the time when the institution was adopting the day scholar system. Brooke admits that the institution made a profound impact on her current life; she enjoyed the green, wooded environment plus the caring hands of teachers and staff.
Moreover, she also learned some leadership and public speaking skills from this environment. One of her most memorable childhood event, according to a 2011 interview, is when she attended the annual United States Space Camp at 13 and was chosen to lead other kids. In Brooke's own words, the feeling was "incredibly cool".
Baldwin is an alumna of the University of North Carolina (UNC) from where she graduated simultaneously with two bachelor's degrees: one in journalism and another in Spanish. While at UNC, she took some of her classes at Mexico's Universidad Ibero Americana.
Career rise
Before joining CNN, Brooke had worked at WVIR-TV, but it was at with WOWK-TV where she first became an established anchor for morning news. From WOWK-TV, she moved to WWTG whose headquarters is at Washington DC., where she presented the 10pm bulletin.
Prior to landing her current position at CNN, she had served as a contributor for the same program under Rick Sanchez; Rick would later be fired after uttering offensive comments and replaced with Brooke. Up to now, Brooke has spent the longest time of her career at CNN.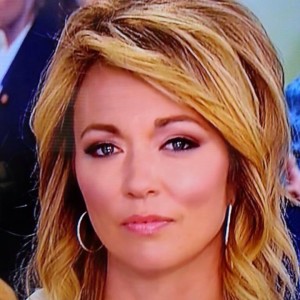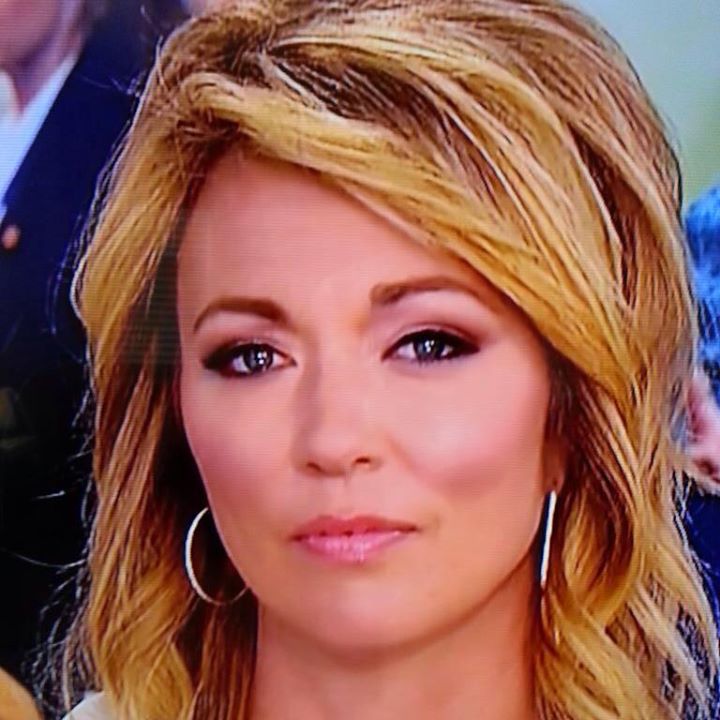 Sponsored link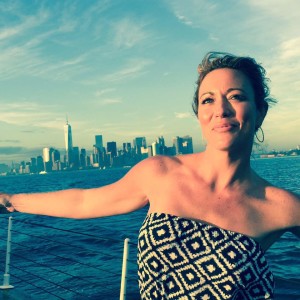 Brooke is one of the few journalists to ever secure an interview with Barrack Obama's paternal family. She travelled to Kenya in July 2015 prior to Obama's historic visit to the country. In 2014, she received an Emmy Award nomination for her unique coverage of the protests against police brutality.
Baldwin was also part of the team that produced the award winning investigative documentary entitled "To catch a Killer". The masterpiece is a true story about a seemingly normal man who astonishes investigators after they discover that he killed over 33 people. The item scooped a silver medal in the 2012 New York Festivals International Television & Film Awards.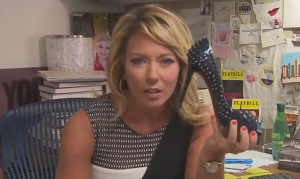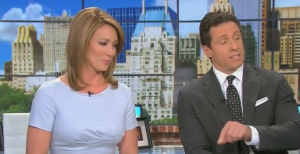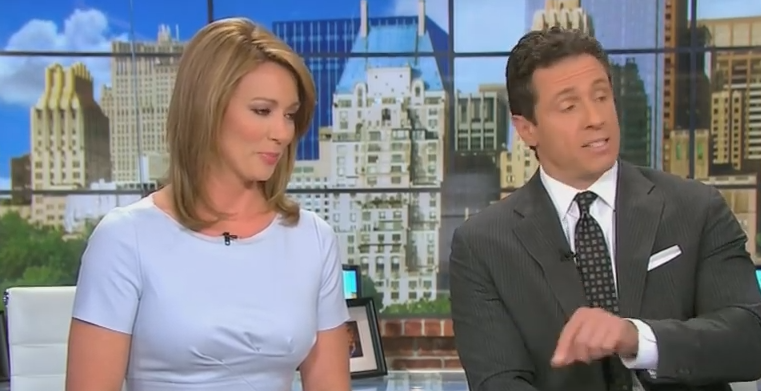 At 36 years, Baldwin's career currently spans three firms: WVIR-TV, WWTG and CNN; in all these places she has left a good mark.
Personal life
Brooke Baldwin married Jay David, another popular media personality, in 2010. There were rumors in 2012 that the two had called it quits; however, both came out to reject these allegations. The couple has no child as on 2015.
Brooke Baldwin – Net worth and salary
Brooke is one of the highest earning news anchors with a net worth of $1.3 million. Her annual salary according to sources is pegged at $1.5 million per year.
Sponsored link